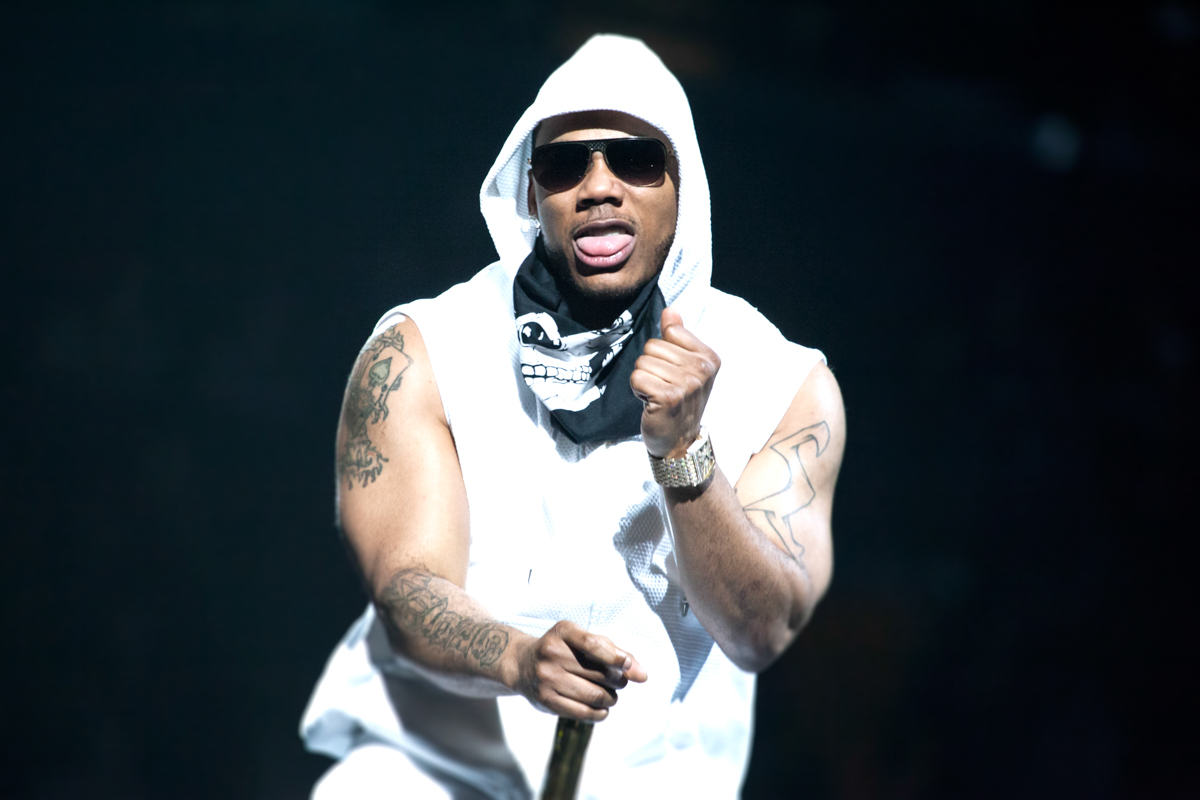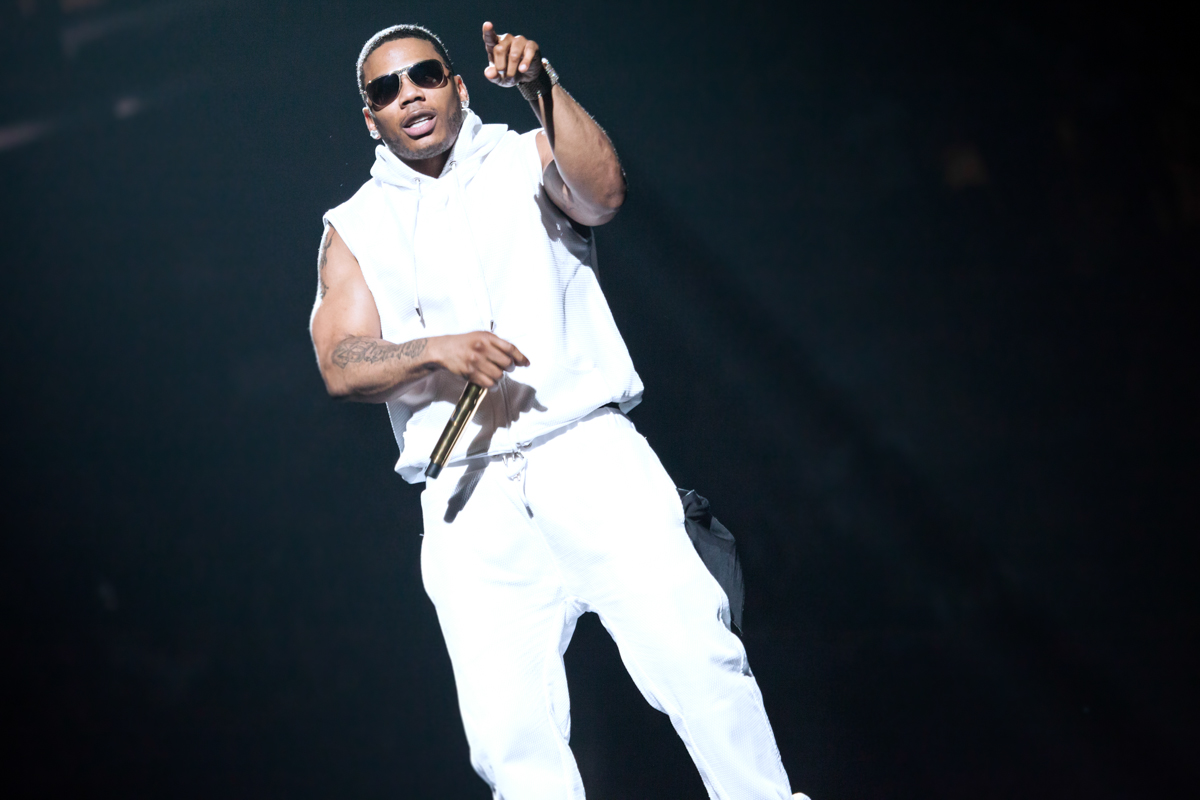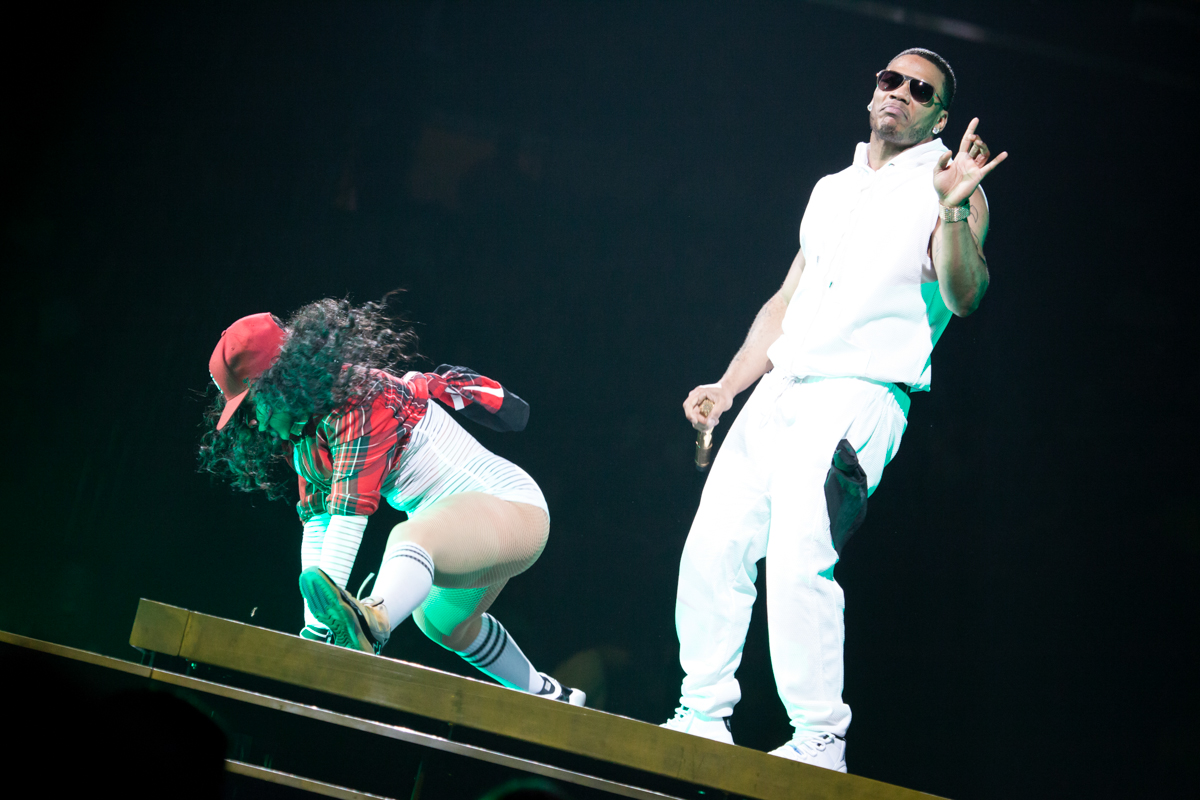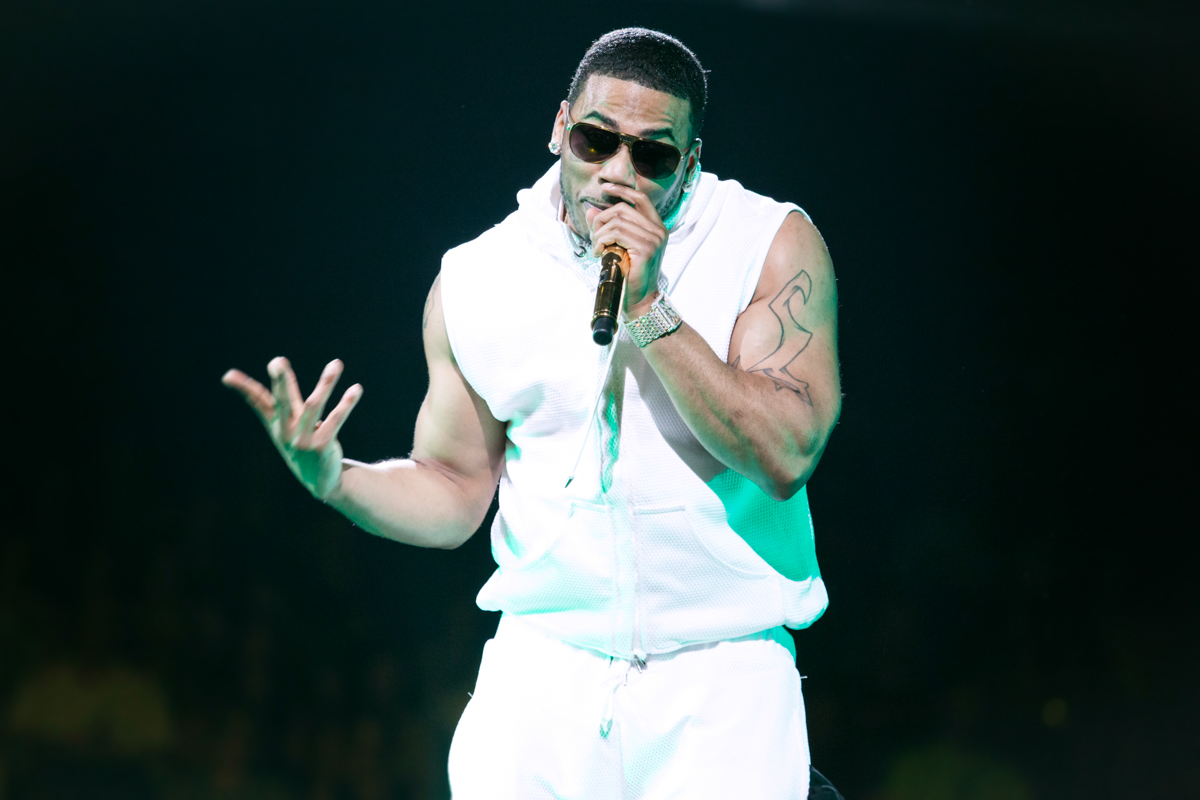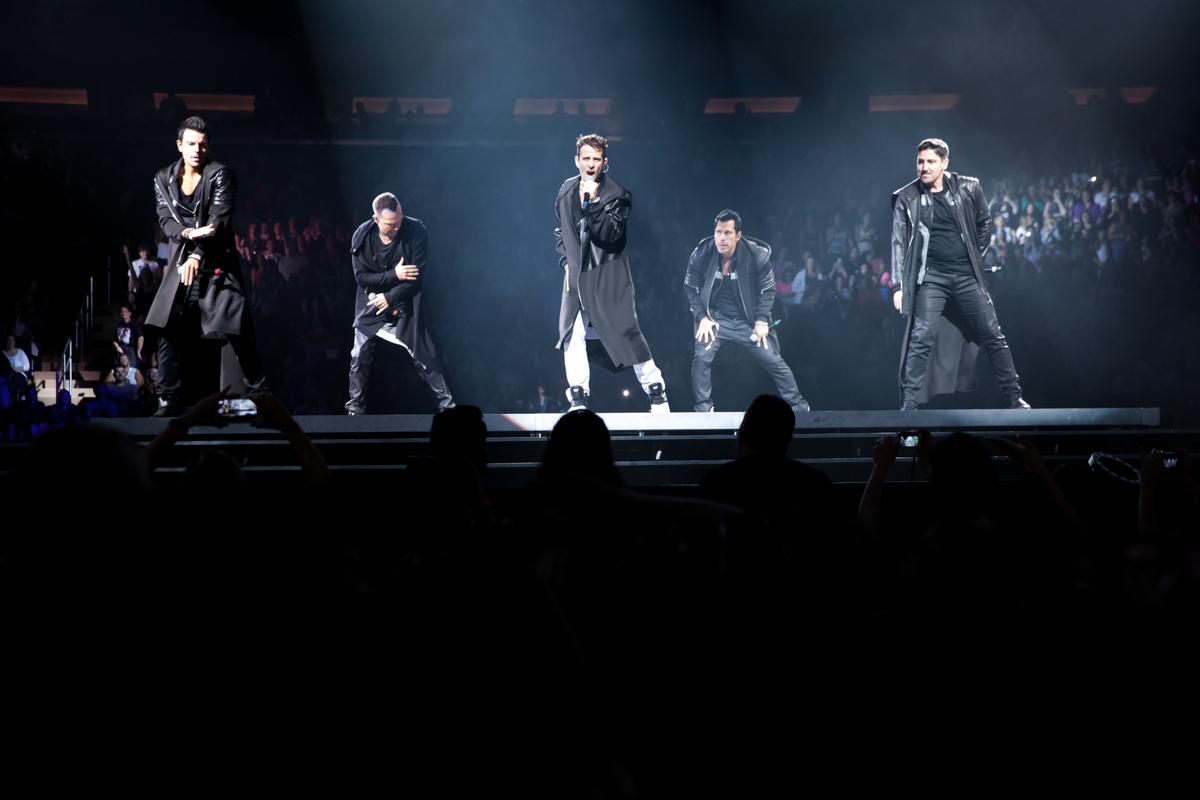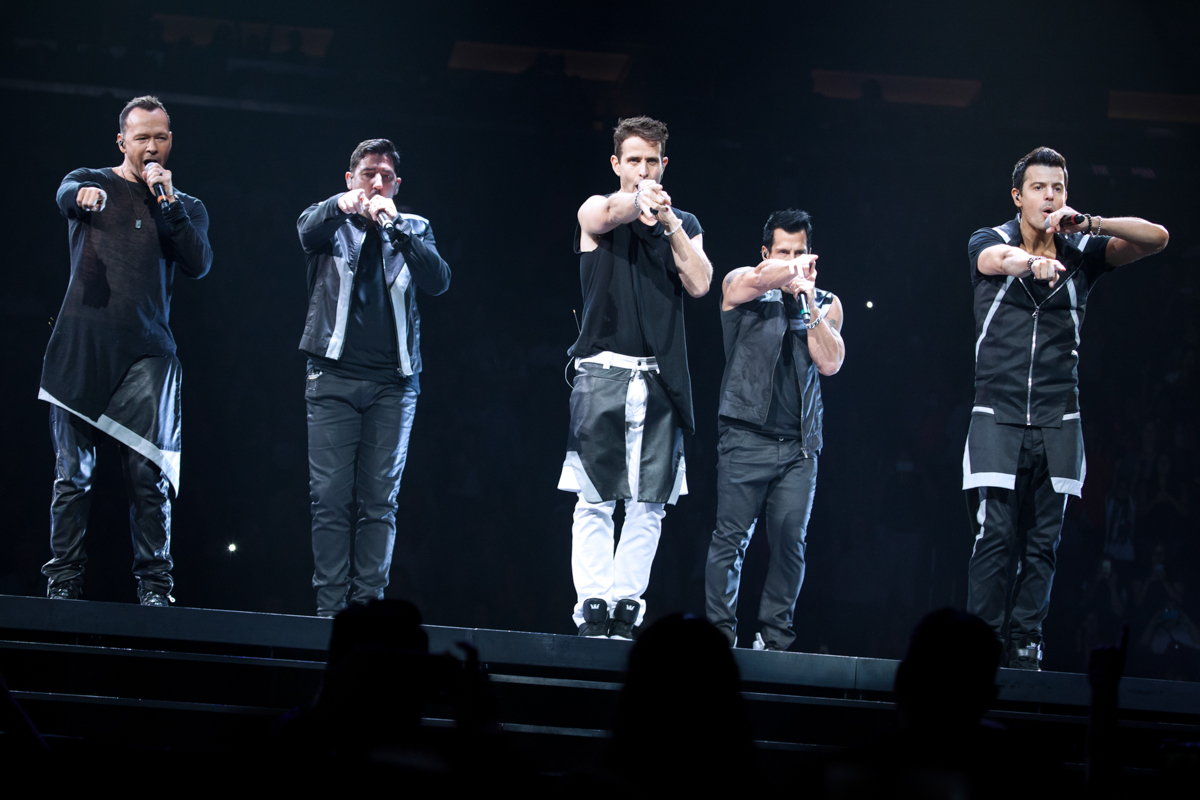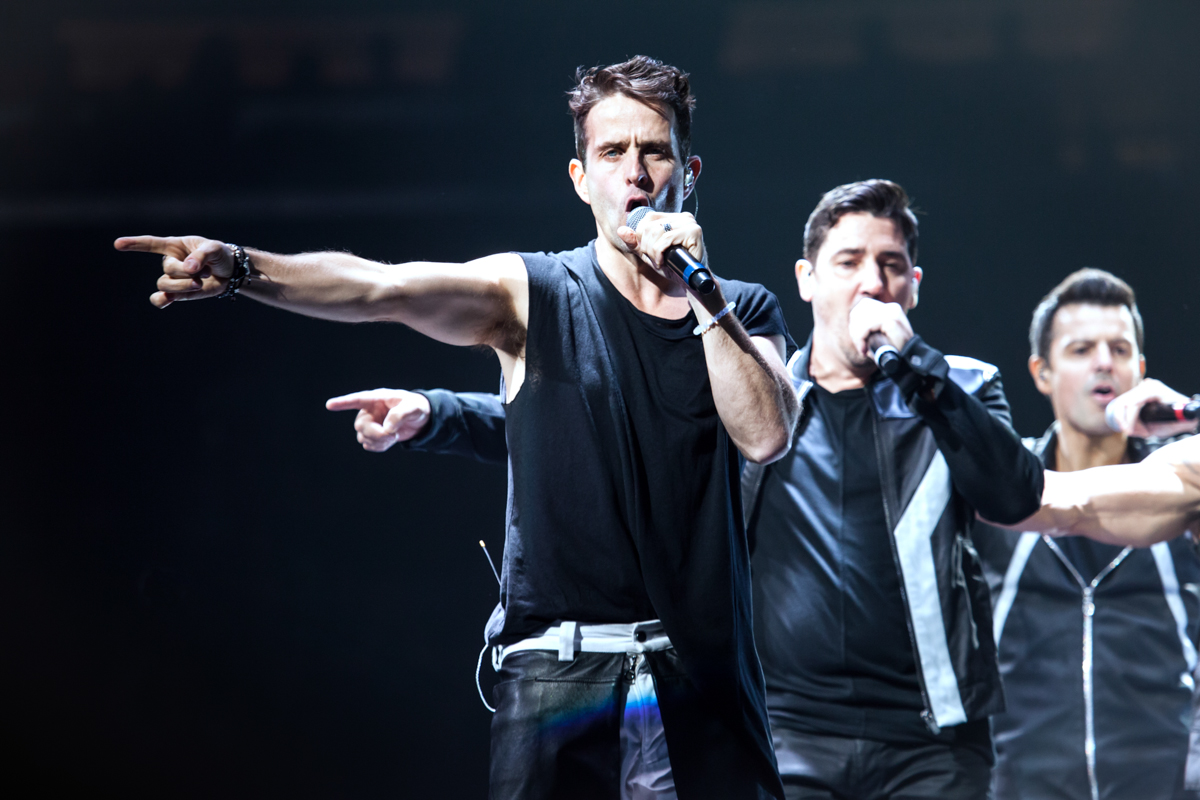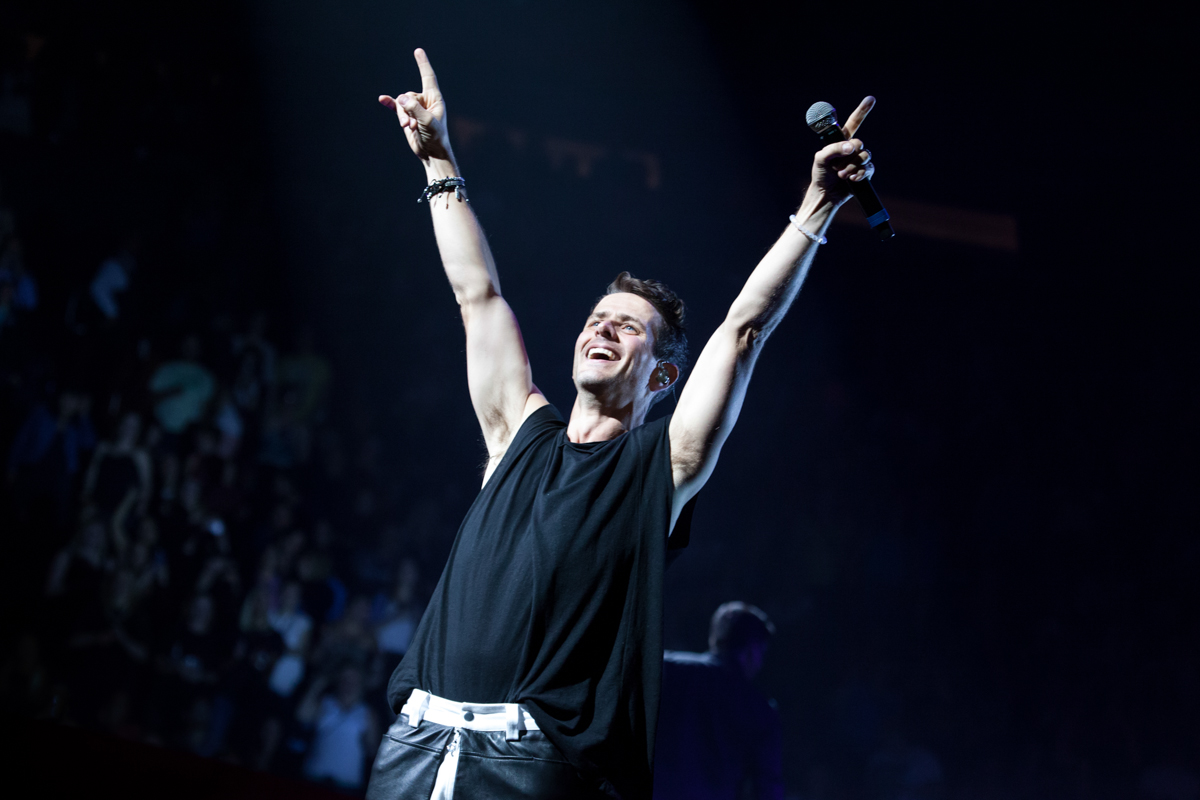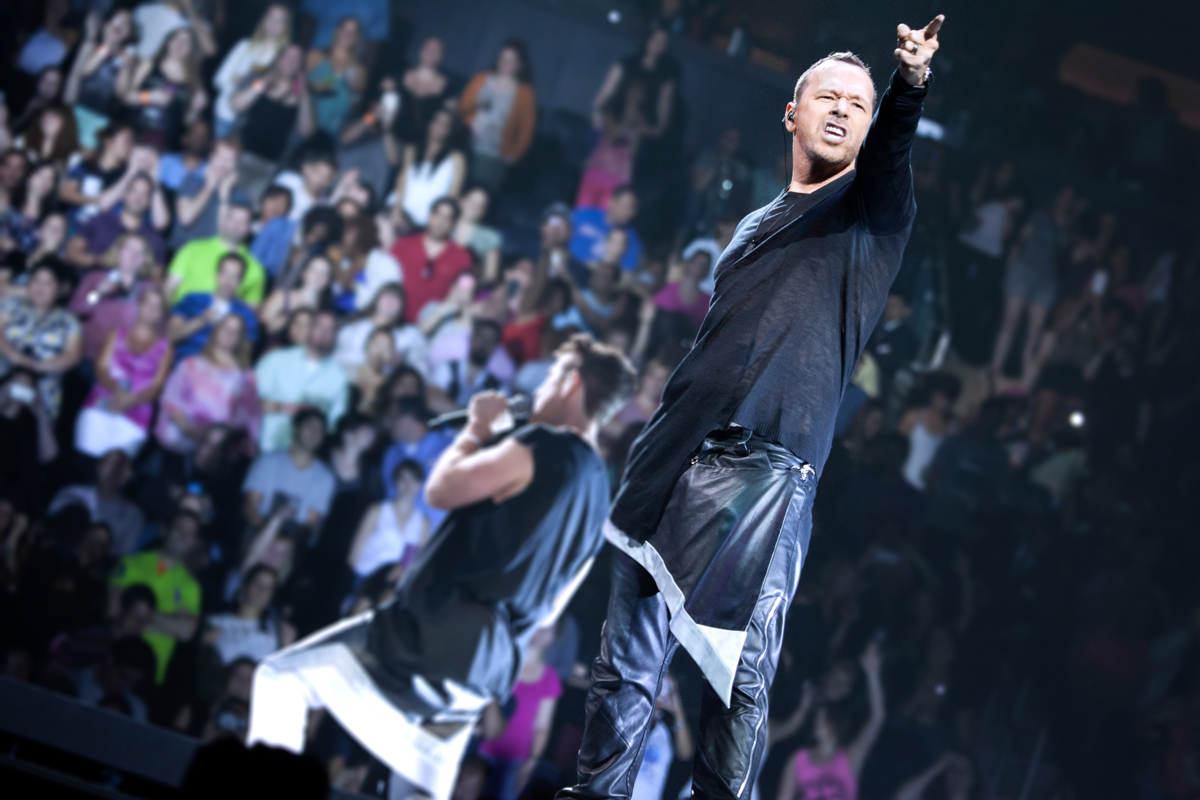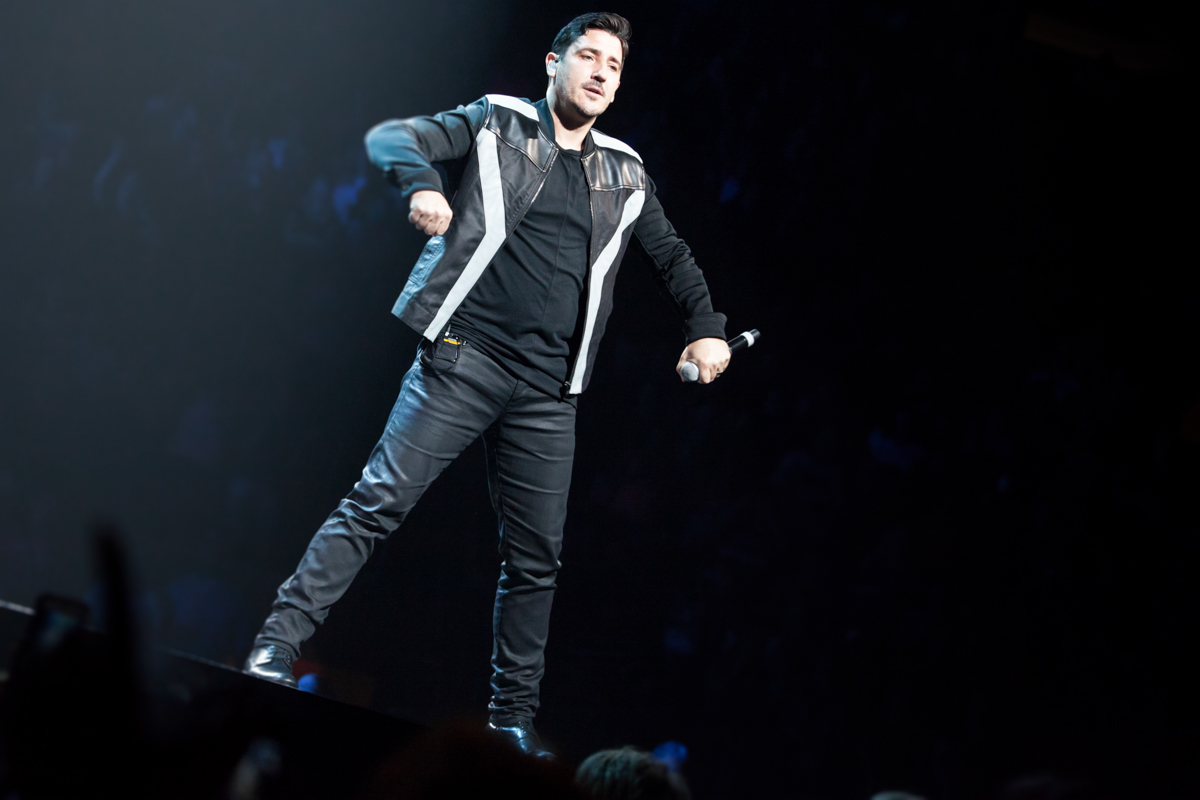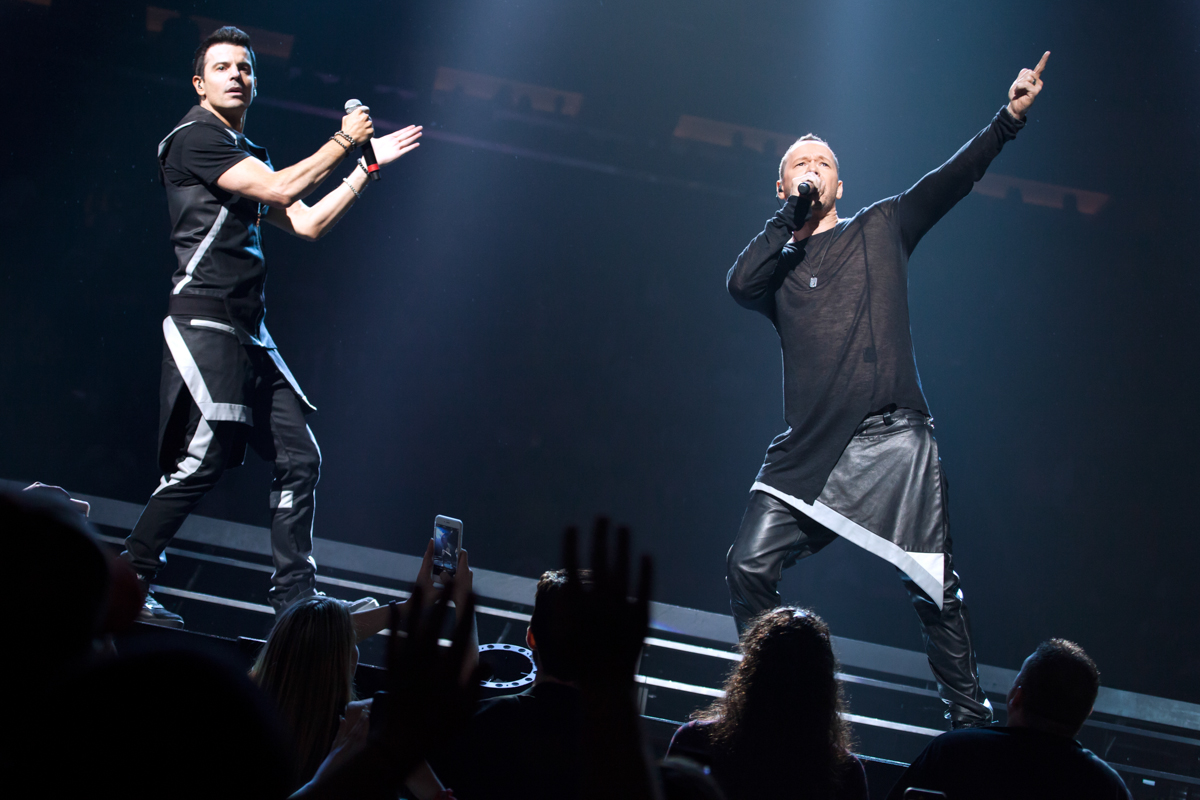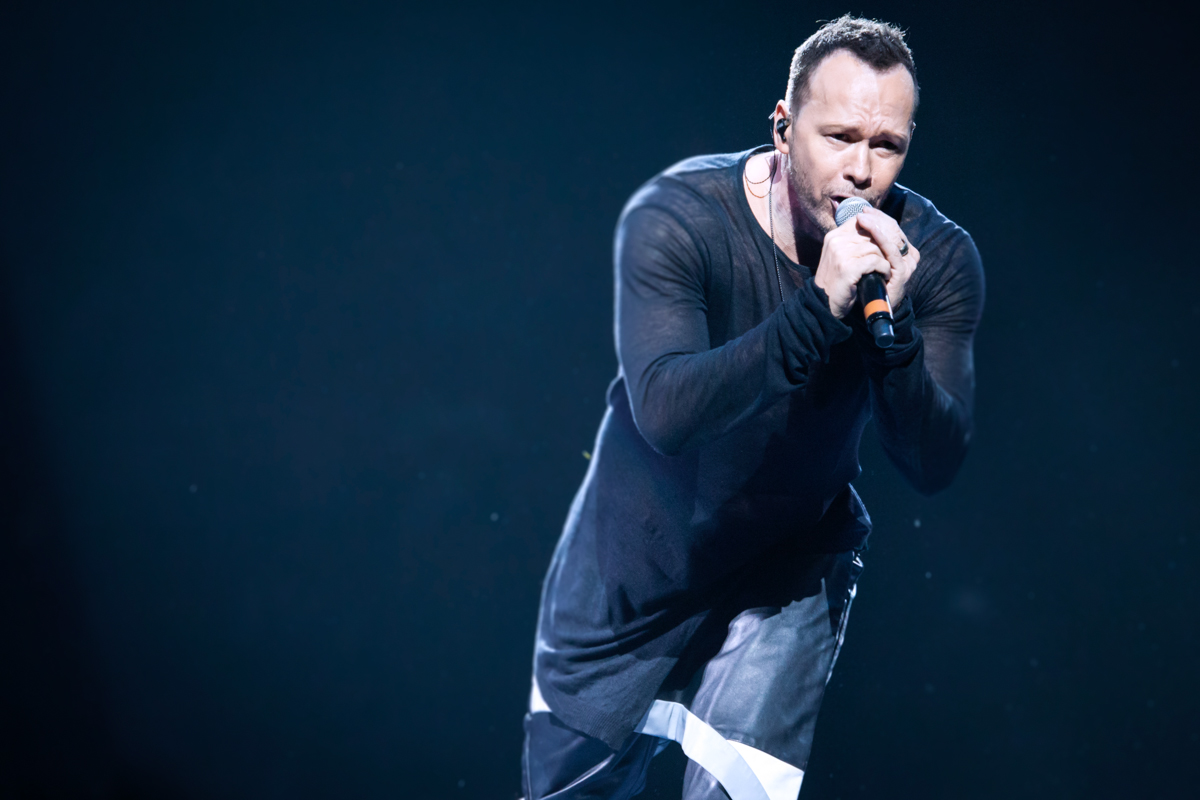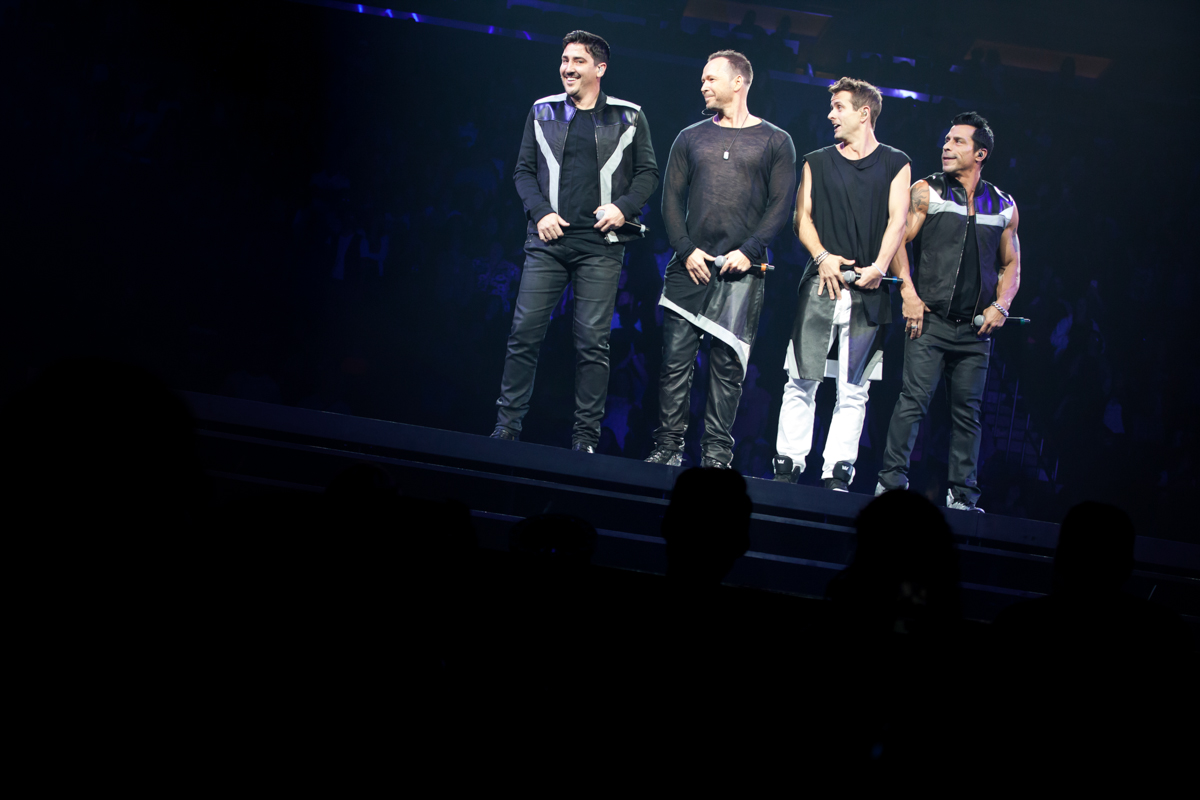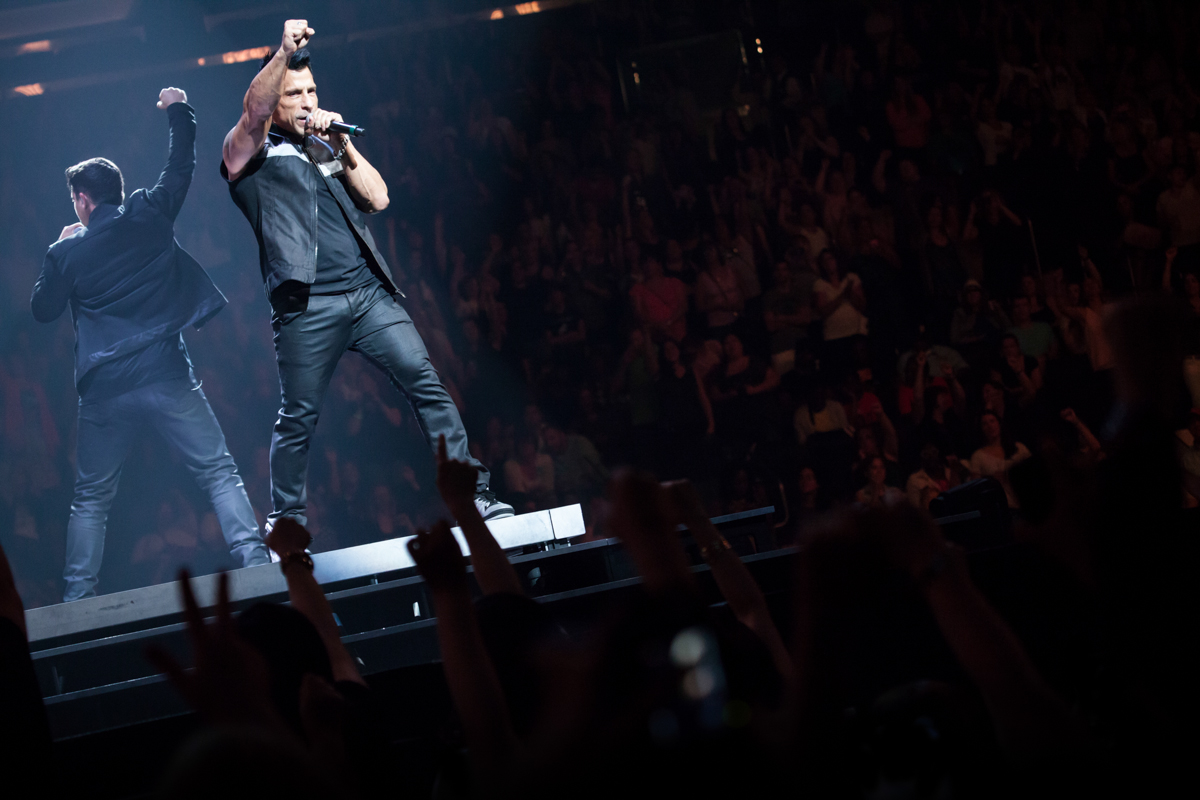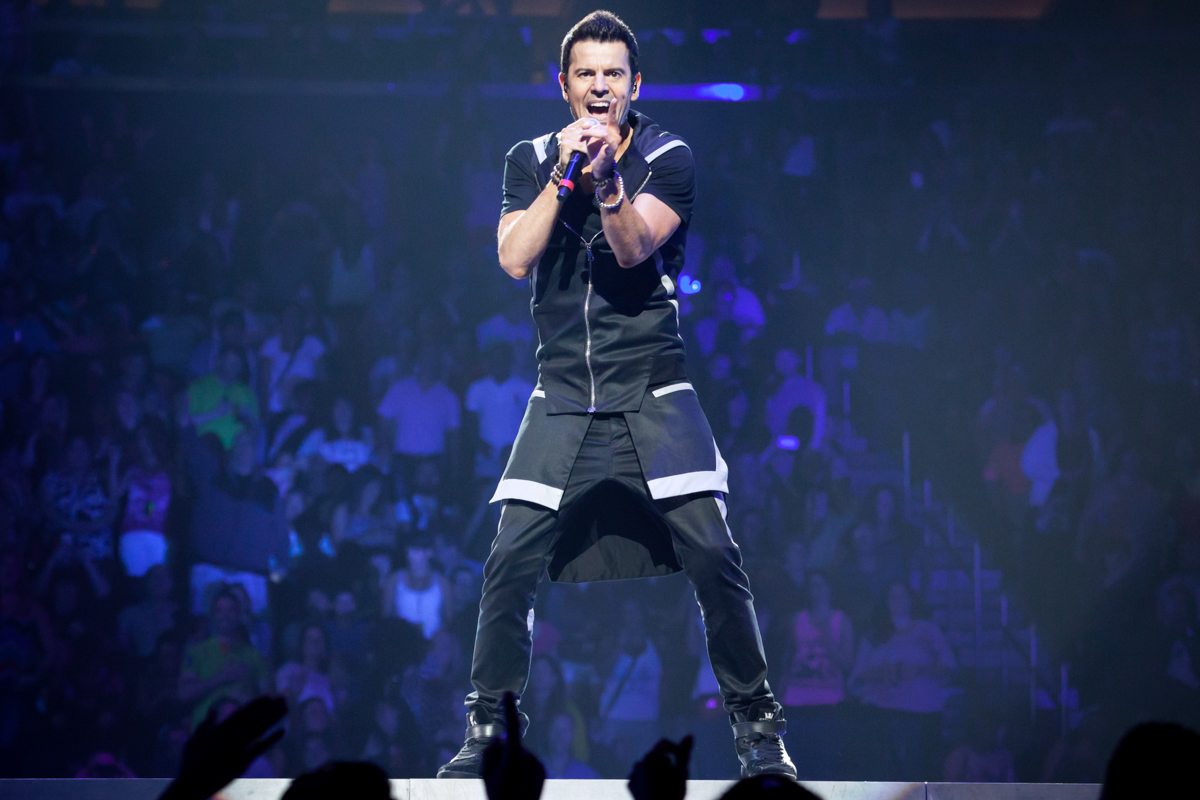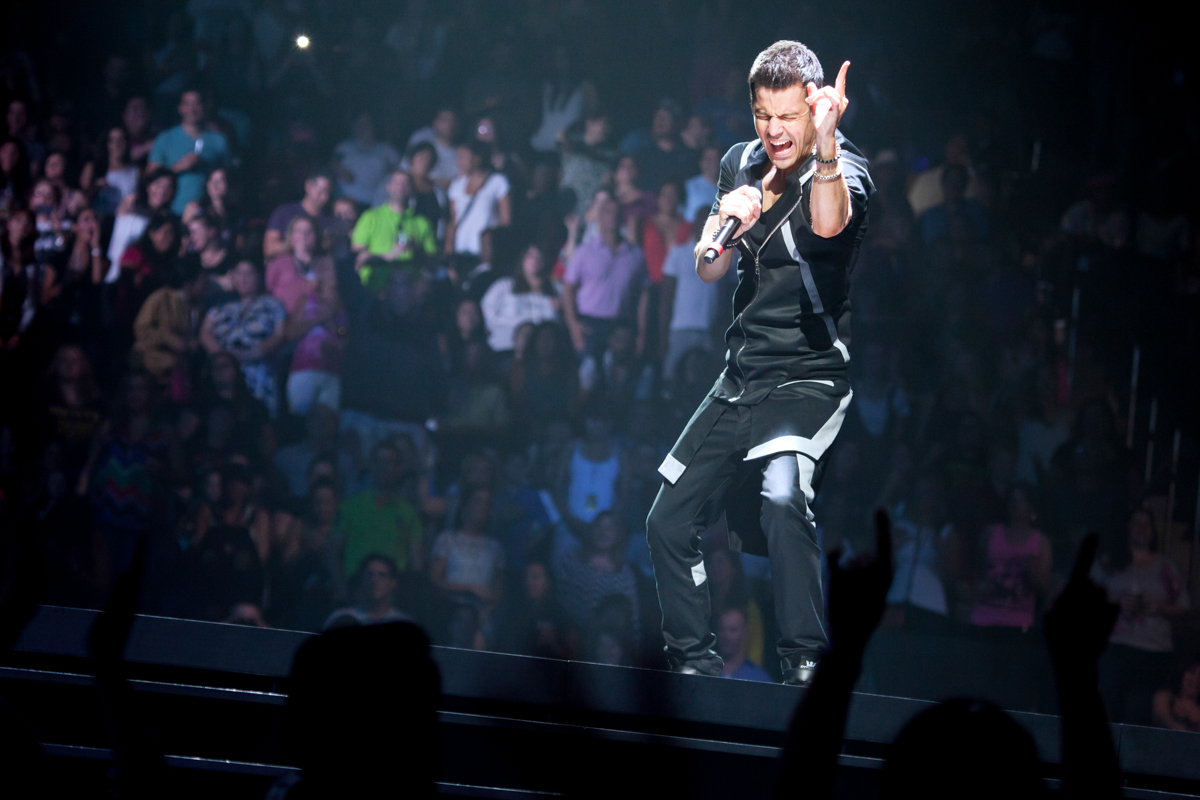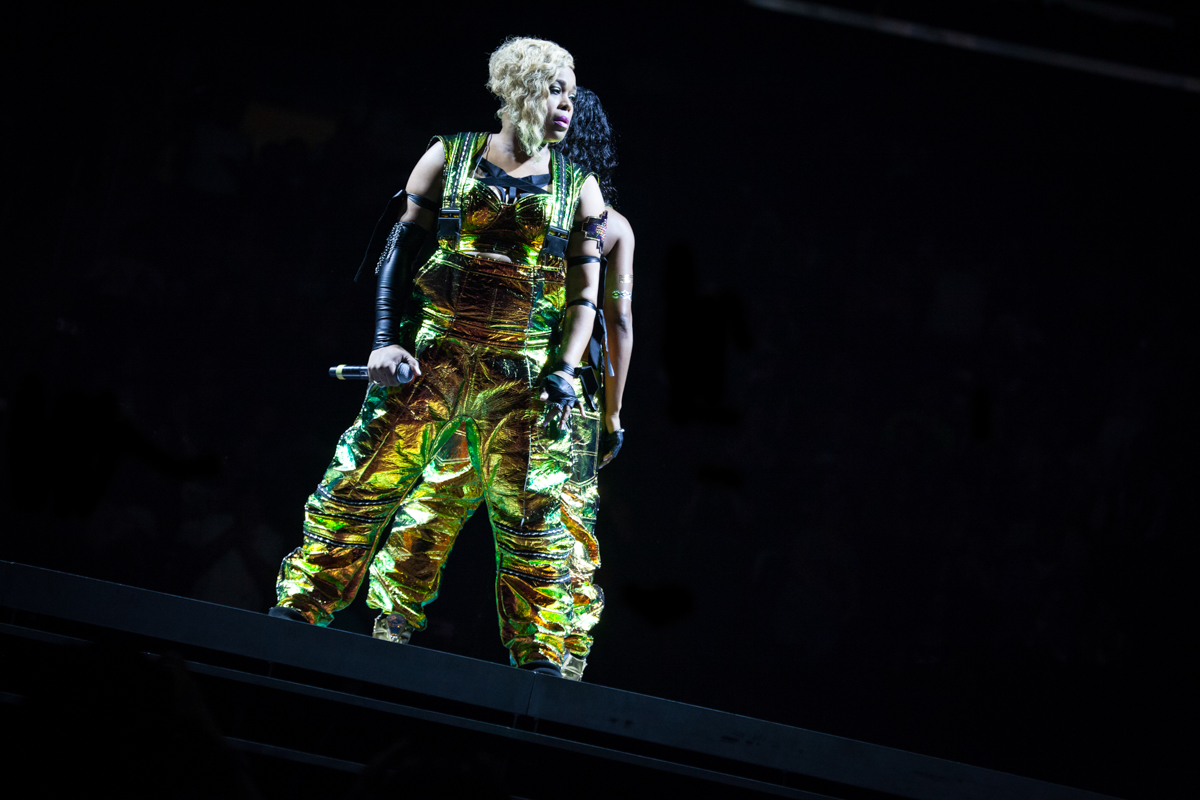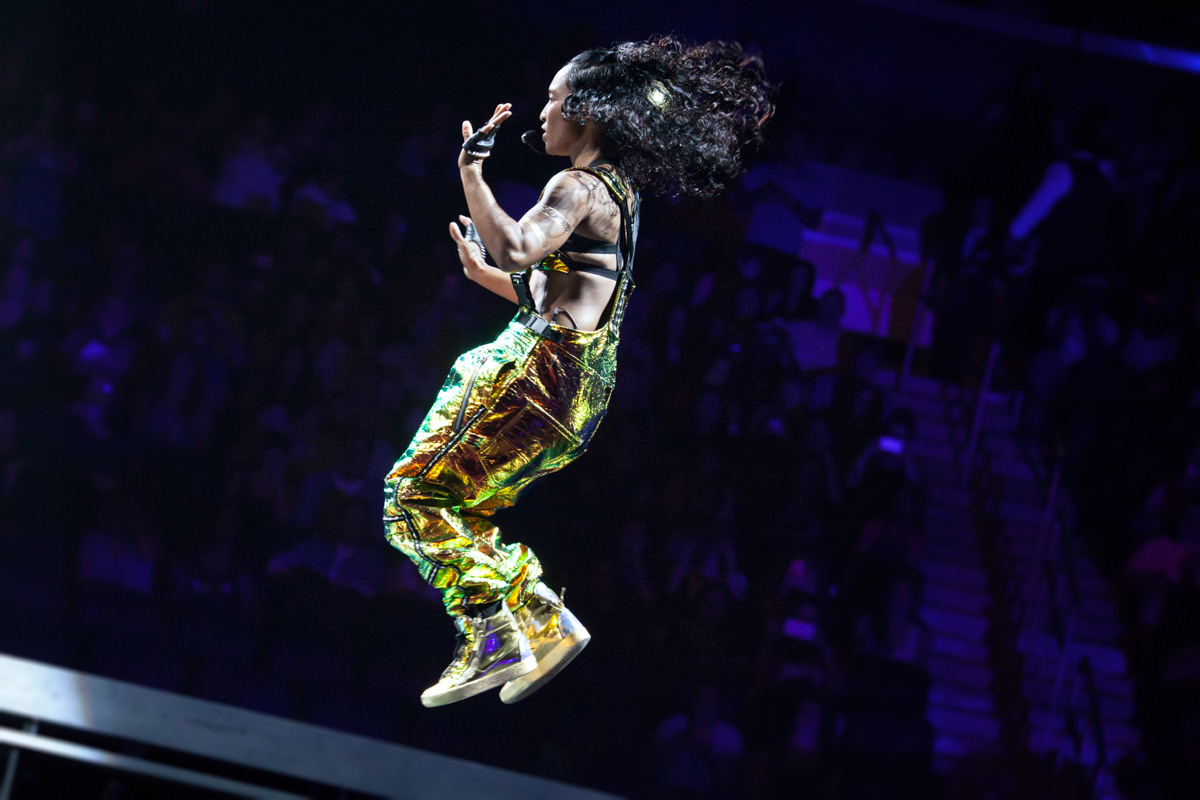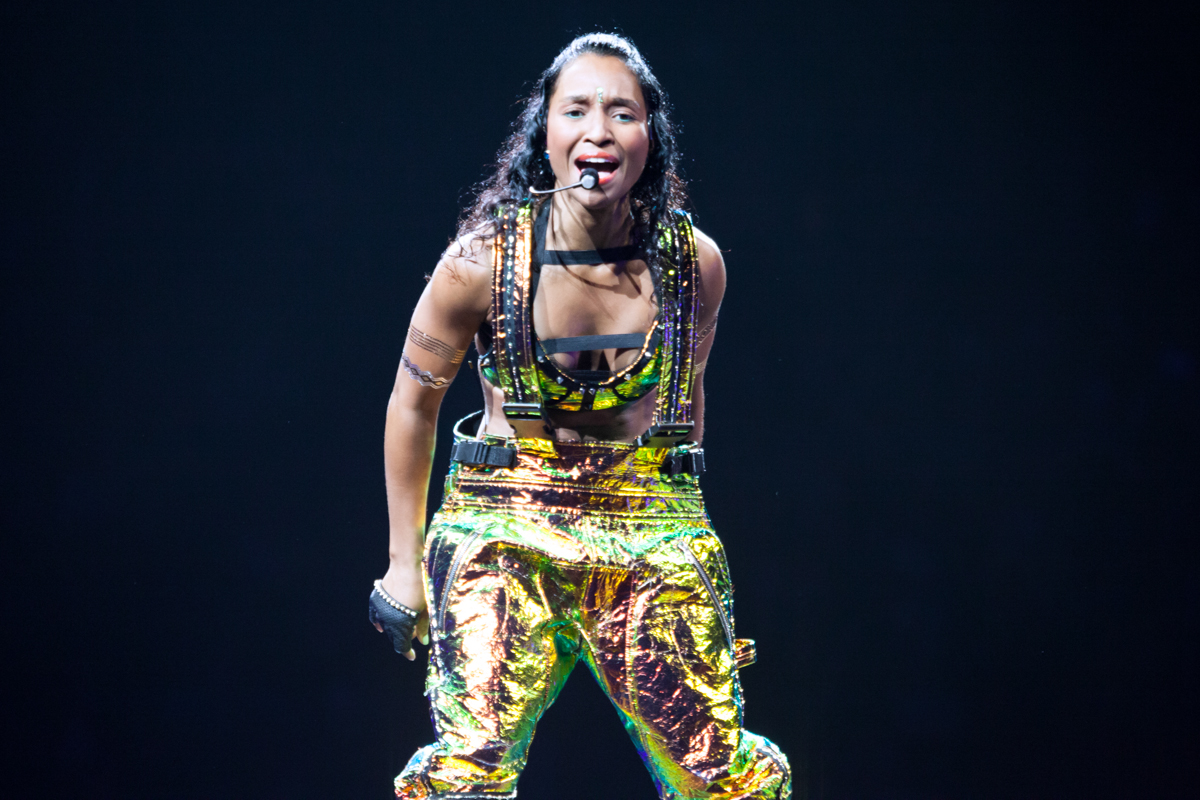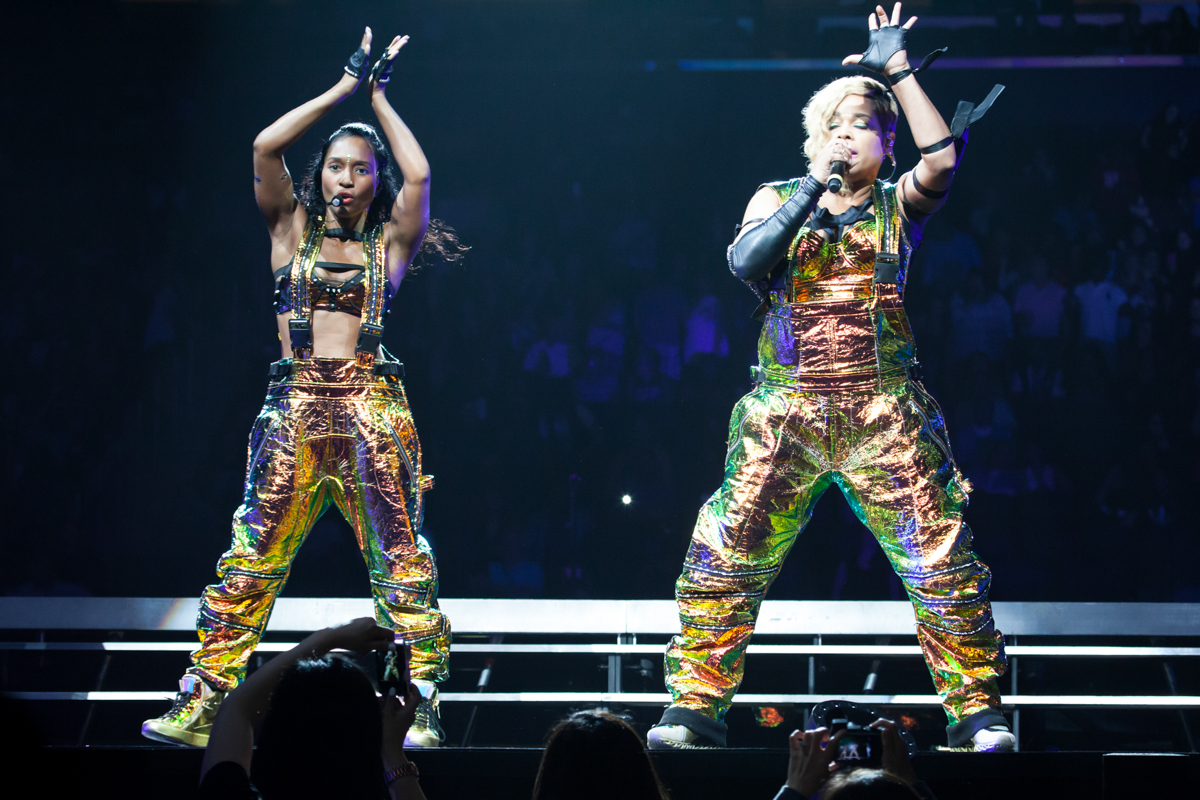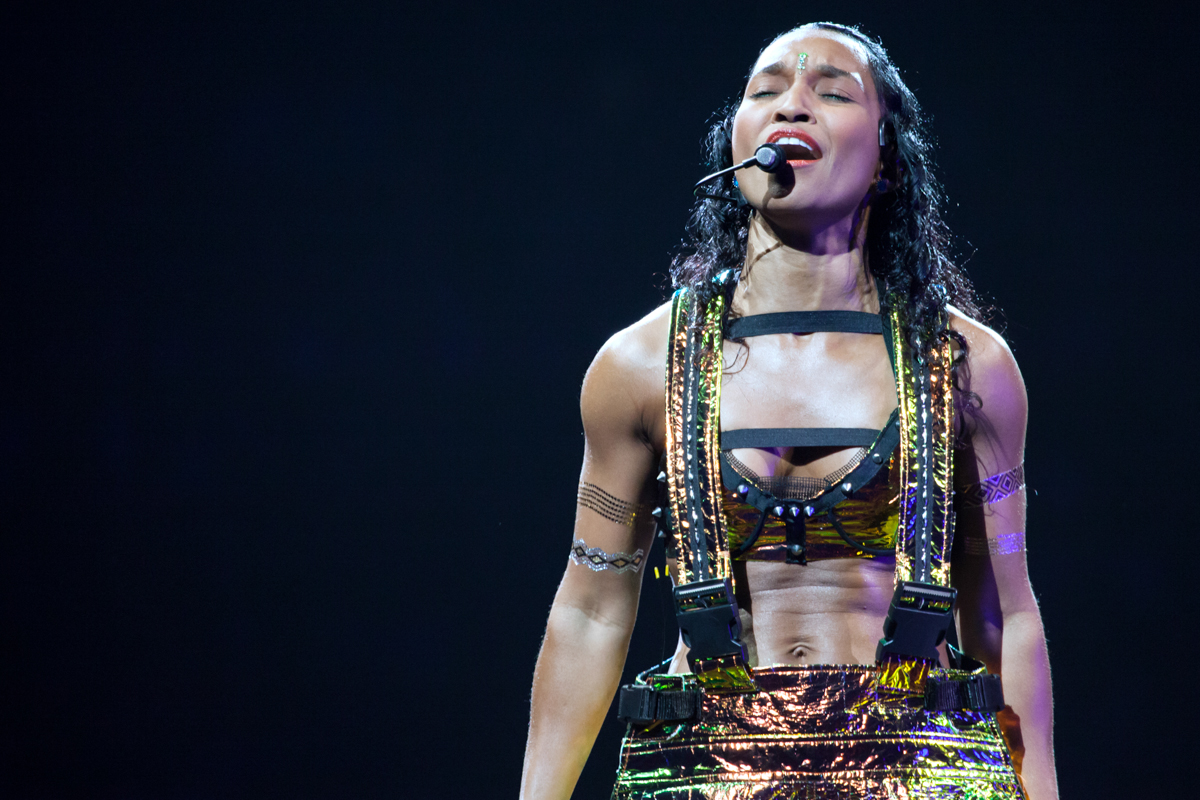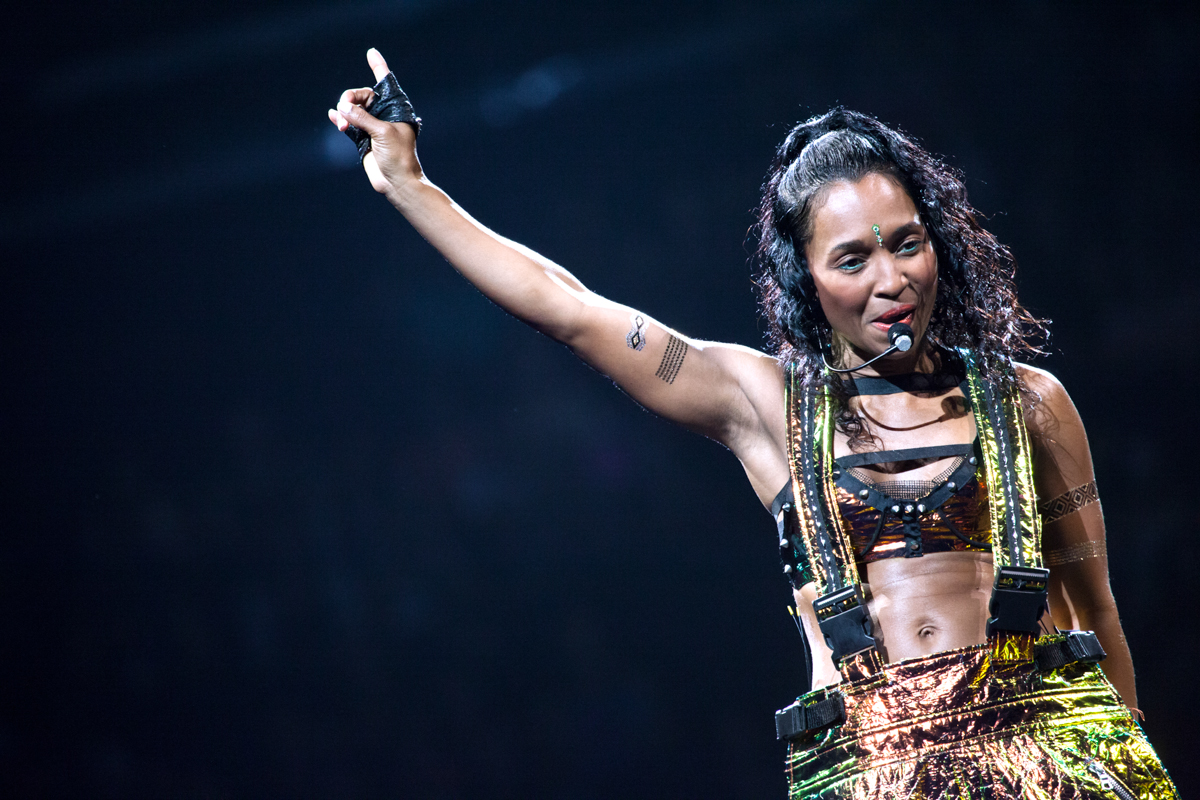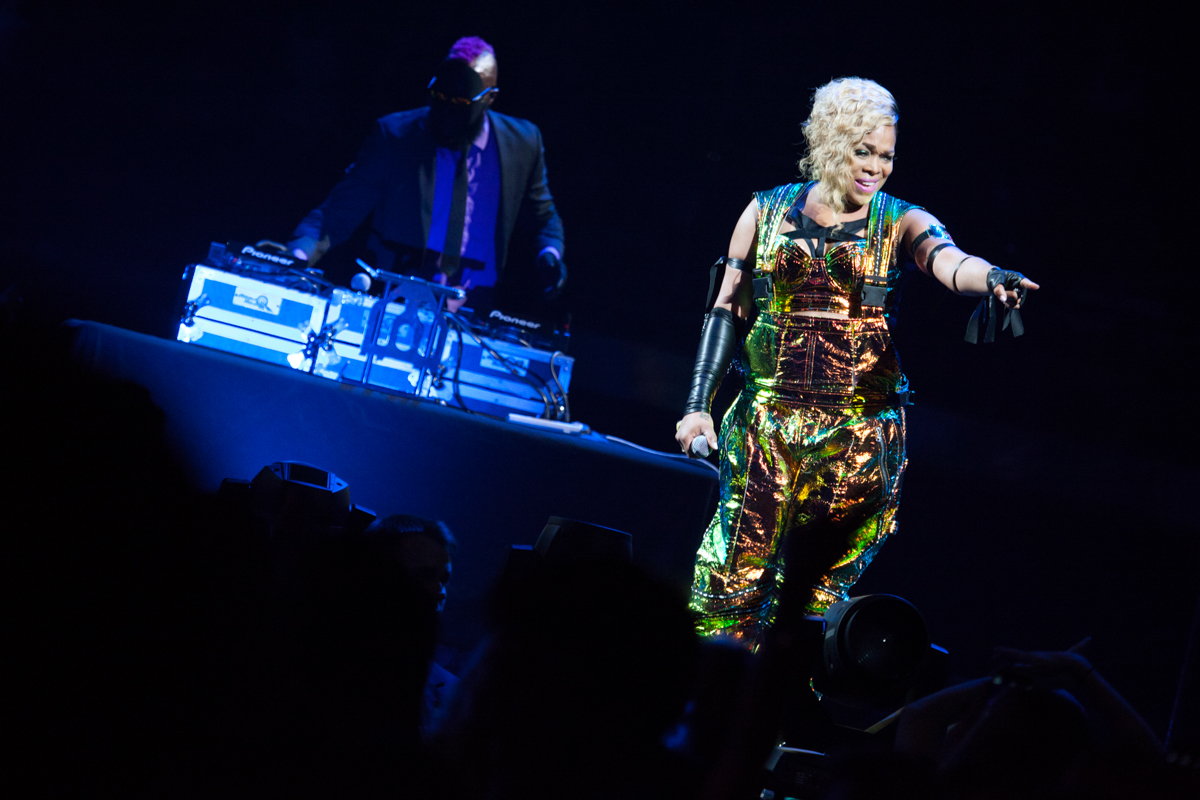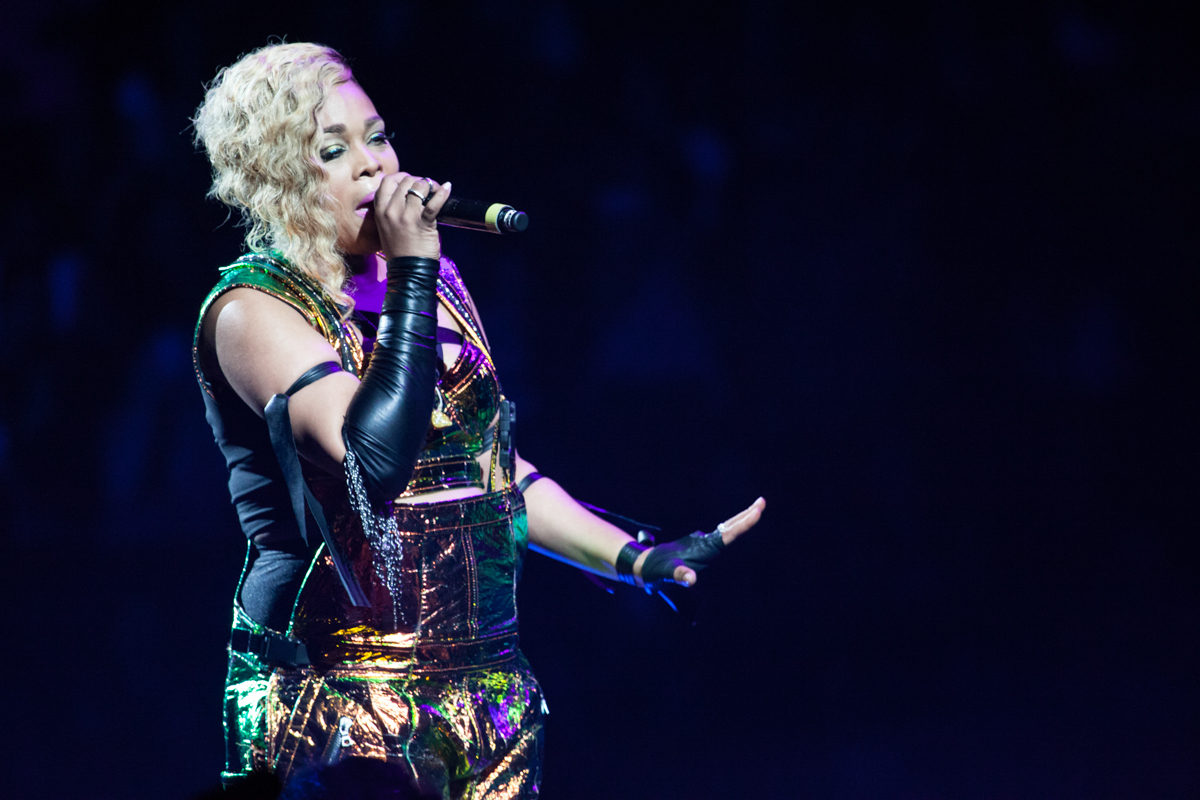 The 'Main Event' Tour
Gallery
Emily Korn
June 21st, 2015
AXS
The New Kids on the Block played their first of two shows on Sunday night in New York City at the legendary Madison Square Garden. The group, who retains it core members Joey McIntyre, Donnie Wahlberg, Jordan Knight, Jonathan Knight, and Danny Wood, embarked on their "Main Event" tour back in May and come to the East Coast this month for the final leg of their extensive North American tour. To say their presence was highly anticipated would be an understatement.
Before one can even grasp what kind of a show the NKOTB had in store for its fans, it is imperative to first understand or at least appreciate the impact these five men had on an entire generation and the industry of music. In the 1980's the New Kids on the Block emerged in a market saturated with pop and hip hop, genres which the NKOTB fused seamlessly. Finding a niche and making it work made the group an instant hit–to date, they hold the esteemed title of being one of the best-selling groups of all time (an estimated 80 million albums worldwide).
Their stage presence on Sunday night was a reminder of, what can/should be dubbed, their greatness; the group showcased their impeccable beats, talent, style, and charisma almost flawlessly. Even though some 30 odd years have passed since the NKOTB reached their international acclaim, their presence and energy transcends time. It's hard to imagine a moment when the group wasn't preforming based on the evening, and it's even harder to know how the group–unlike so many others of its kind–has managed to stay together and form such a visible bond with one another (be it out of respect or genuine camaraderie).
Paying their respects to NKOTB were openers Nelly and TLC, with special guest performers 50 Cent and Biz Markie–a K.O. across the board.
Be sure to check the New Kids on the Block out at www.nkotb.com and on iTunes.
Images: © Emily Korn Photography MMXV