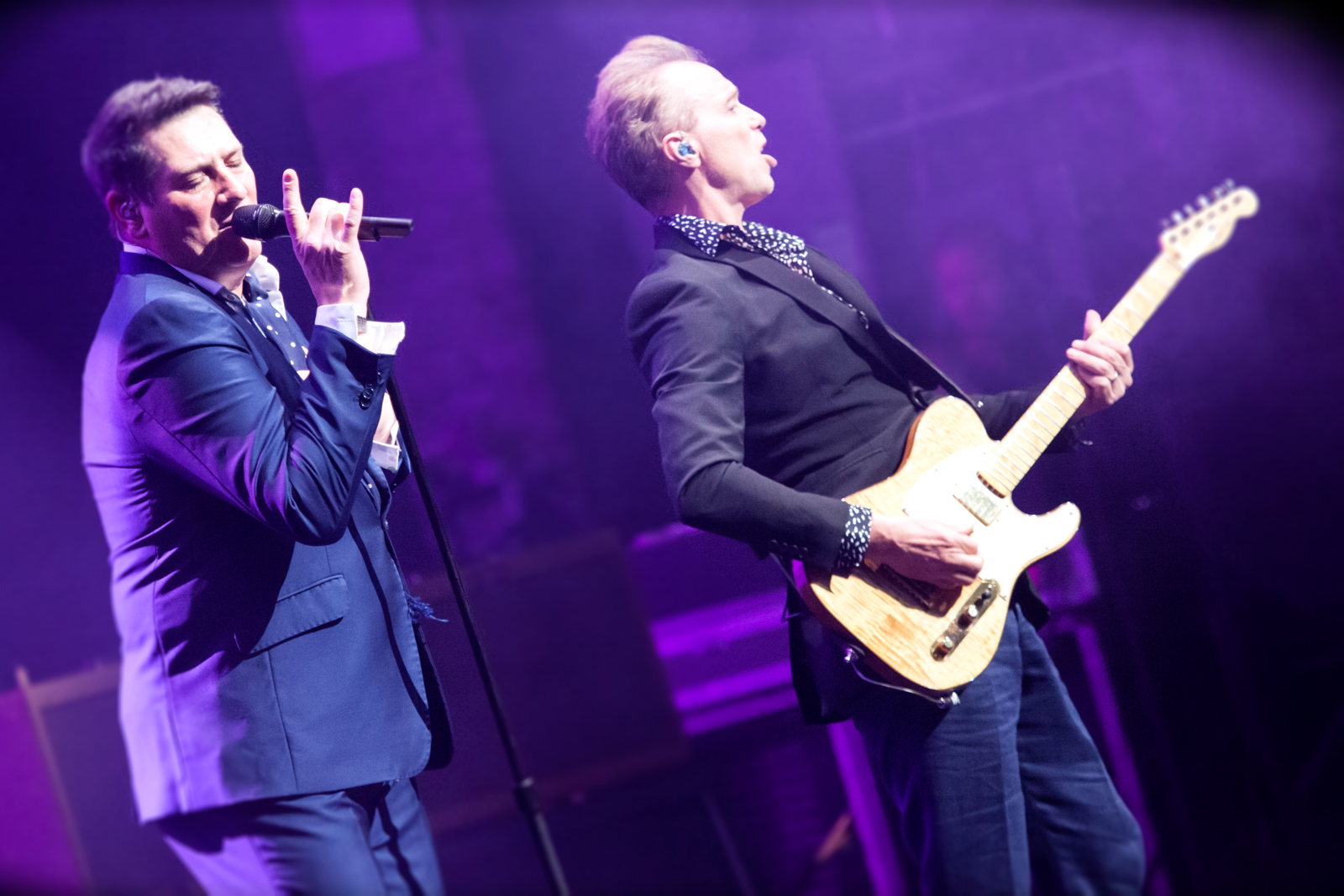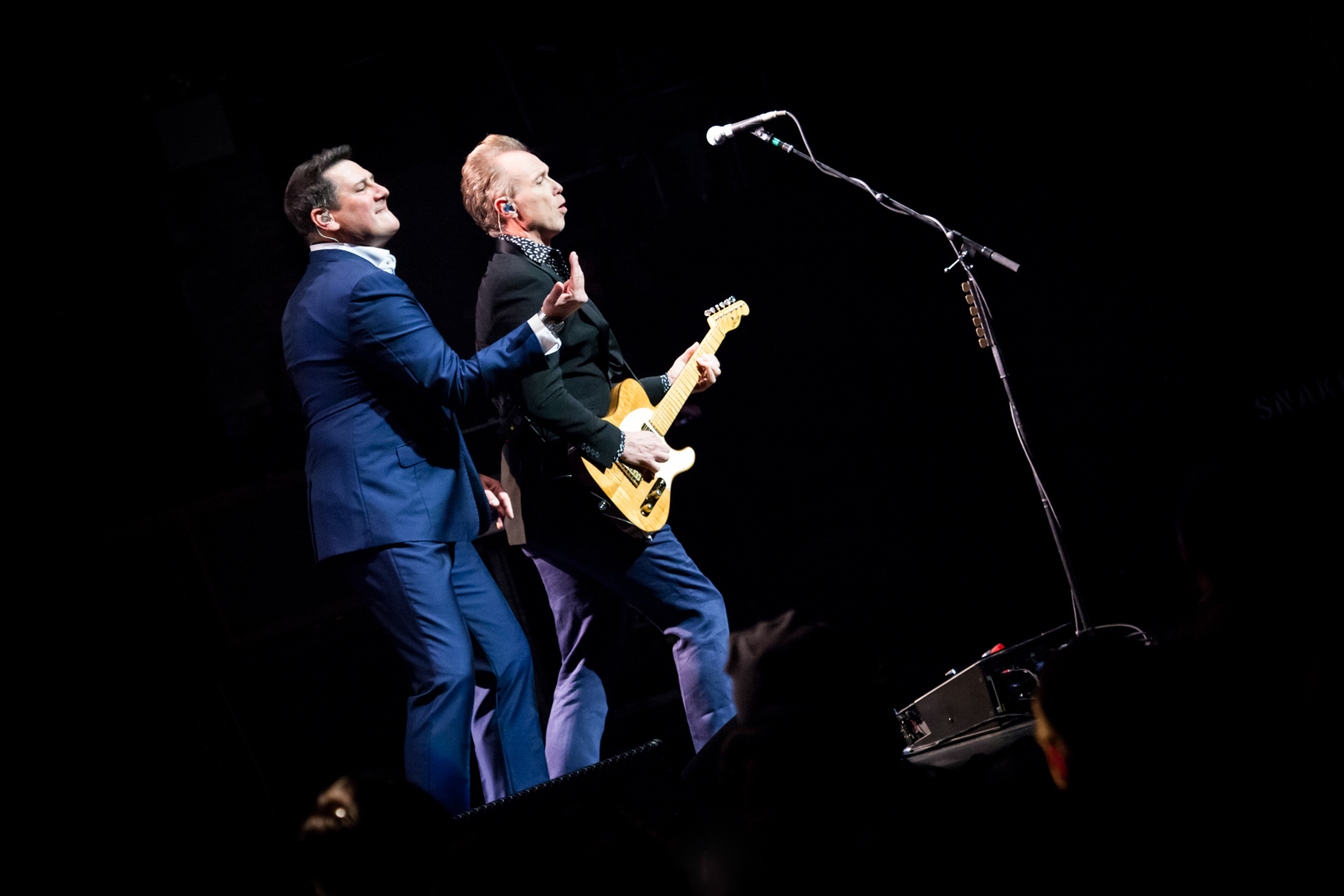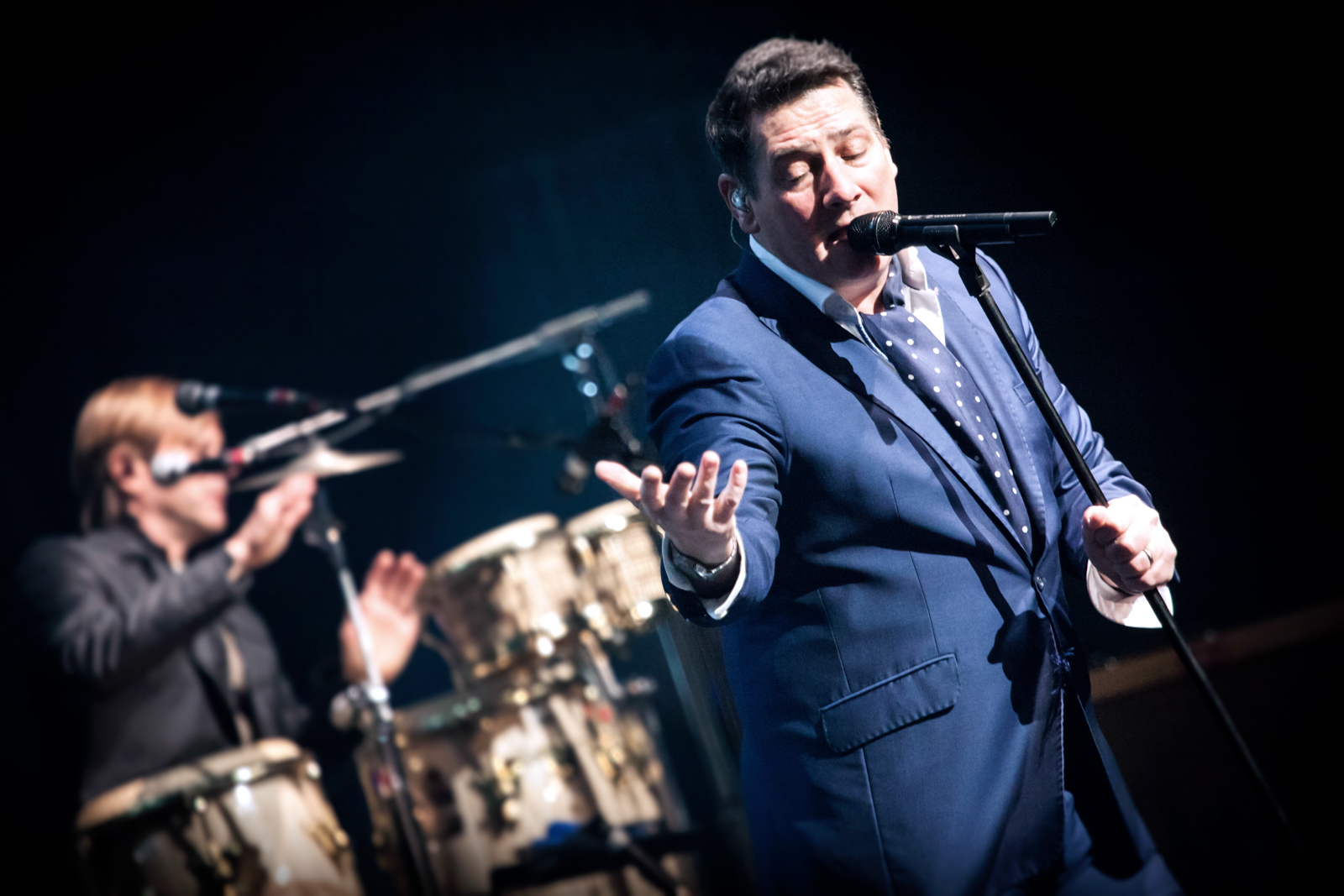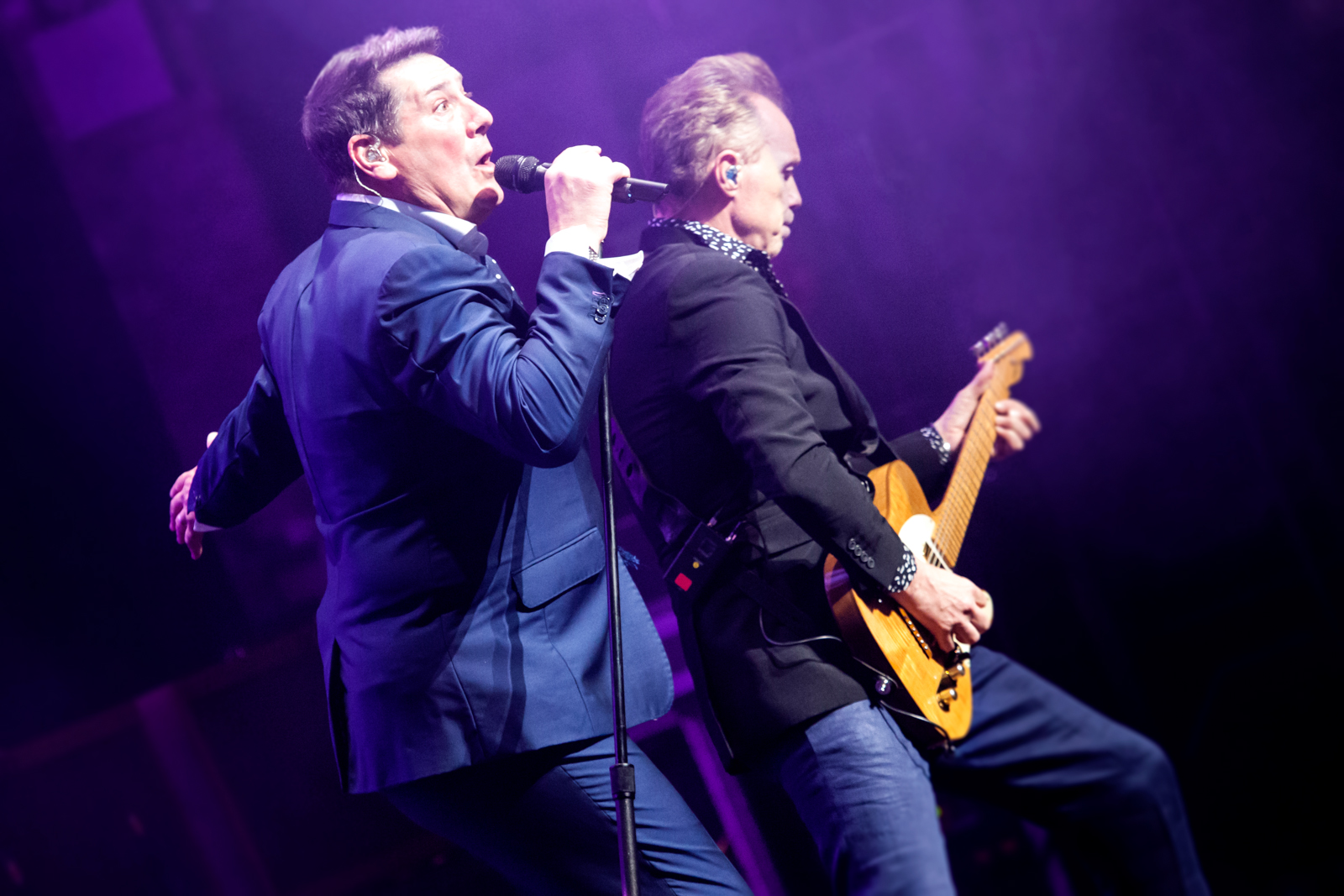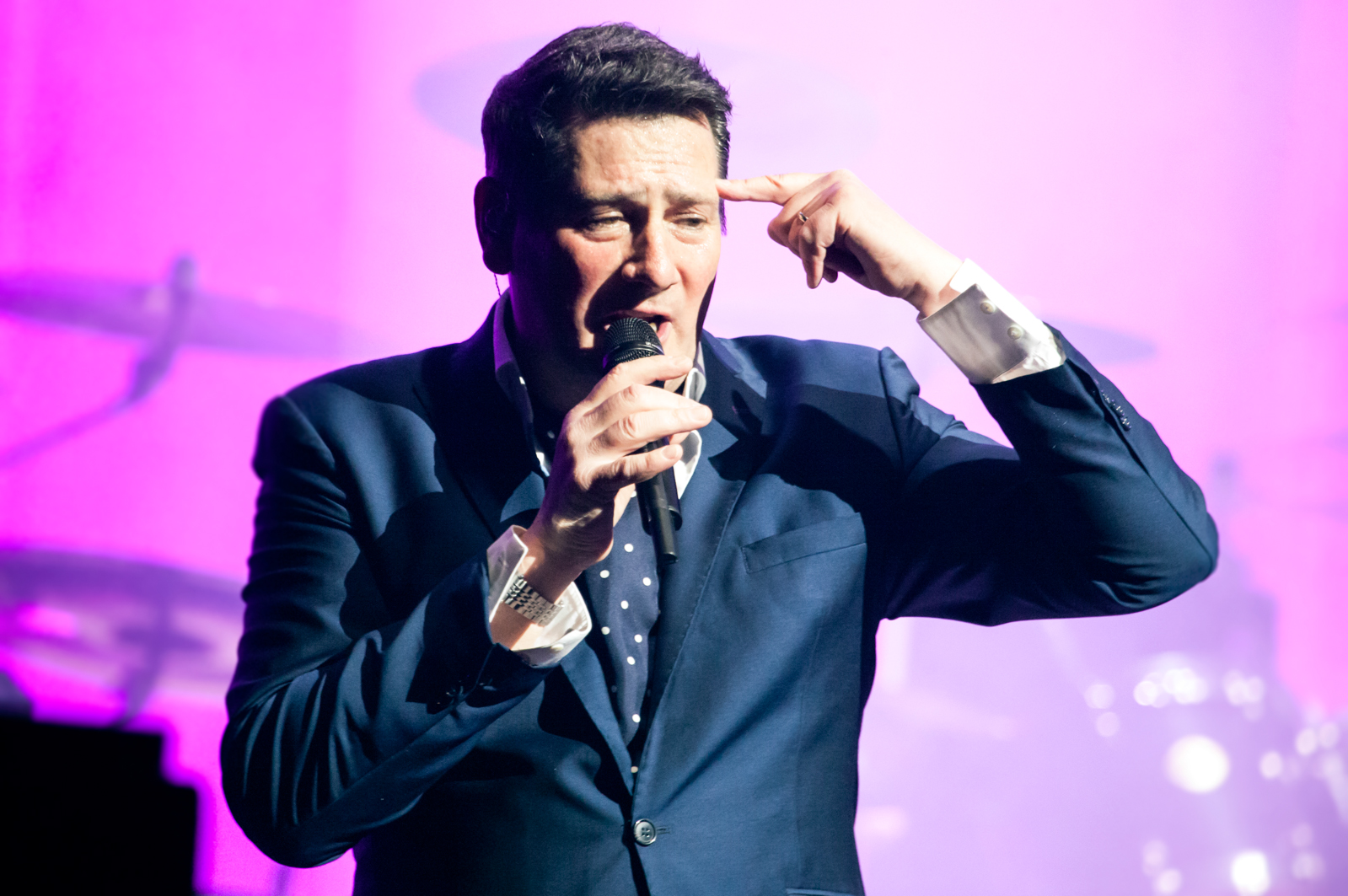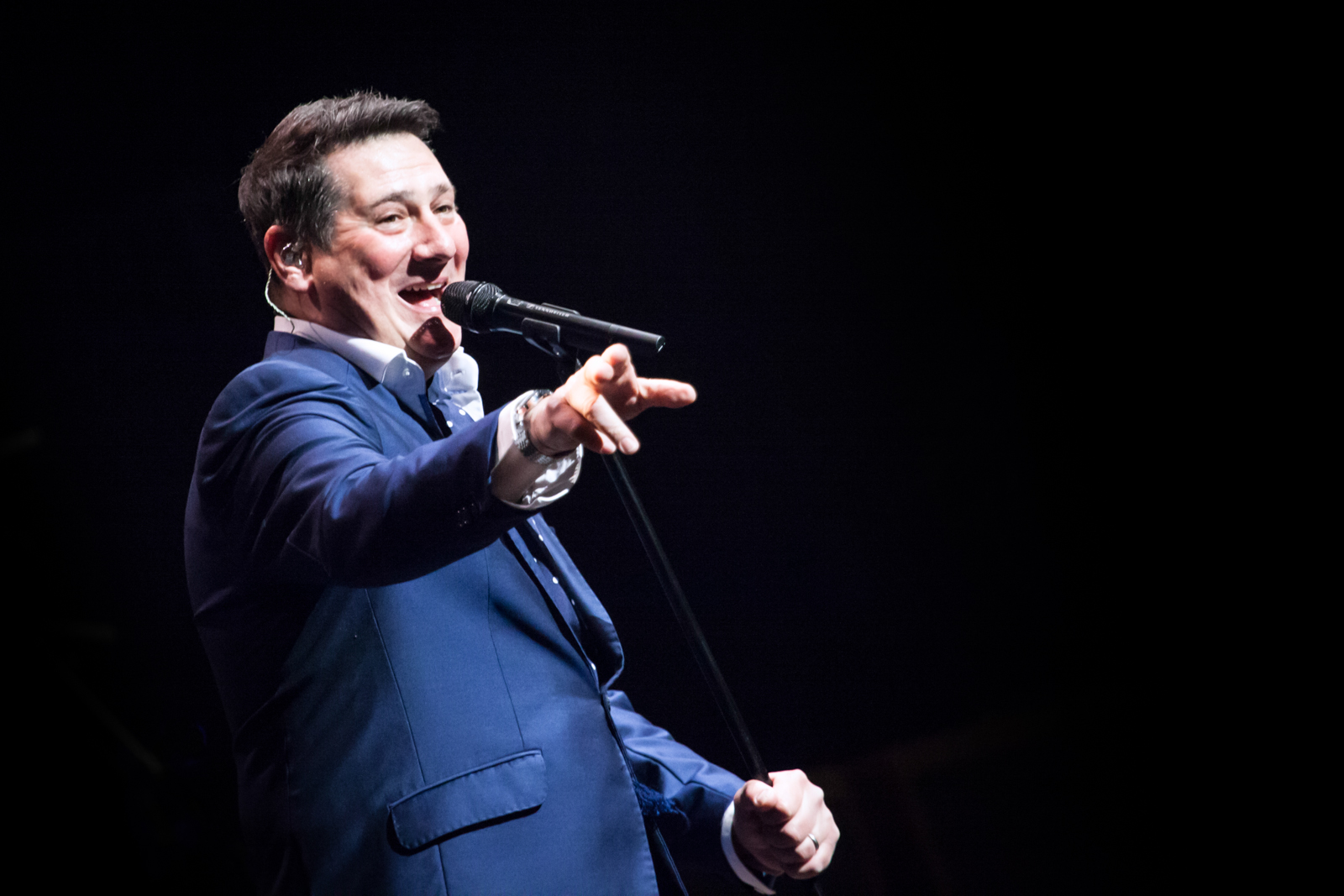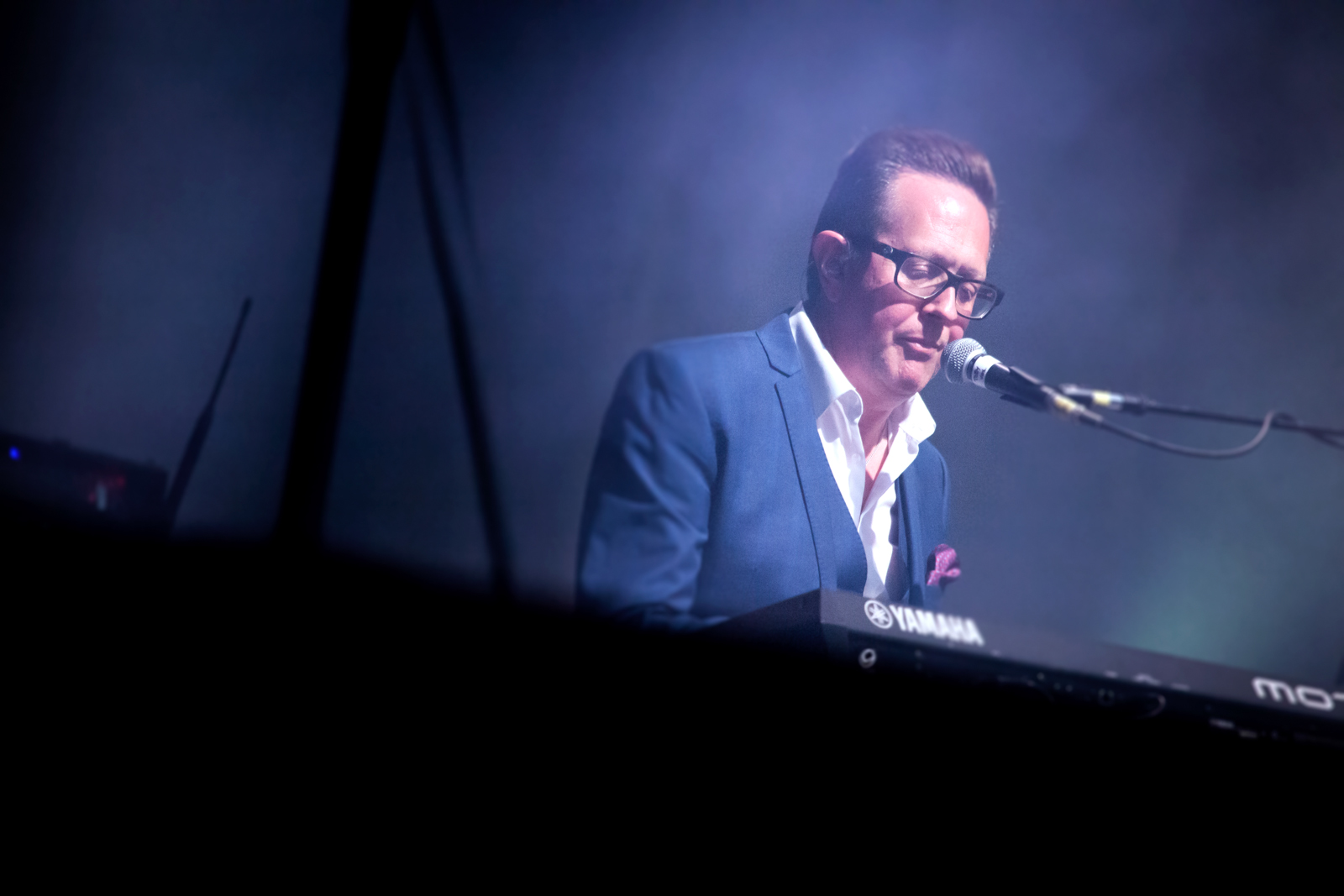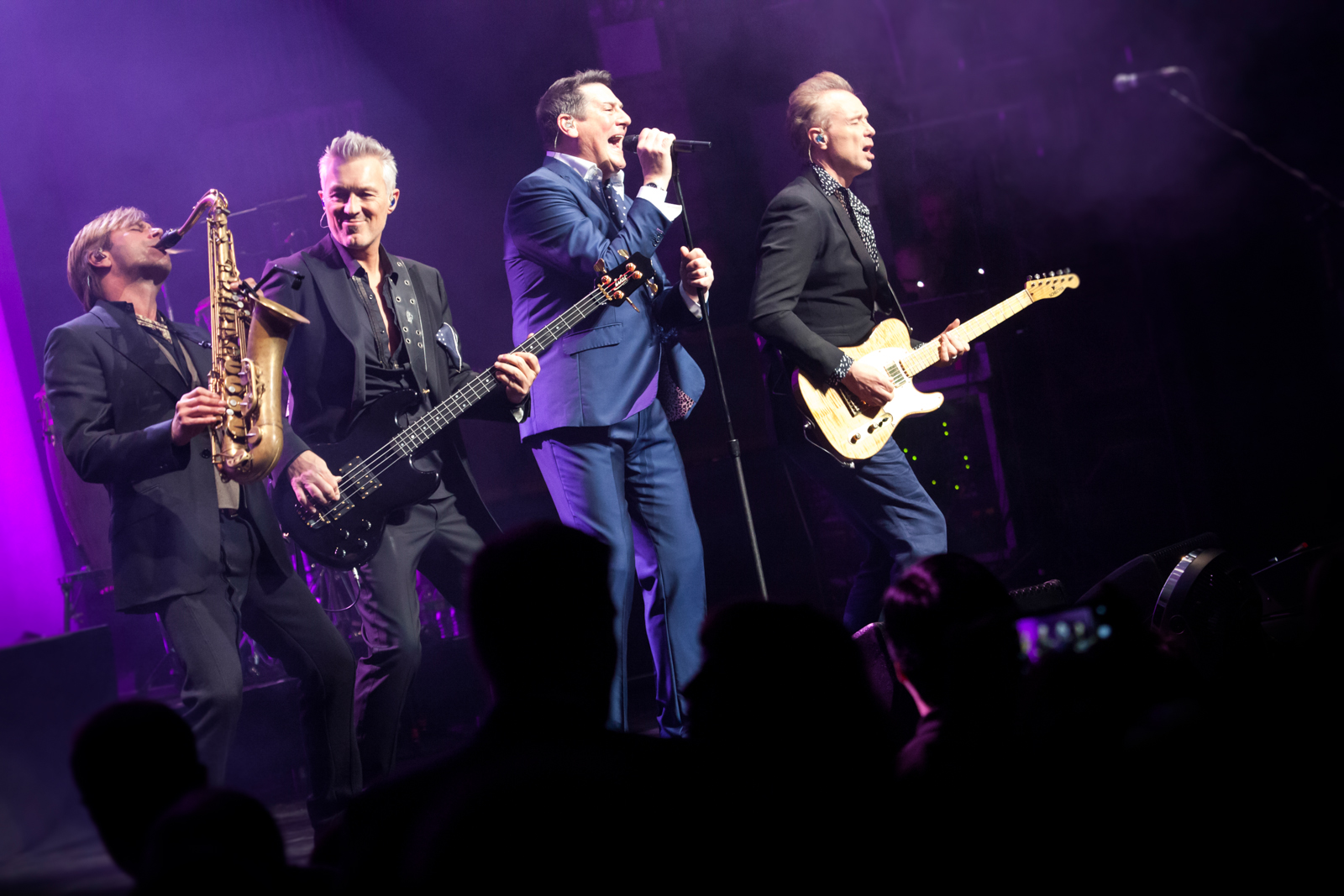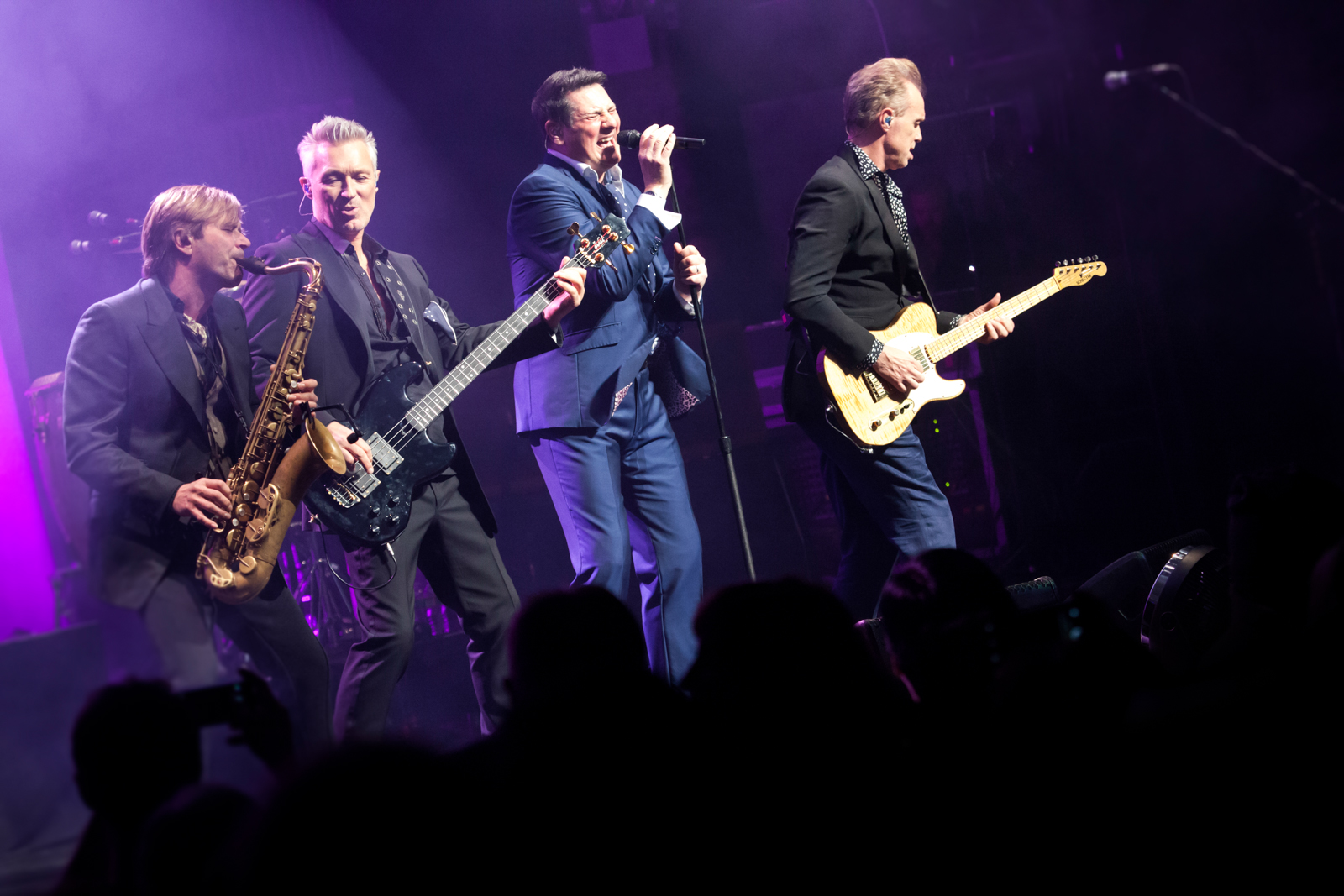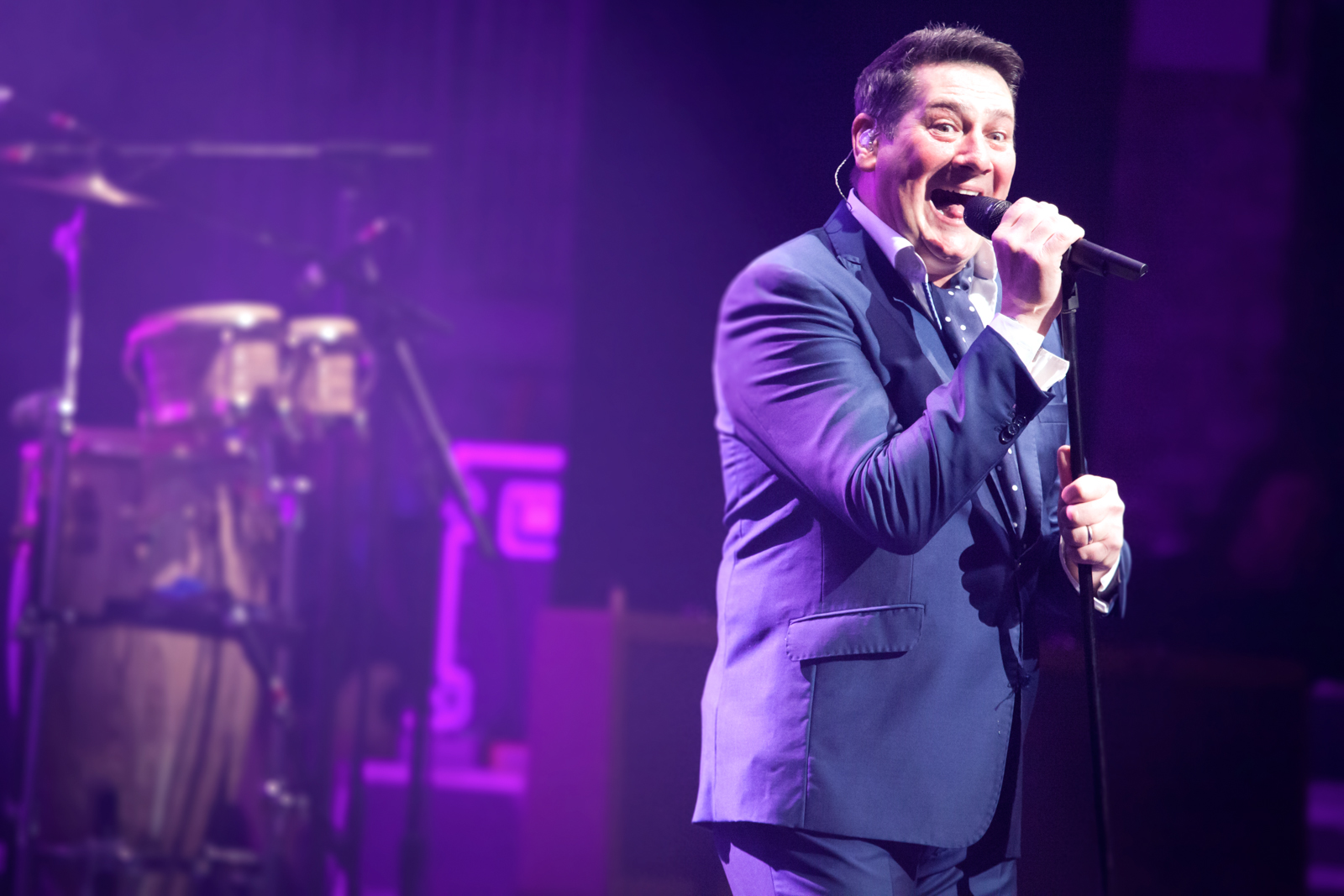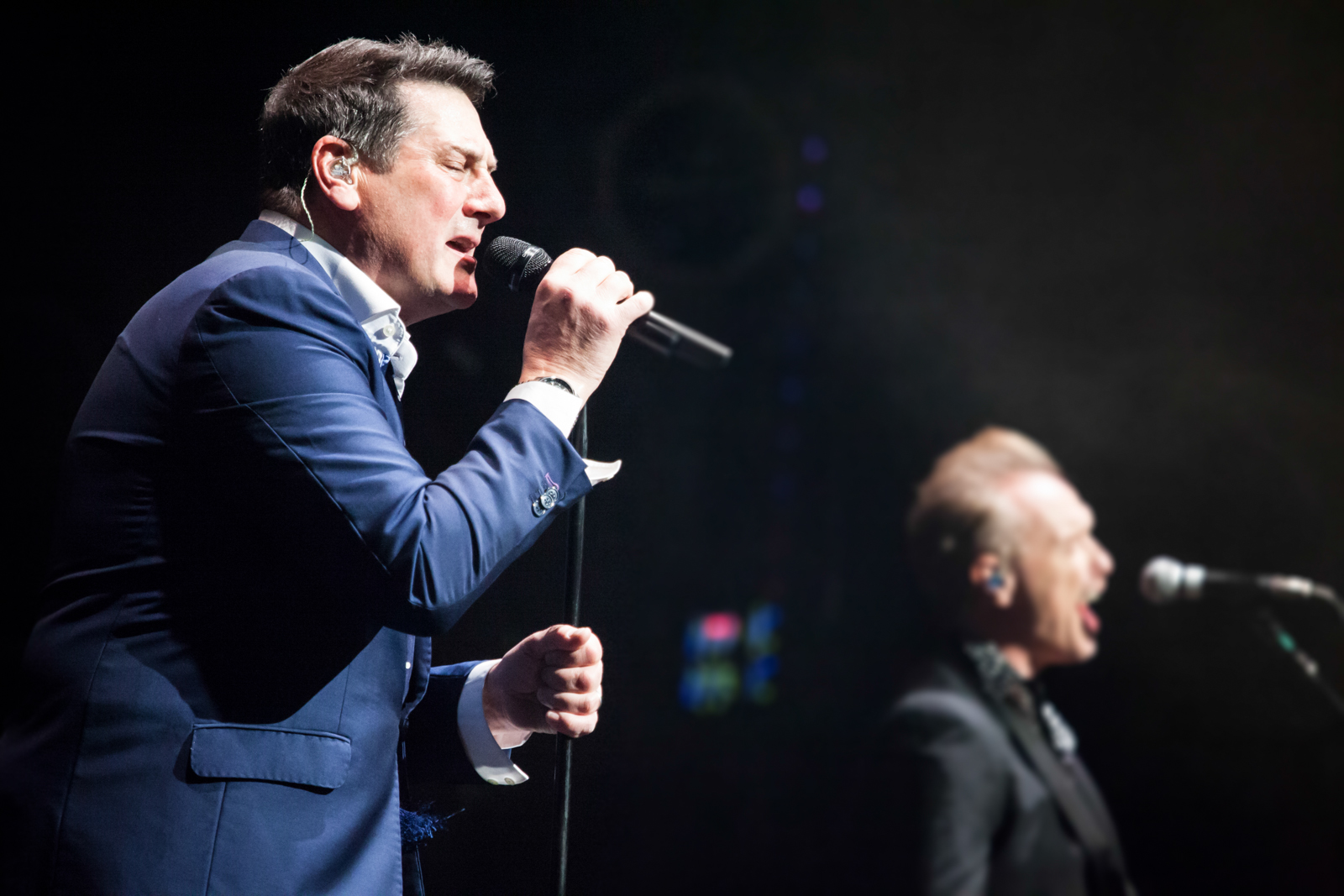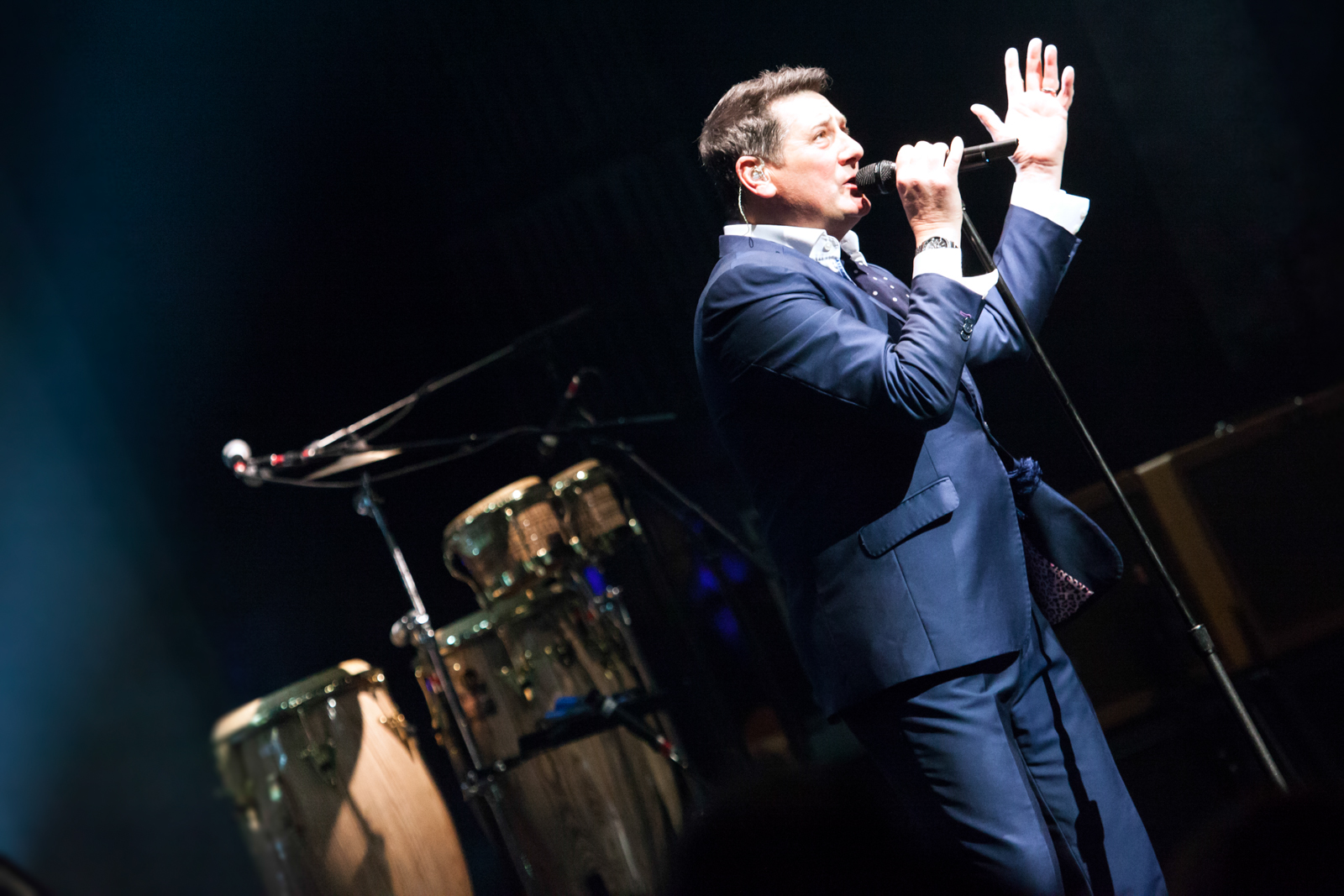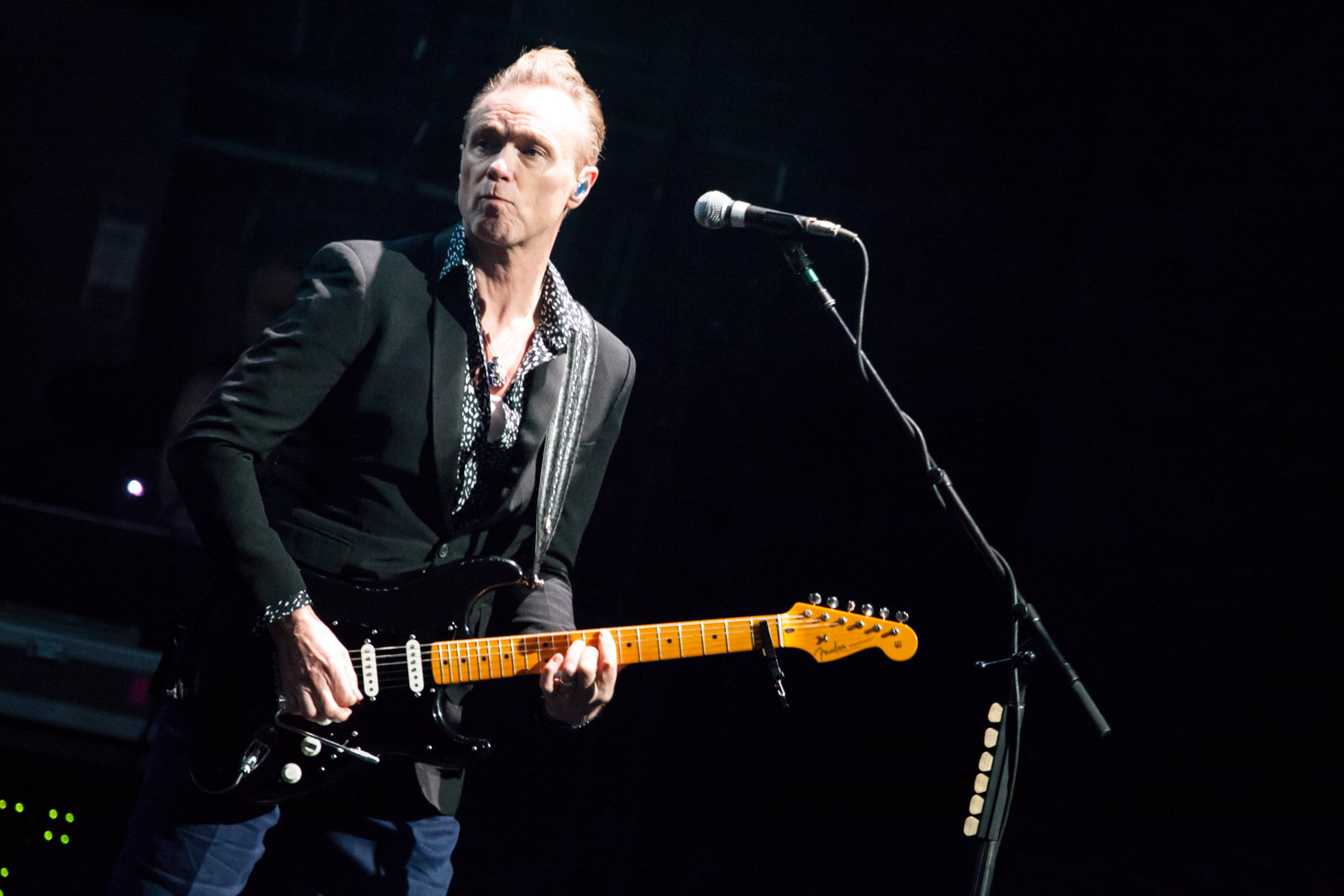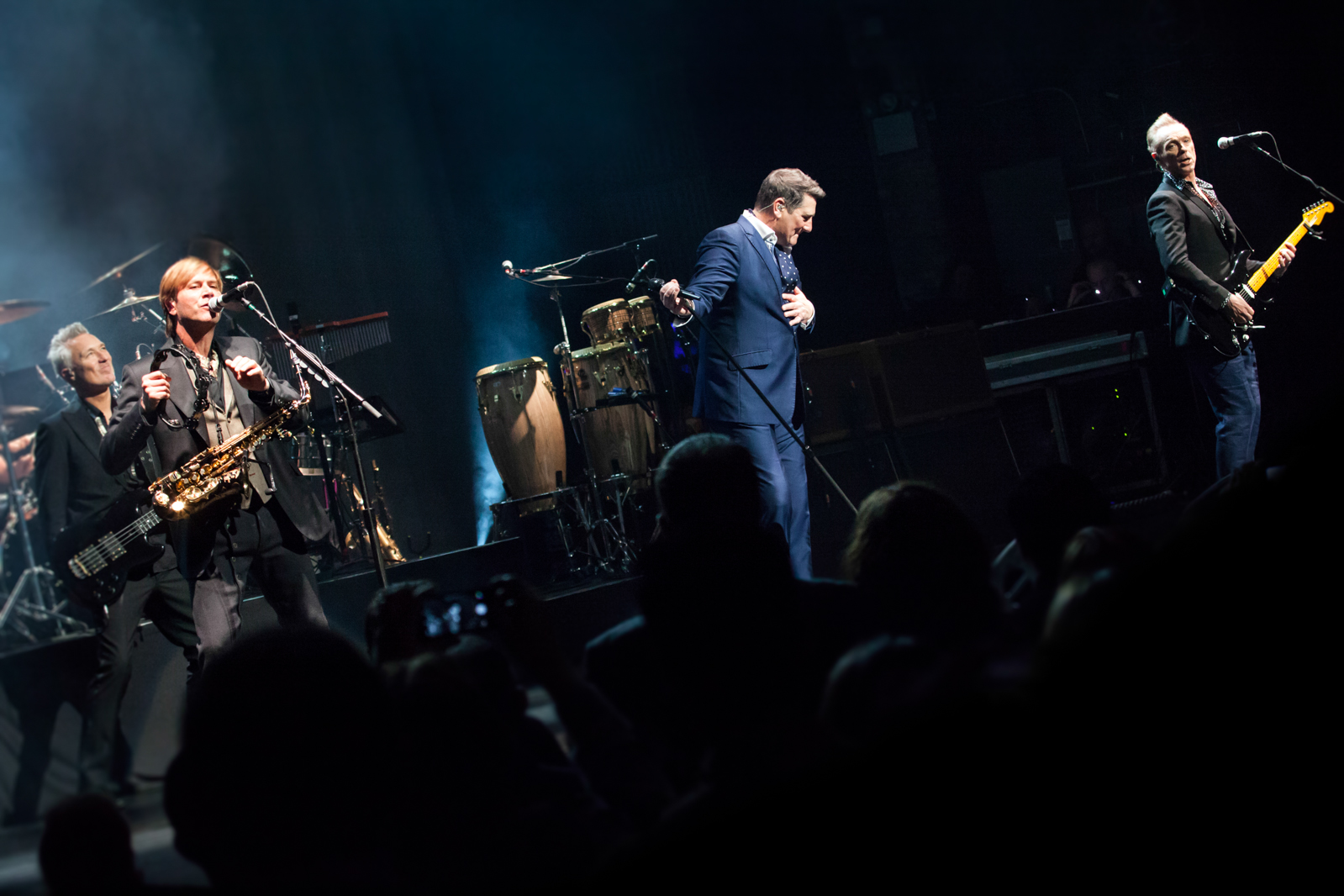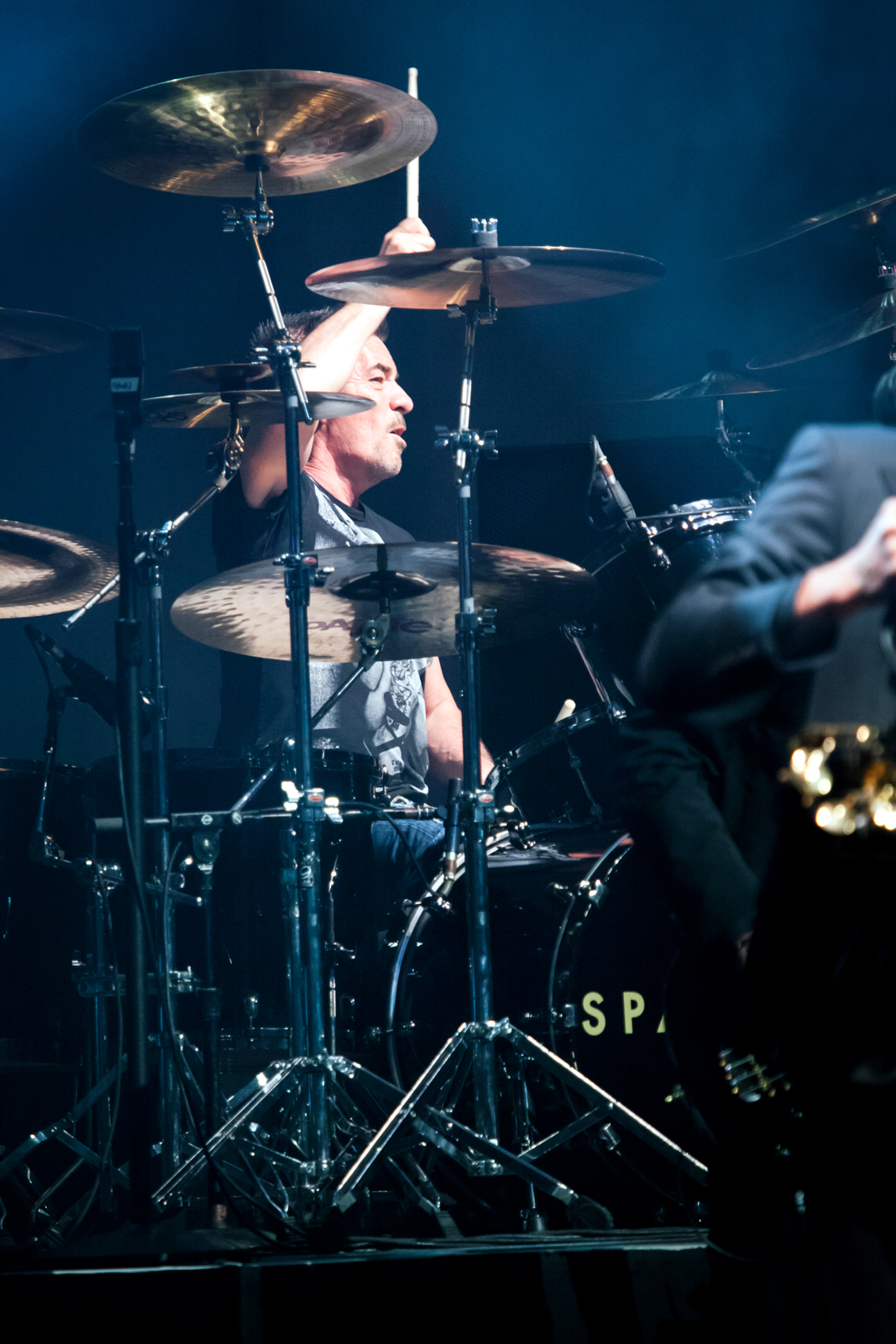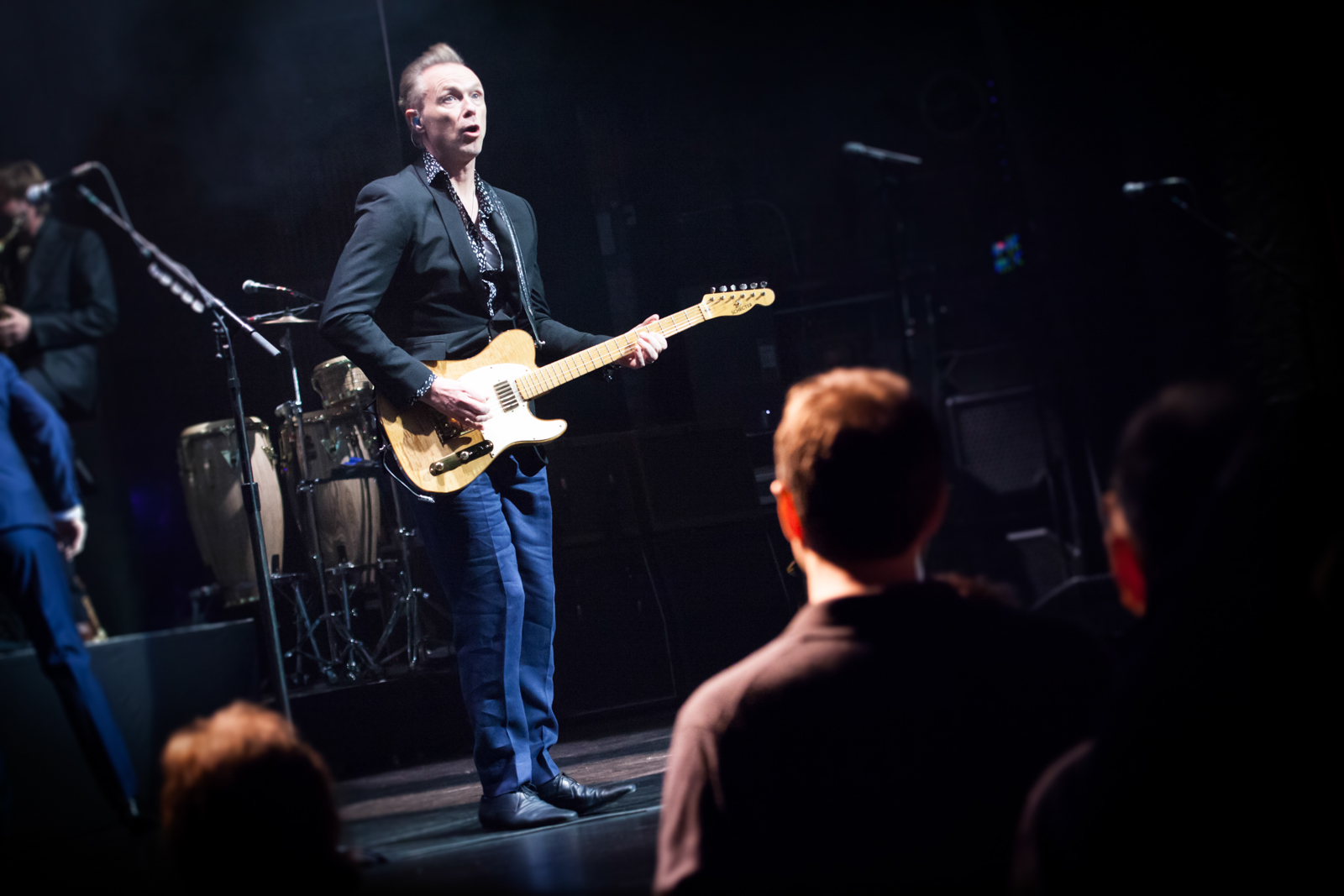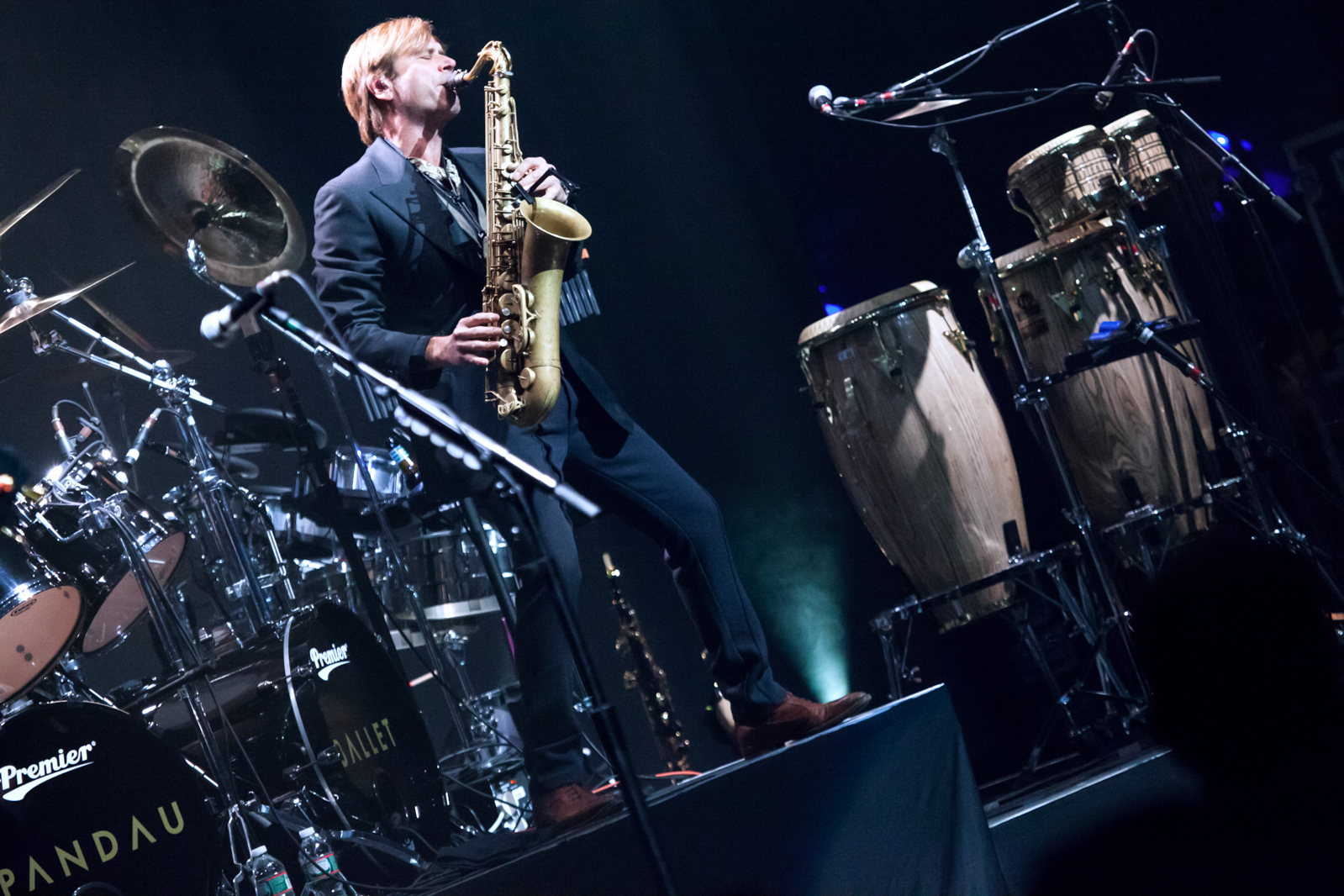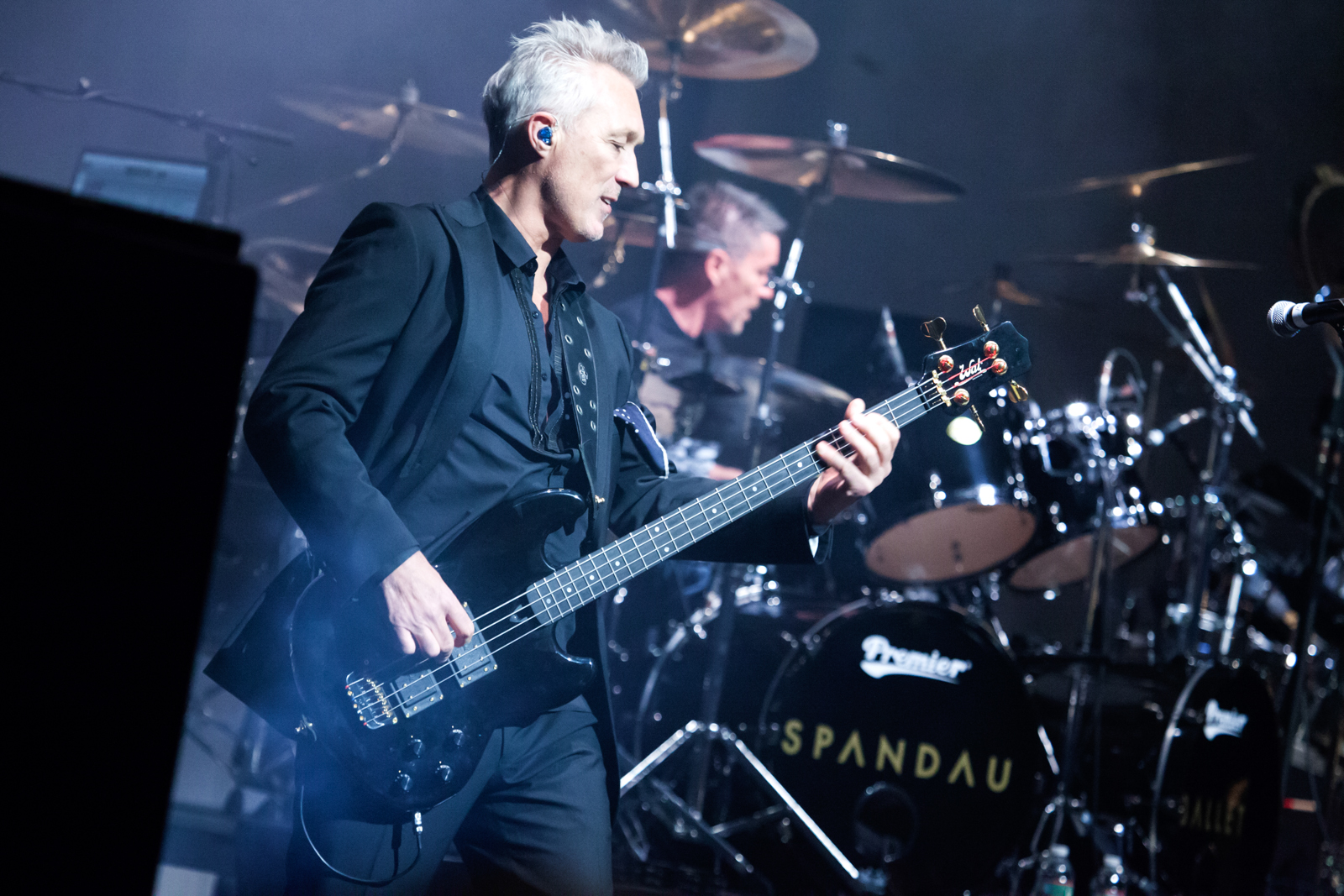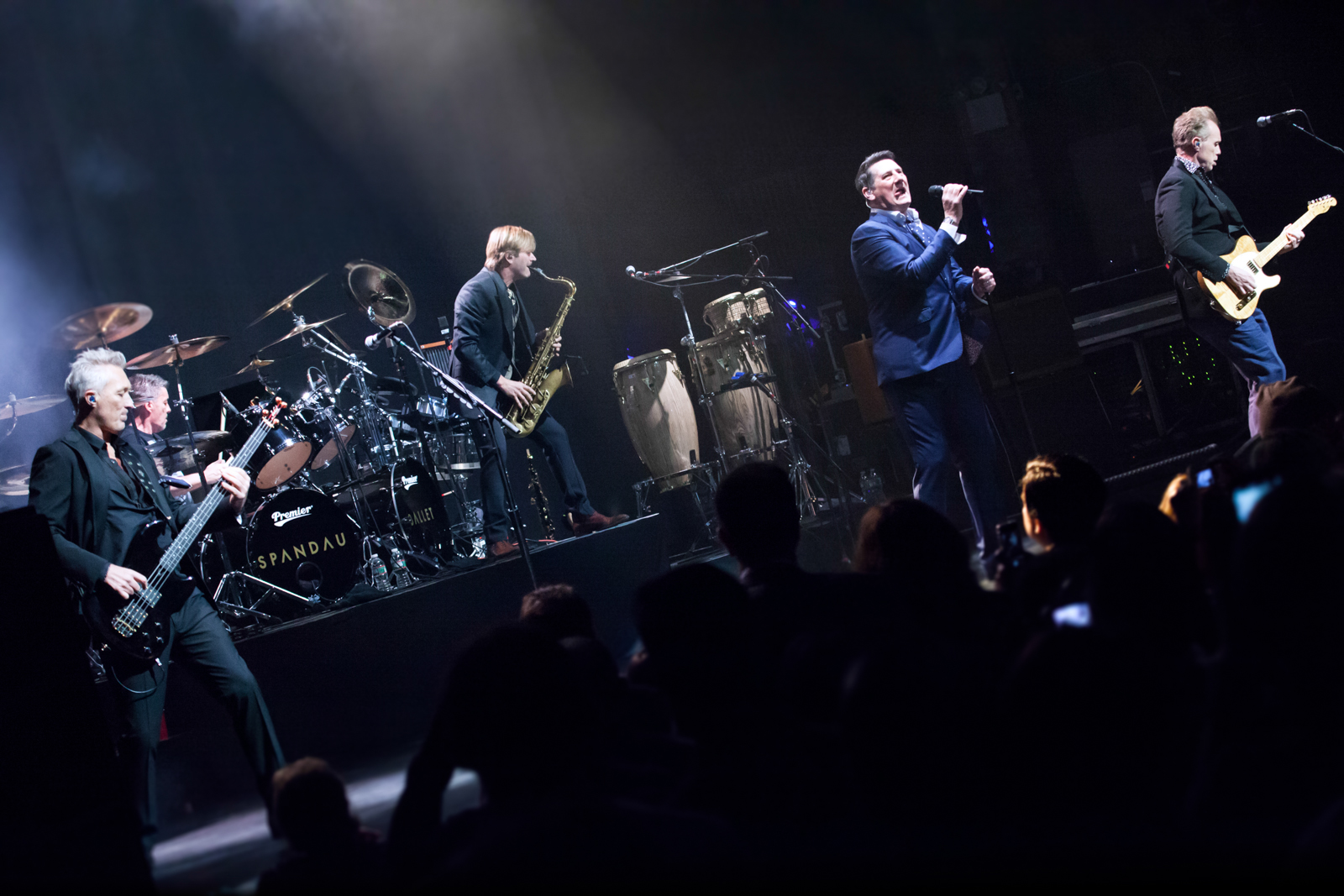 Spandau Ballet
Gallery
Emily Korn
May 1st, 2015
I Turn My Canon On
Spandau Ballet returned to tour North America after nearly 30 years to play the Beacon Theater on April 2. Often considered one of the mainstream wonders of New Romanticism–along with Boy George, and Duran Duran–Spandau Ballet has been a fixture of British pop culture since the late 1970's. Their return comes on the heels of the recent documentary Soul Boys of the Western World, which chronicles their rise to fame, breakup, and reunion as well as the release of a new album The Story – The Very Best of Spandau Ballet, which contains three previously unreleased songs.
Although the Beacon Theater was just shy of selling out, the house felt packed (in fact, fans that came to see Spandau Ballet chose to rise when band members graced the stage, letting their seats remain empty throughout the performance–a rare site at a venue like the Beacon Theater). The venue soon filled with lyrical chants and smiles as the band played hits like "True" and "Gold," 30 years after these songs hit the top of the charts.
It's hard to say whether or not Spandau Ballet will be back anytime soon, but the mark they left will be lasting for generations to come. Be sure to check them out at www.spandauballet.com.
Images: © Emily Korn Photography MMXV