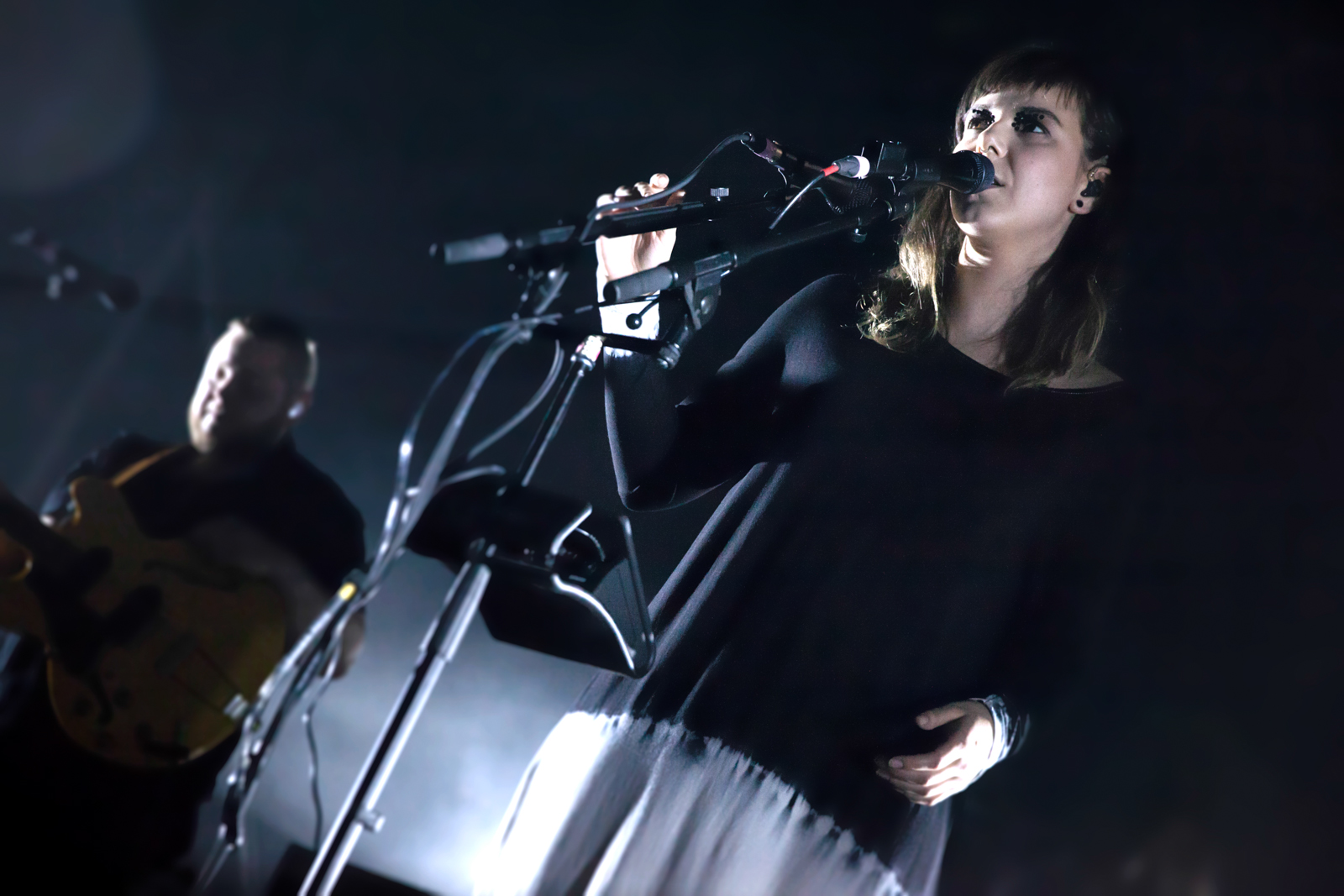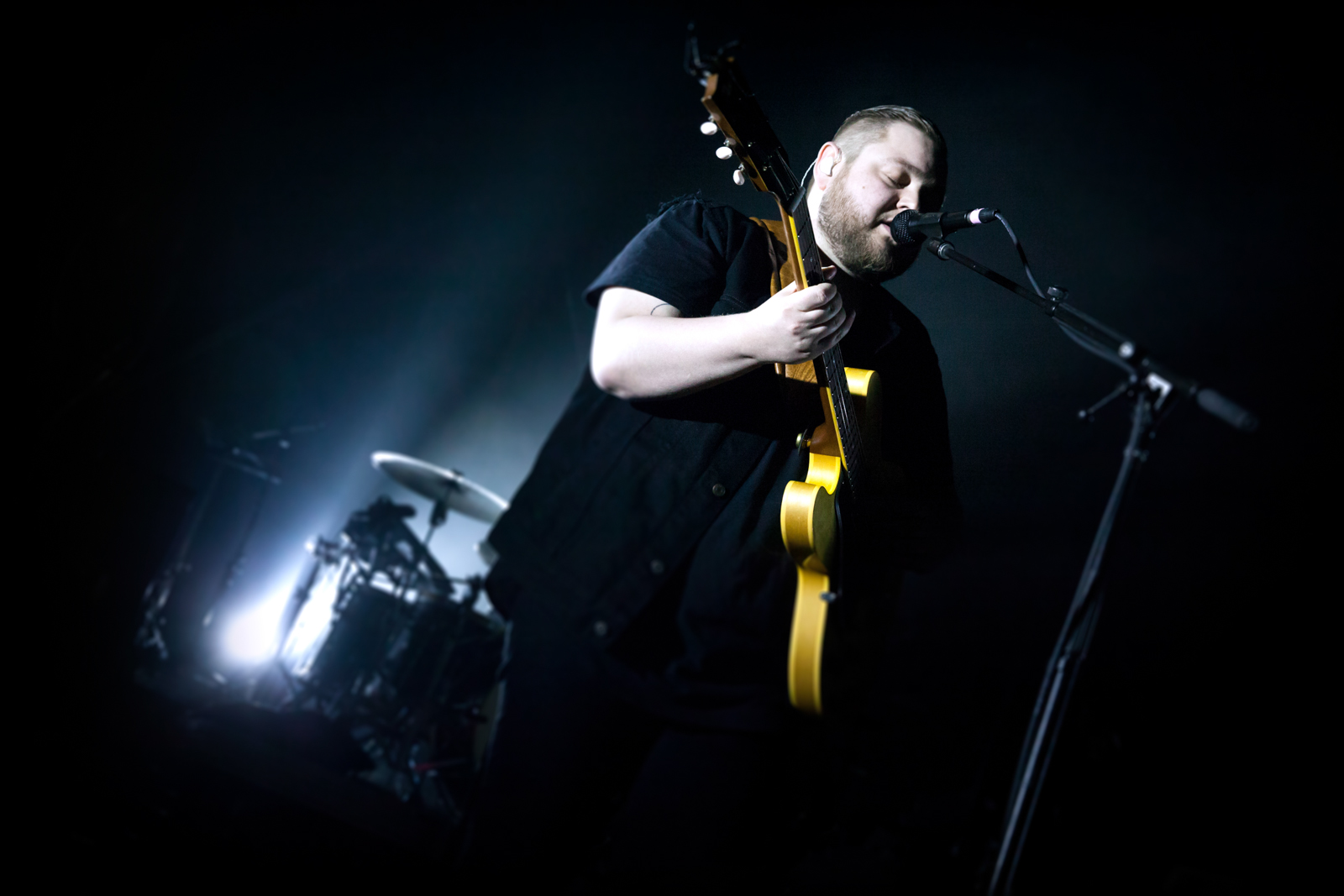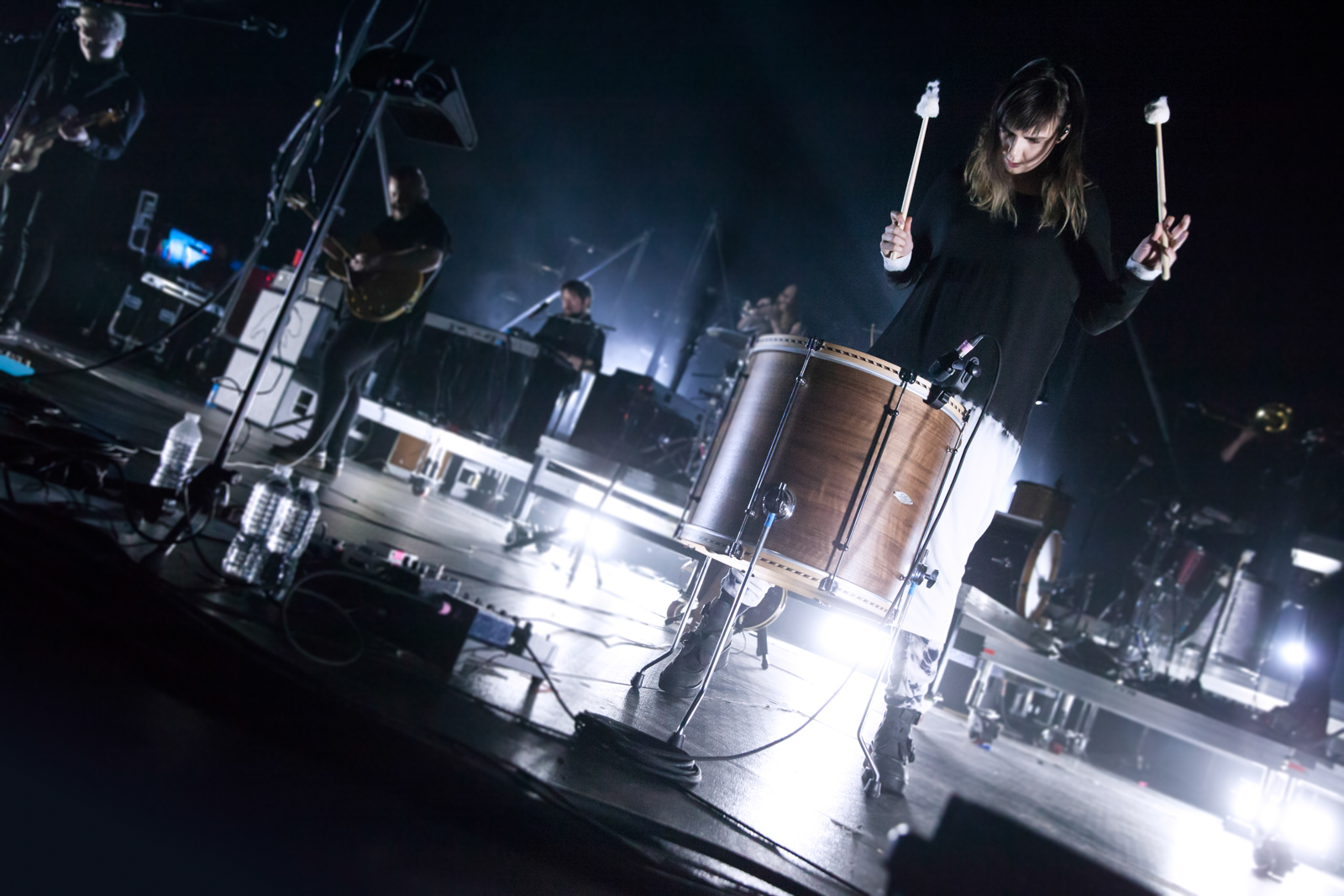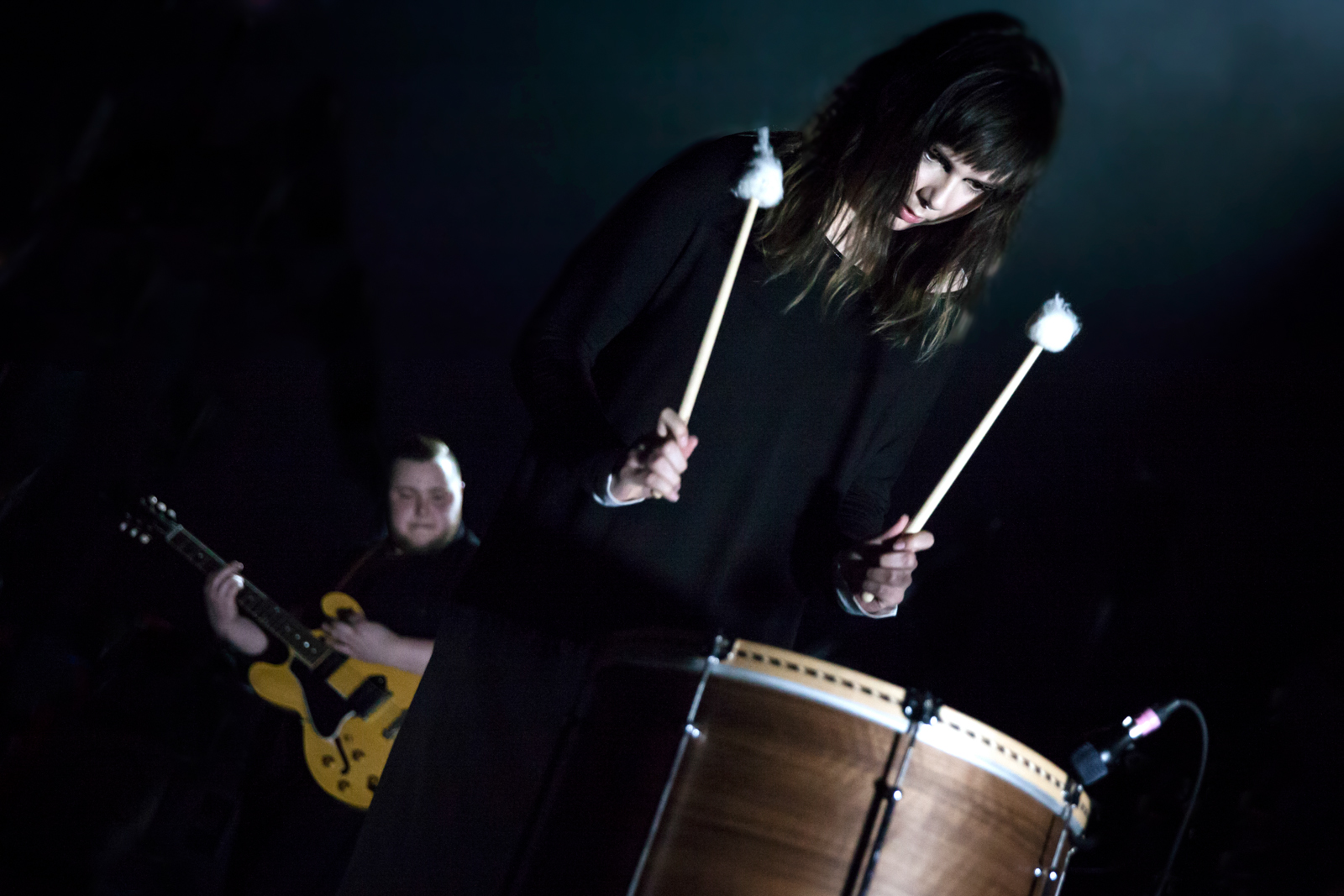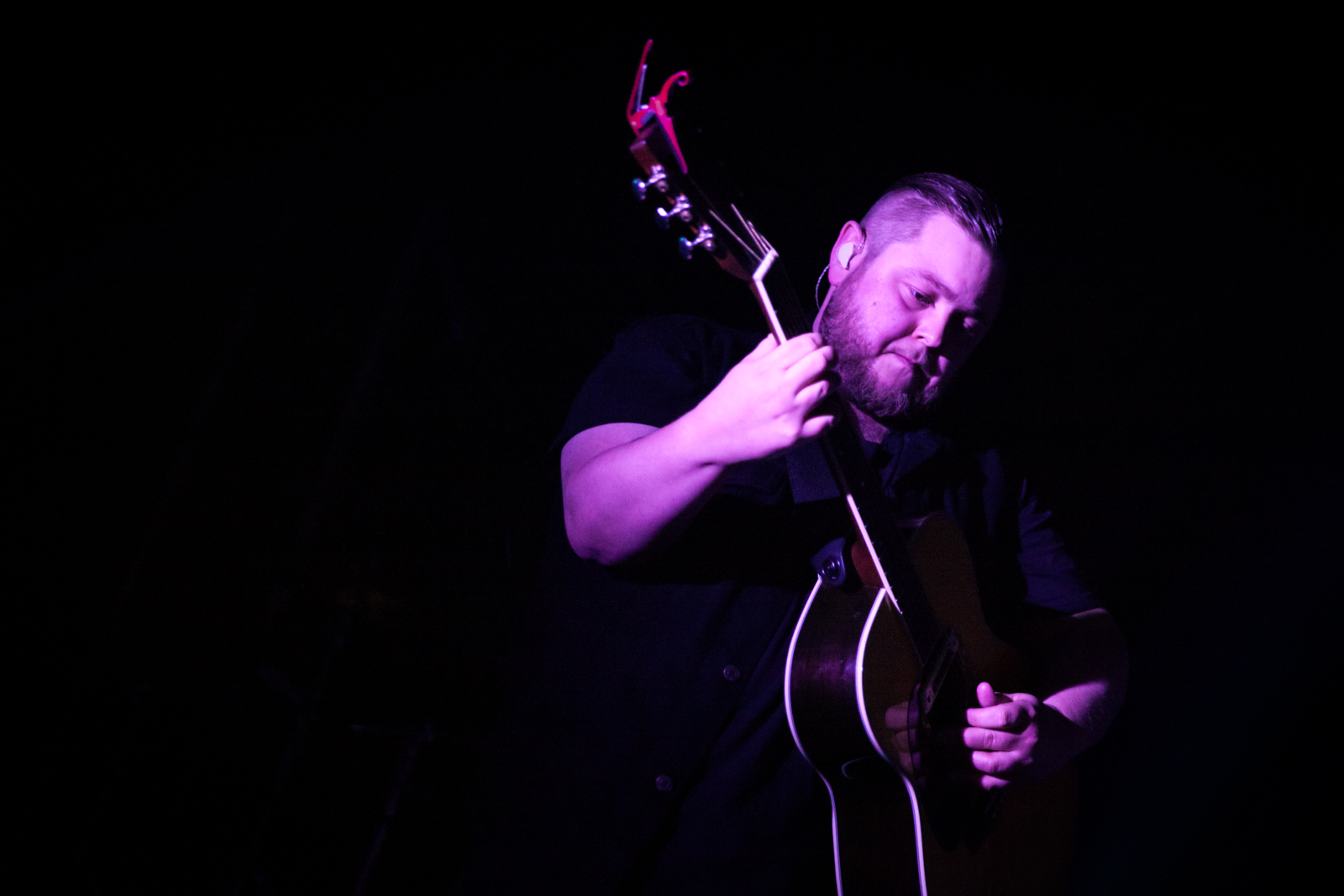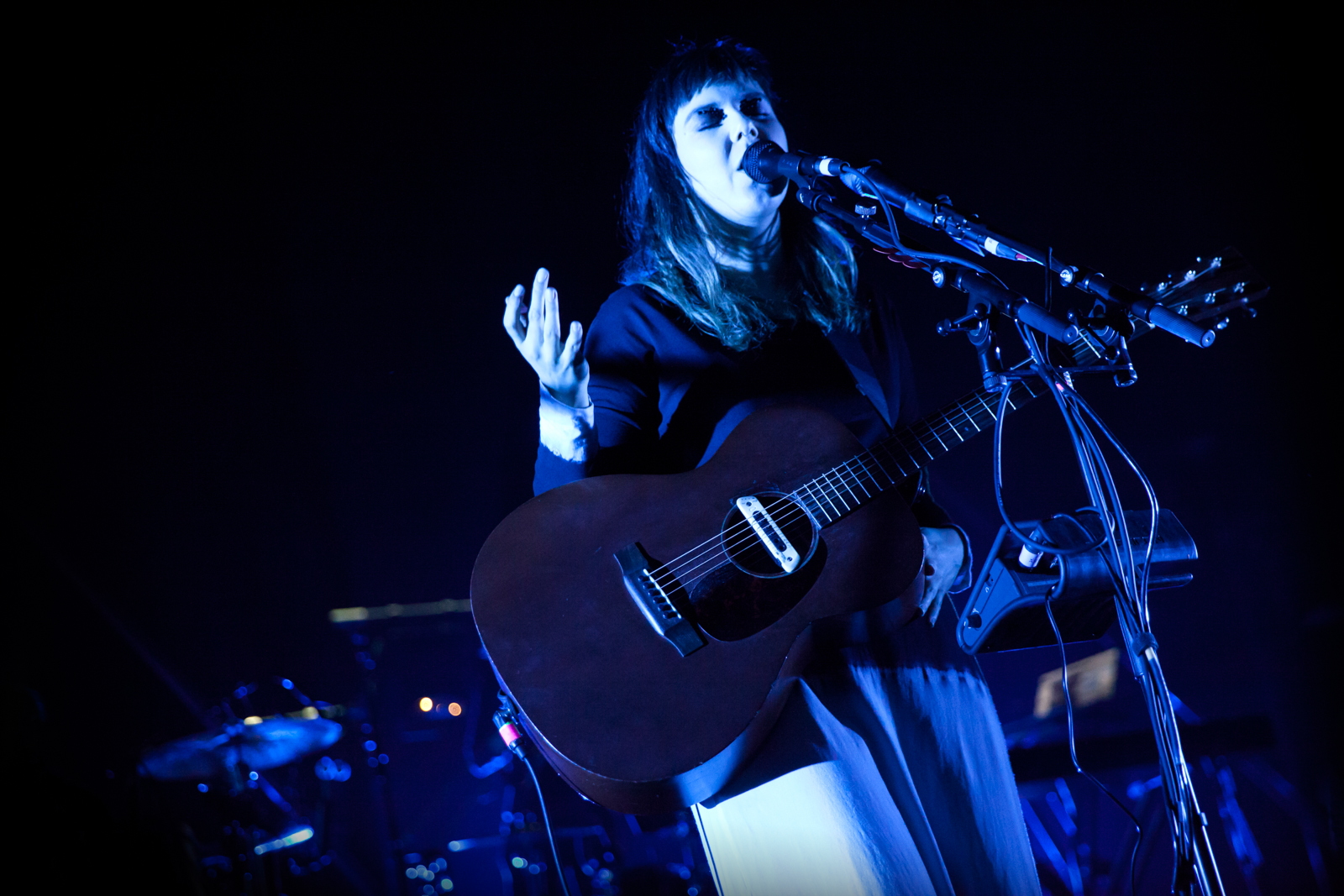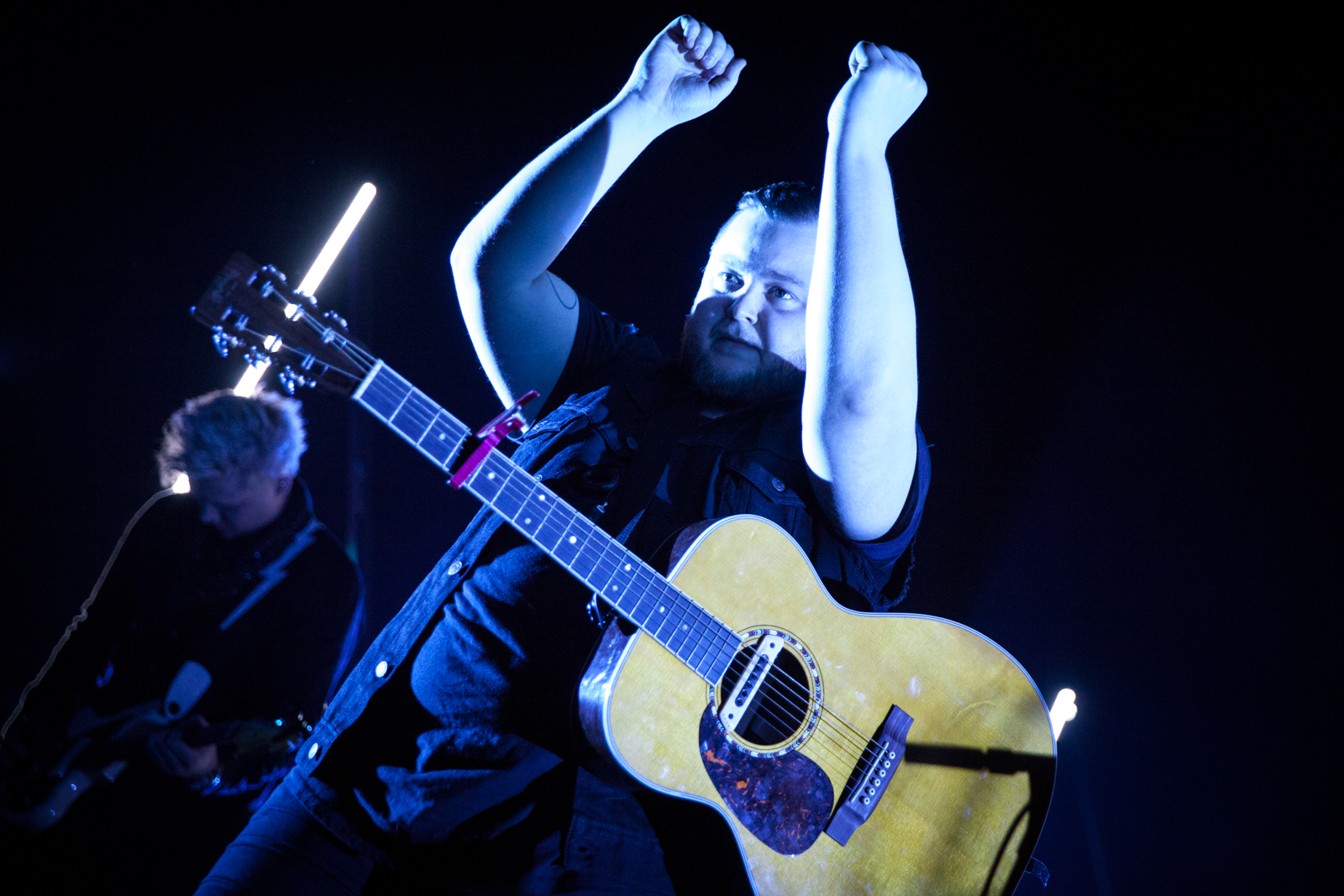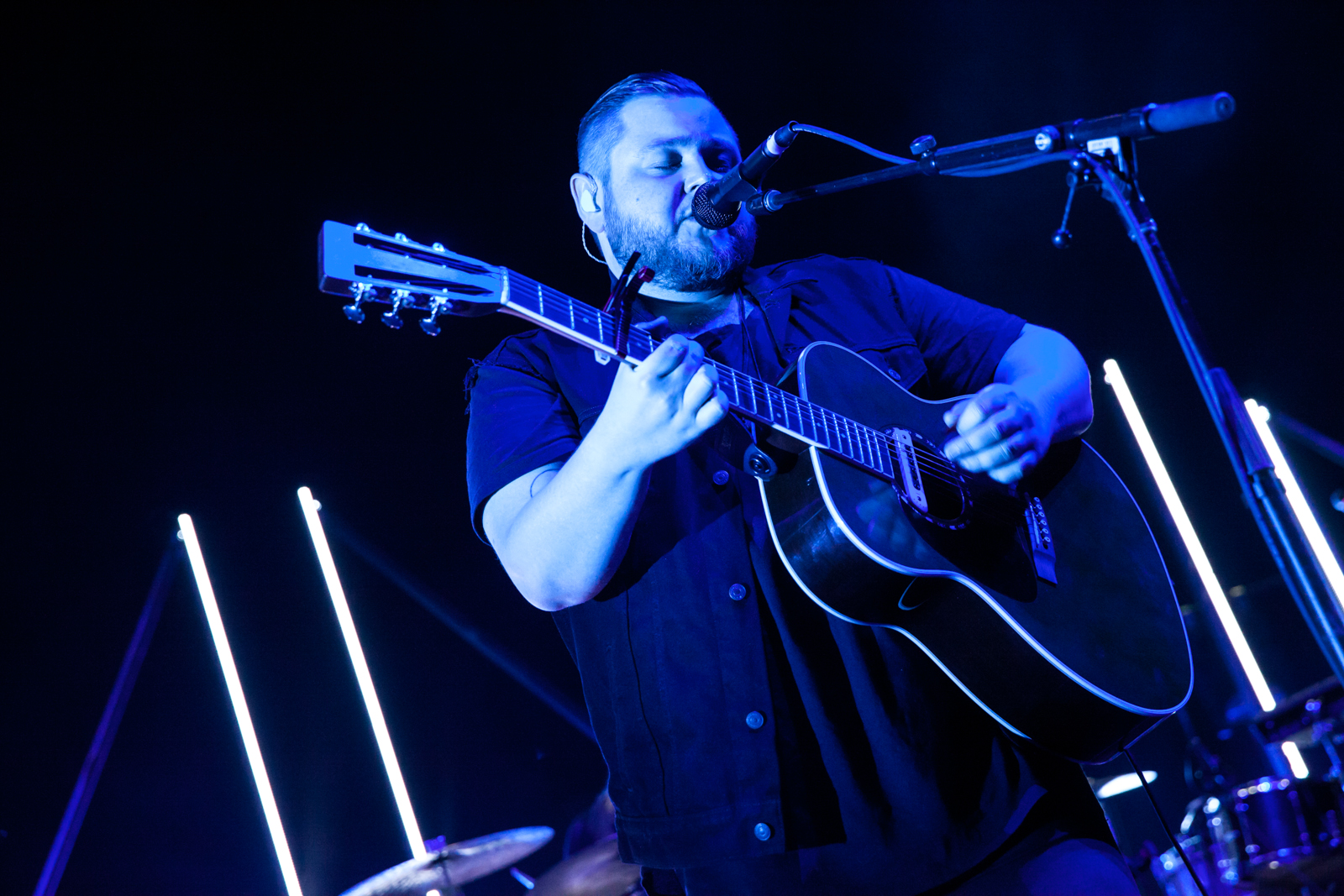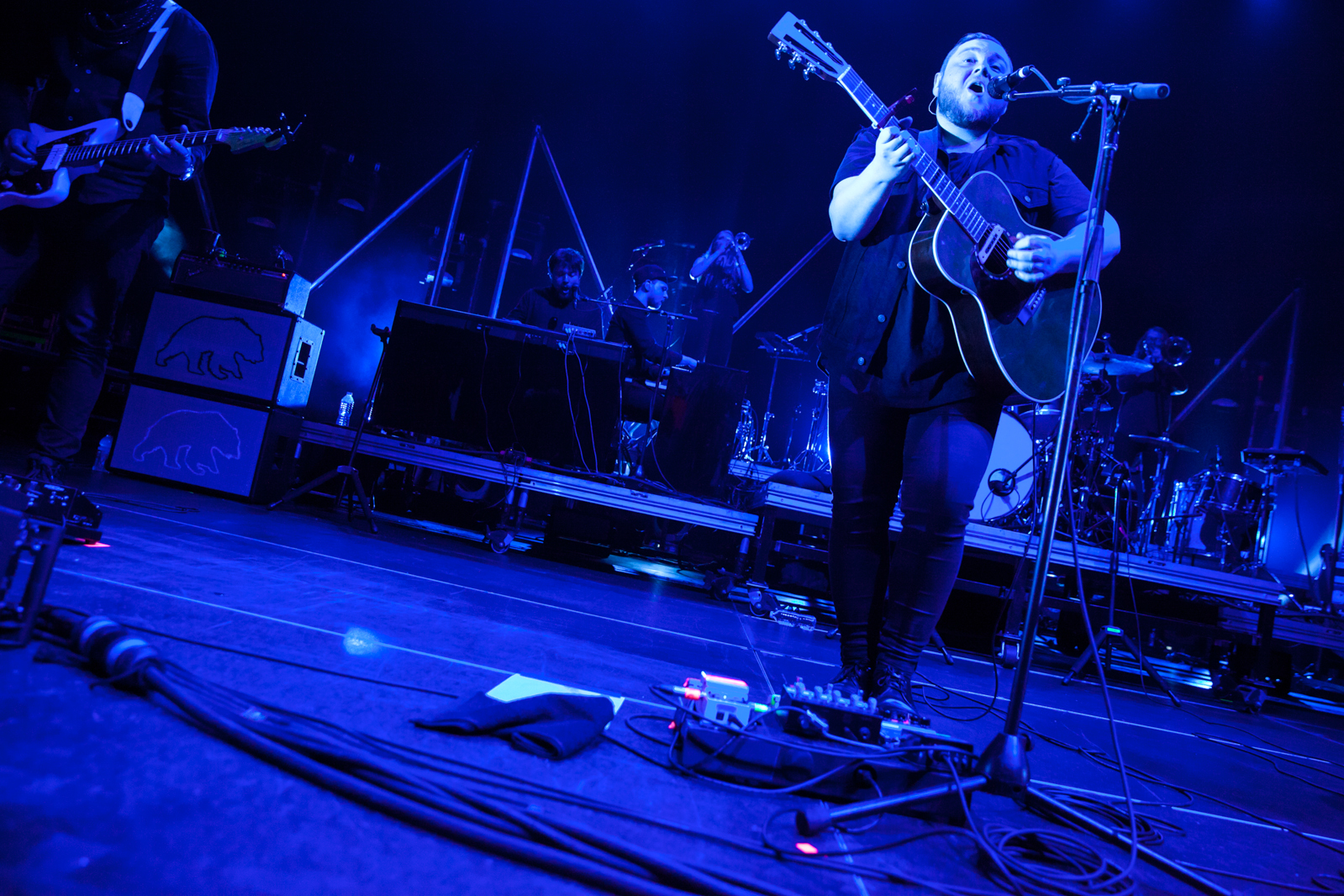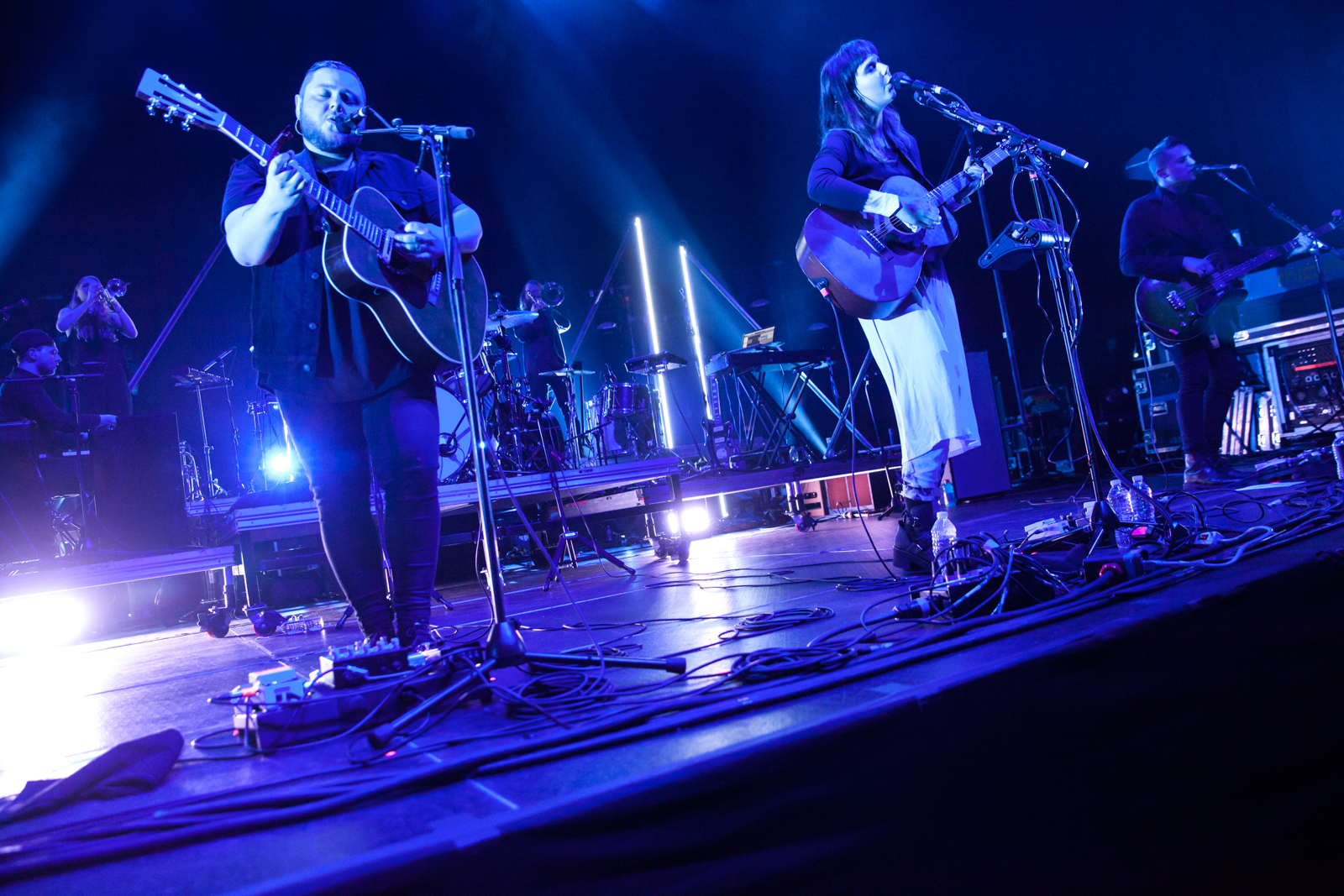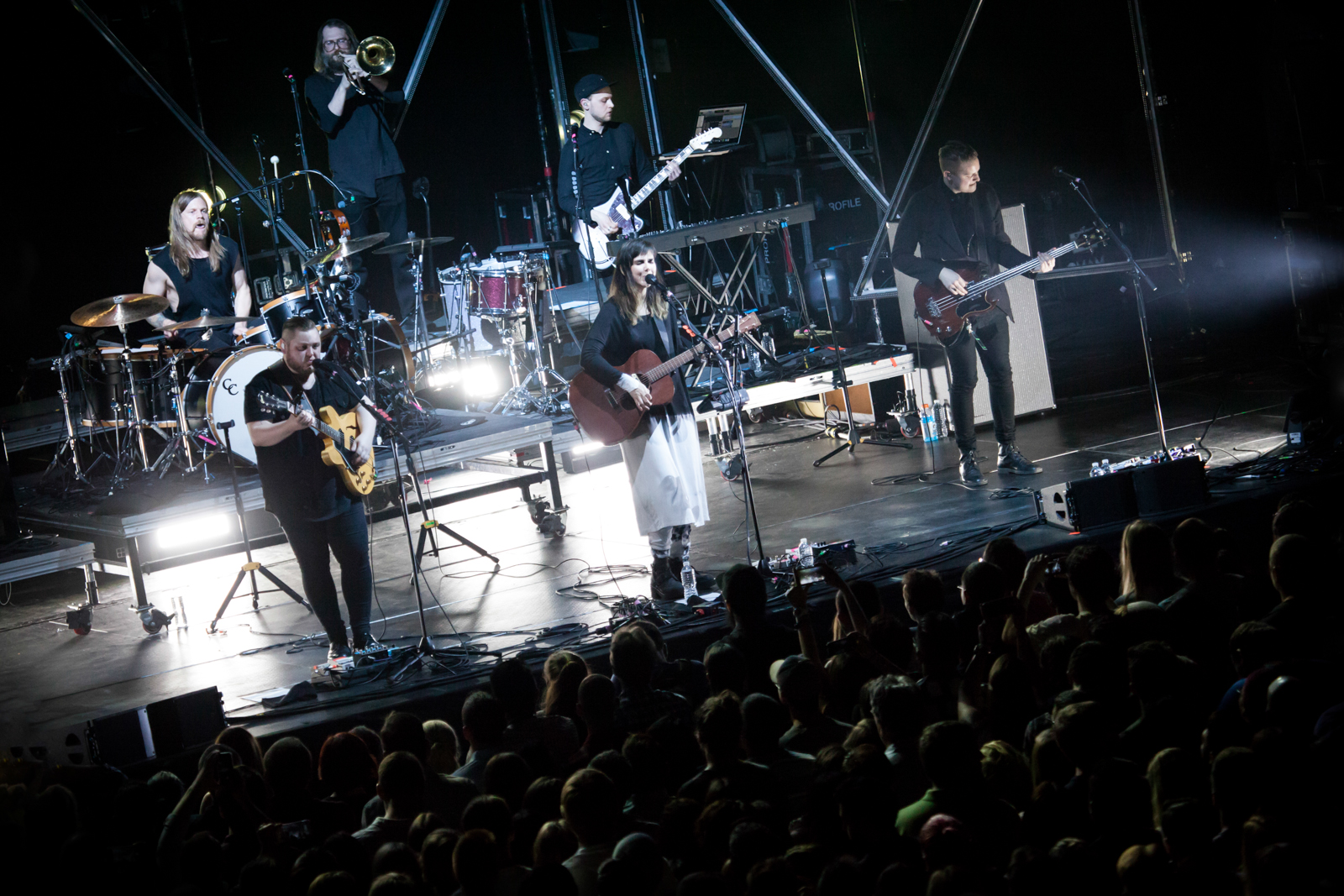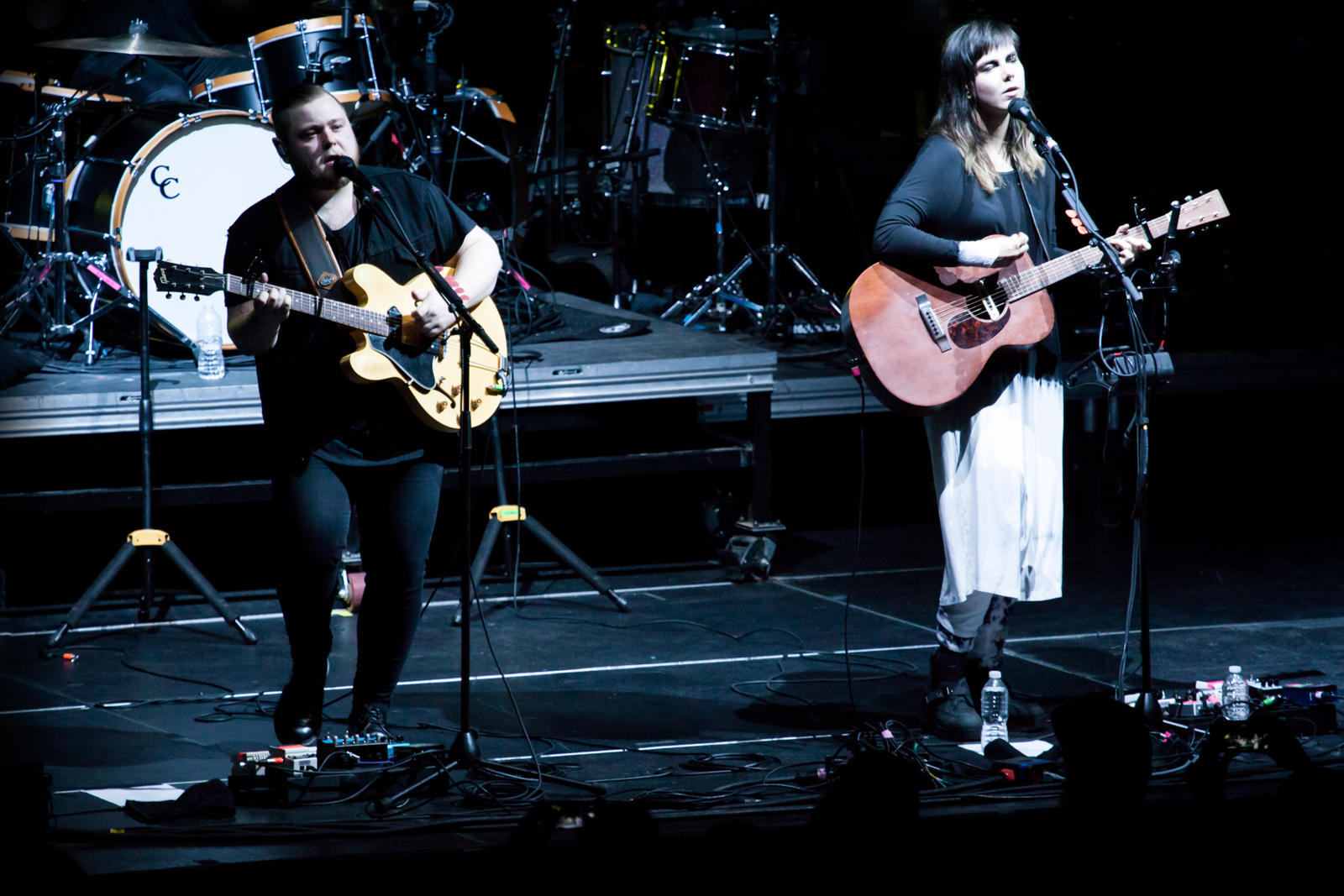 Of Monsters and Men
Gallery
Emily Korn
May 7th, 2015
I Turn My Canon On
Of Monsters and Men returned to New York City on May 7th to play the Hammerstein Ballroom. This tour supports the release of the second full-length album Beneath the Skin (Republic Records) which drops on June 9th.
The Icelandic folk band, who topped the charts in 2011, returned to North America earlier this month to showcase their raw talent and indie-pop charm. Selling out Hammerstein Ballroom Thursday night, Of Mice and Men payed homage to the hits that brought them worldwide notoriety while introducing new tracks (including their first single off their sophomore album, "Crystals") that will hopefully remind fans of why they fell in love with the band in the first place. Their set played to the hearts of fans young and old, drawing a diverse and wildly eclectic crowd–every last one ready to dance and sway to each chord the band played. While Of Monsters and Men may not be the most fast-paced or high-energy act around, they know how to hold their audience captive with their instrumental integrity and a light show to match the melody.
As the band embarks on its worldwide tour, fans will be granted a glimpse of what is in store for Of Monsters and Men in 2015–good tidings, indeed. Be sure to check them out at www.ofmonstersandmen.com, and on iTunes.
Images: © Emily Korn Photography MMXV