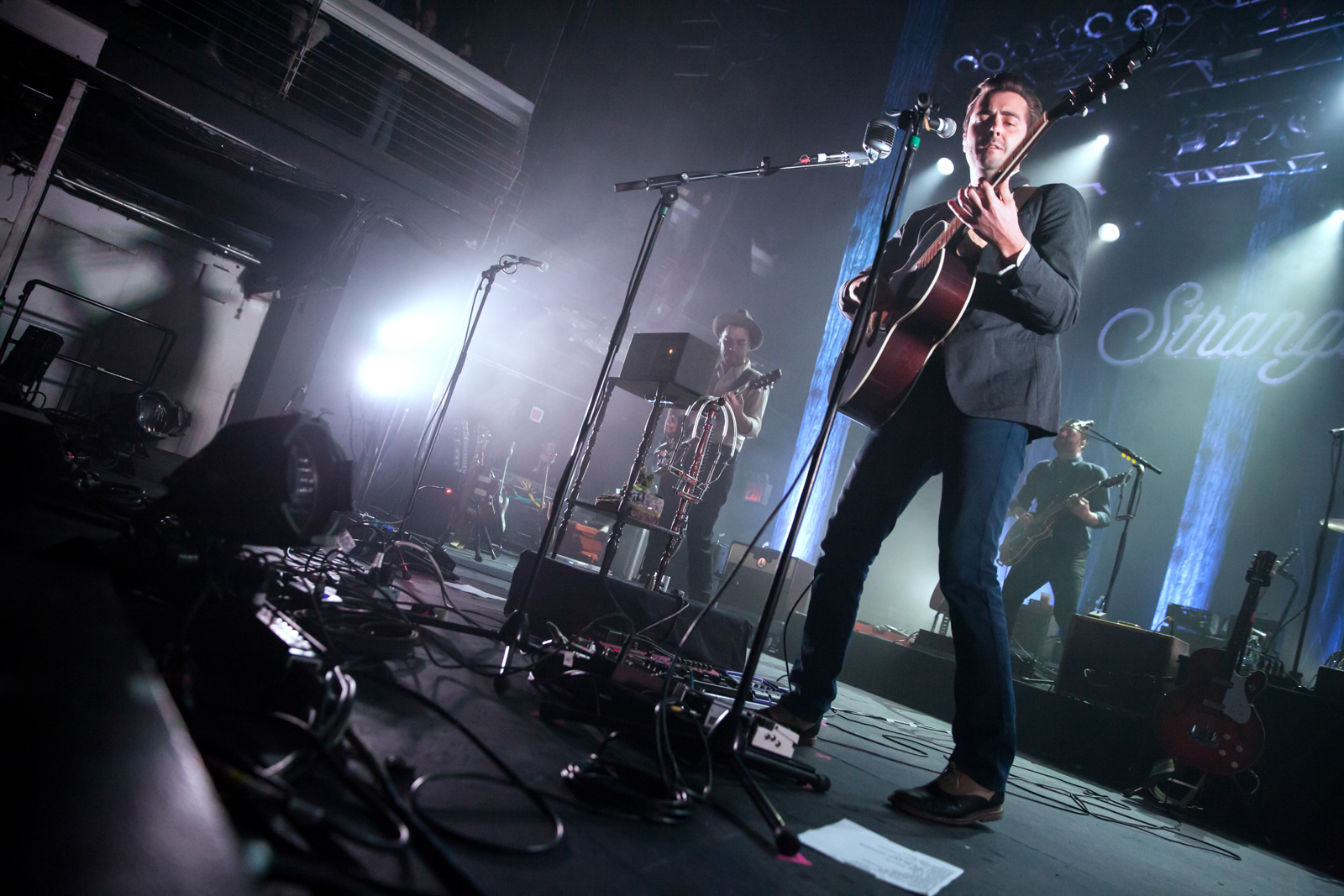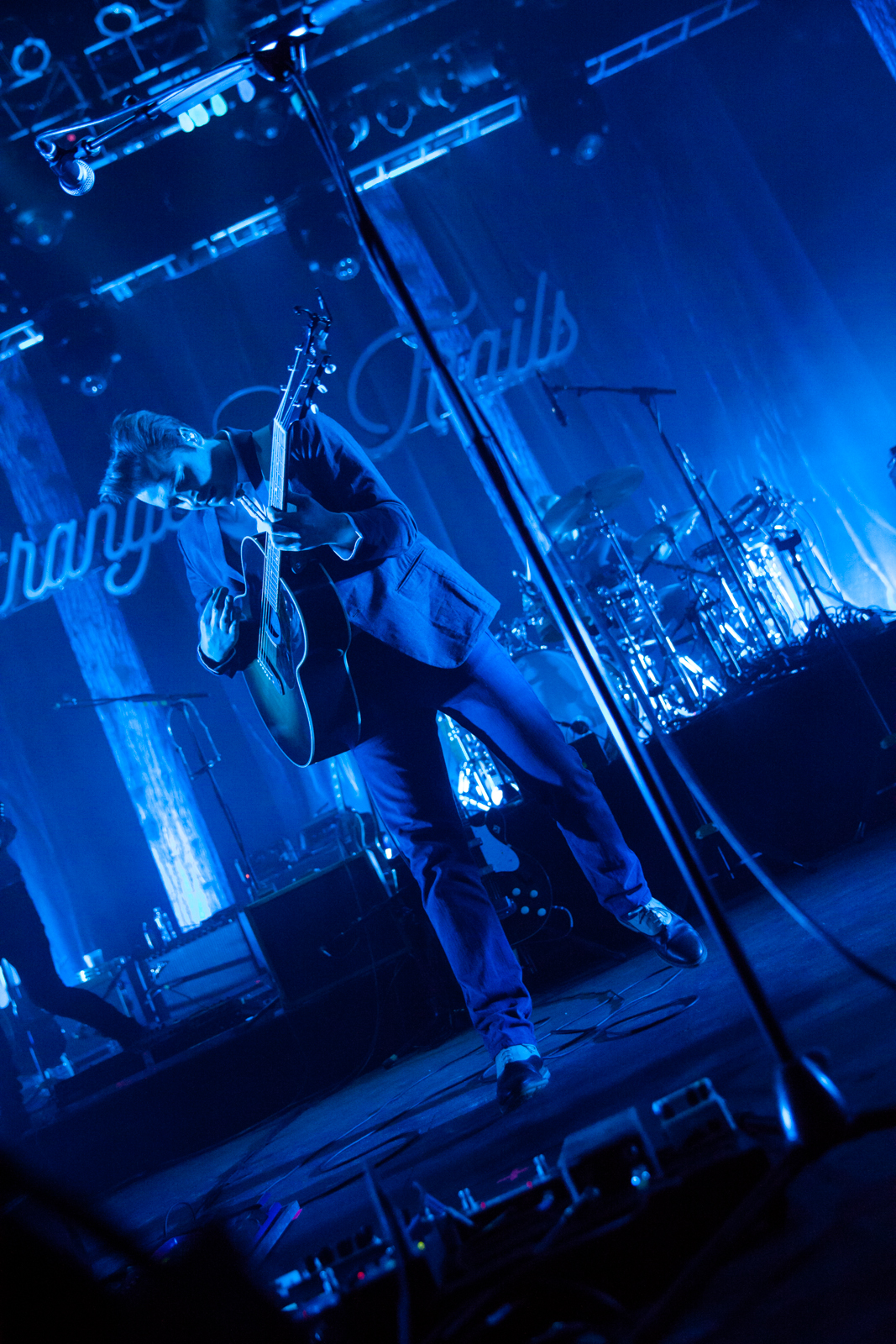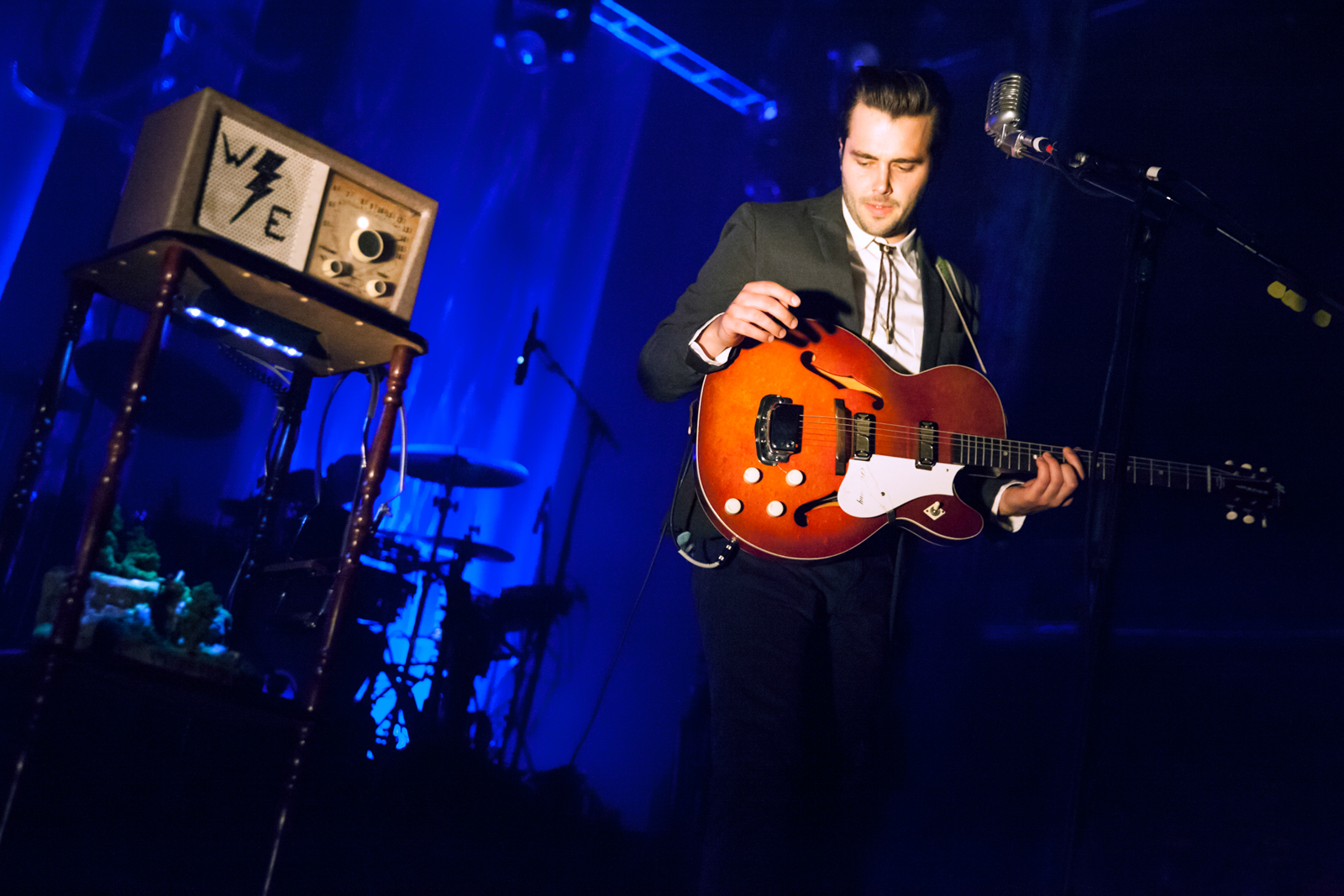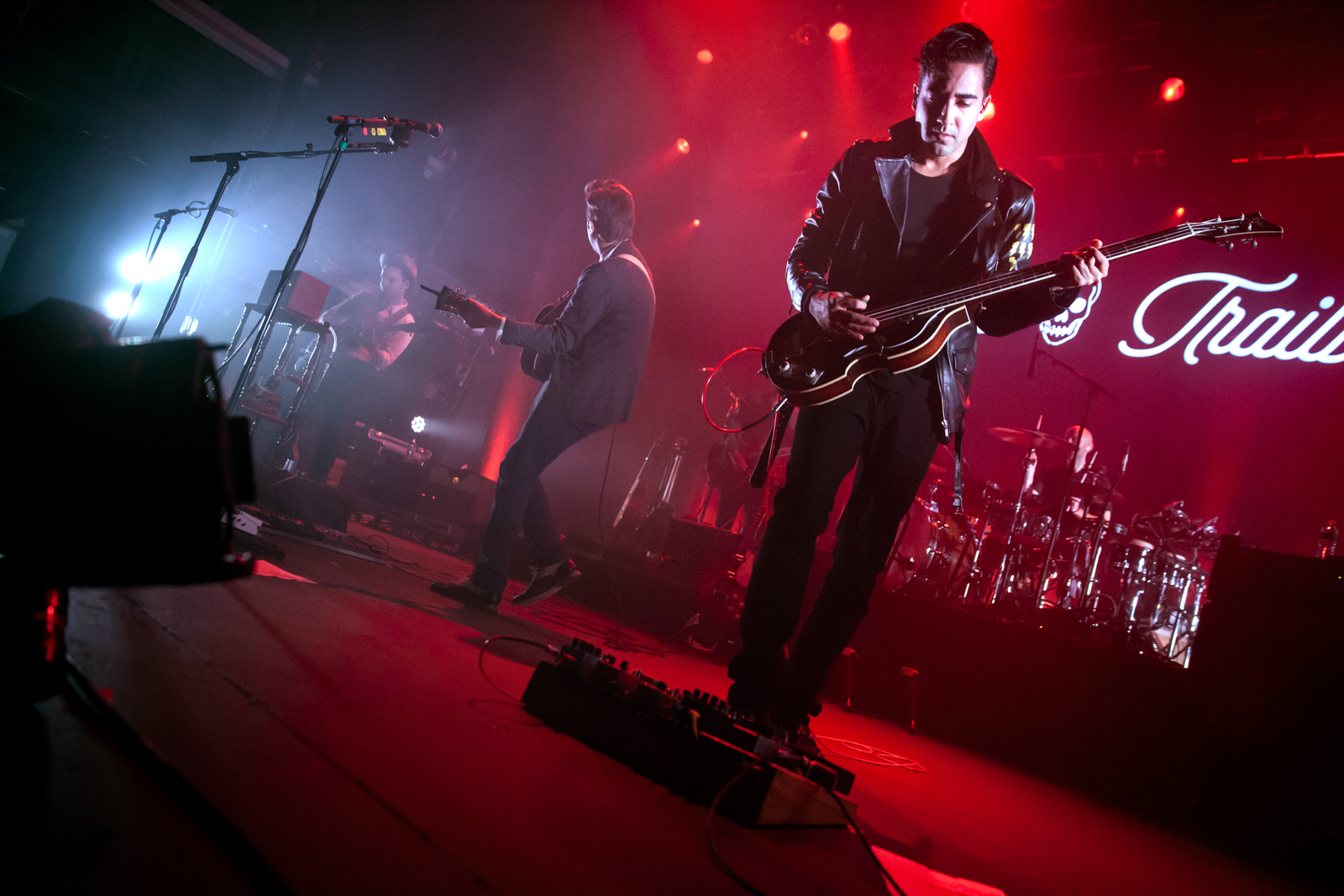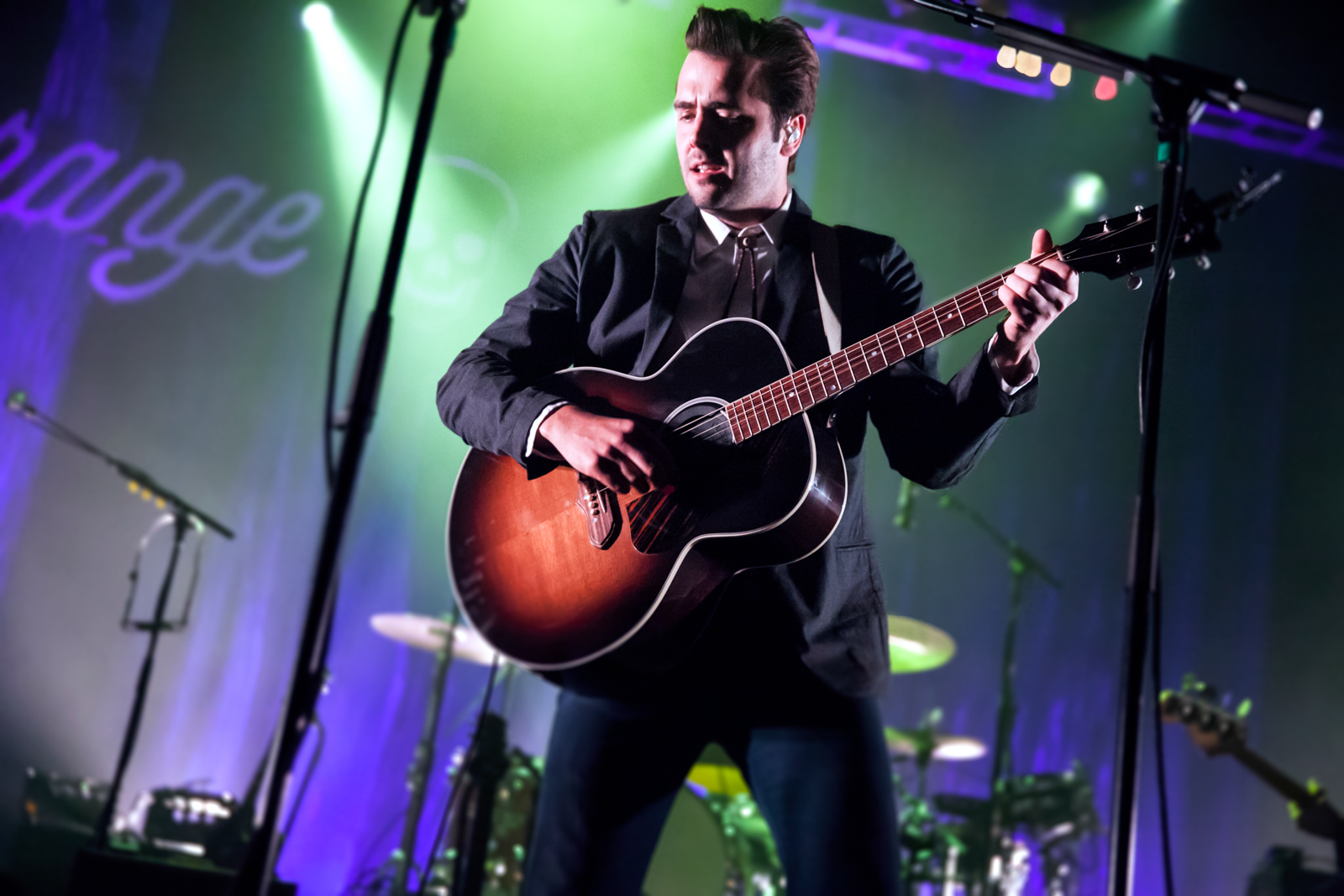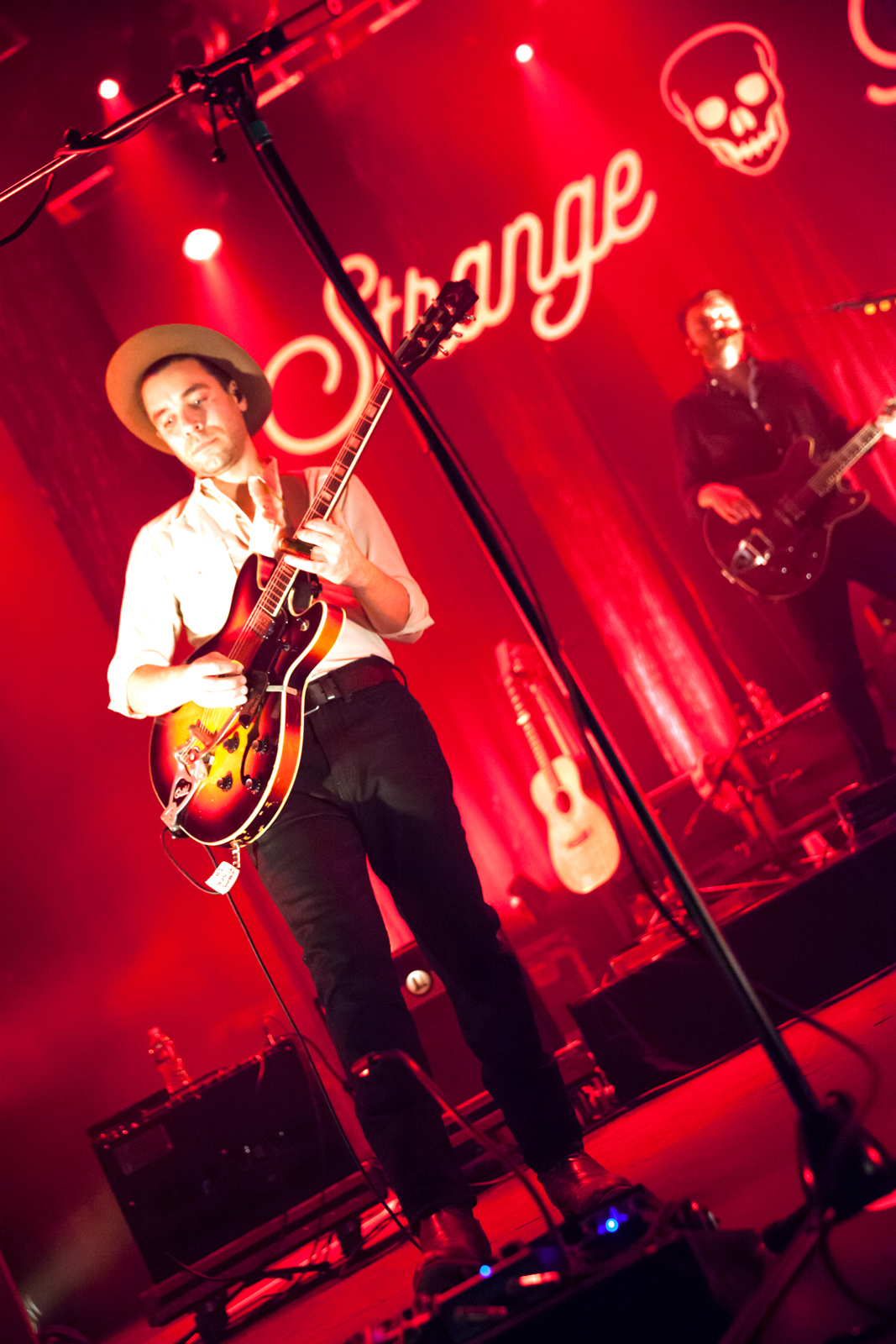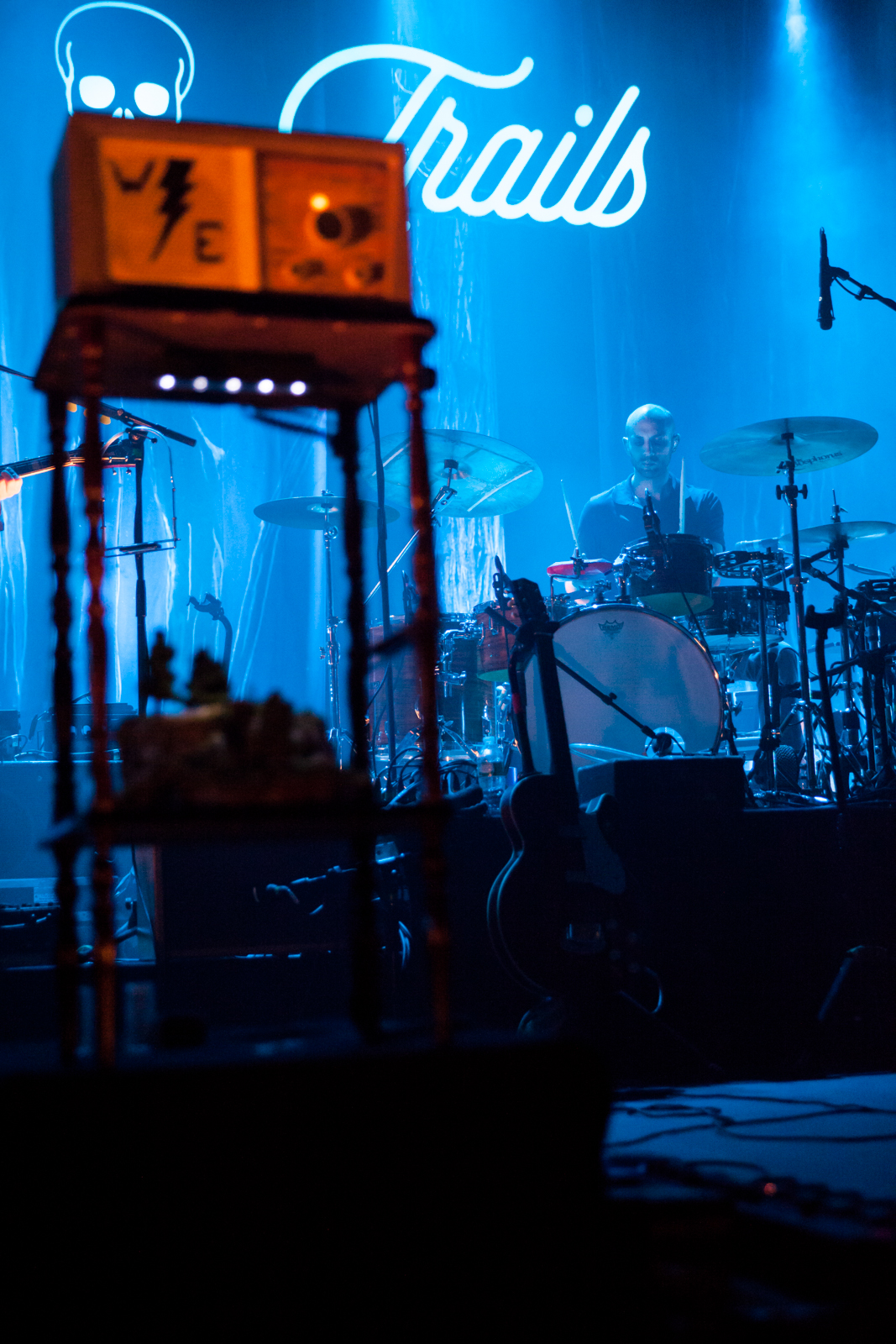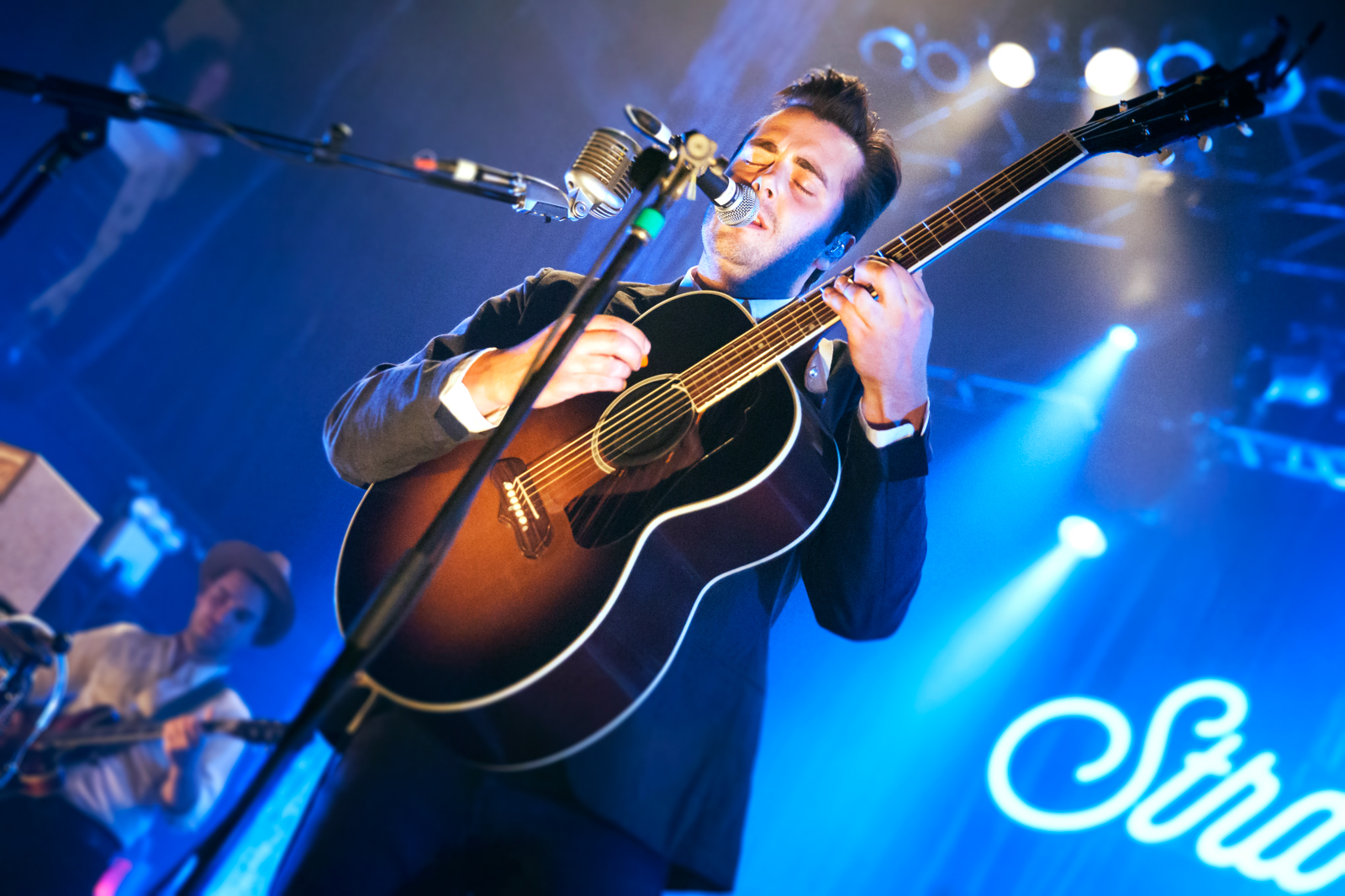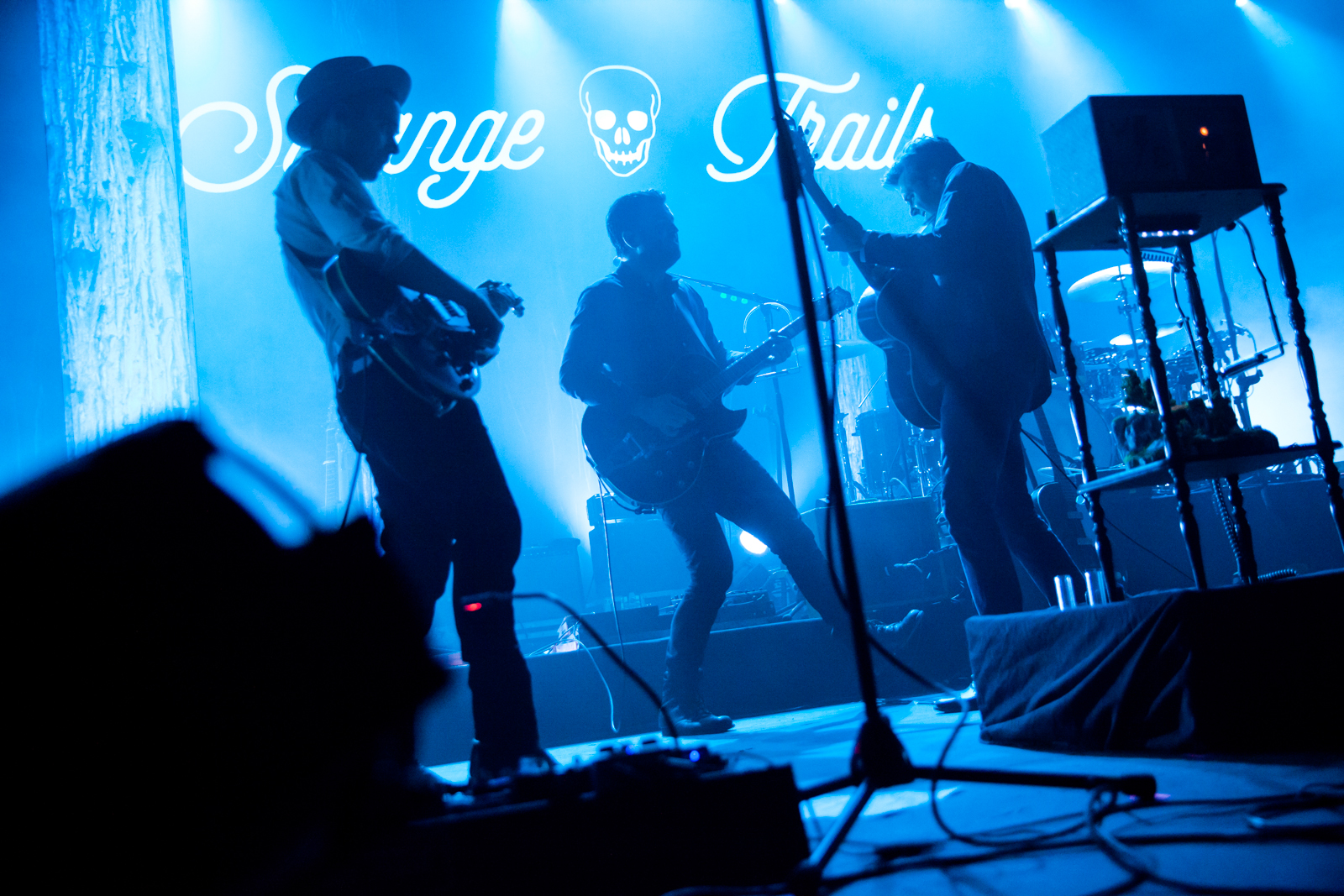 Lord Huron
Gallery
Emily Korn
April 30th, 2015
I Turn My Canon On
Lord Huron played New York City's Terminal 5 on April 30 as part of their Strange Trails Tour. The tour marks release of the indie folk band's second full-length album (the first, Lonesome Dreams, having met critical acclaim back in 2012).
Lord Huron brings with its tour, an air of lightheartedness and humility to the stage. Playing to a sold-out venue last Thursday, Huron gracefully embraced their fans with a wide array of songs (old and new). Theatrics are subtle but never lost as the band defies the indie folk genre, reading on stage as indie rock legends –they are no strangers to their audience, movement, and strong instrumental plays. Their vocals are solid and there is a resonating quality to their performance that make their presence linger in a venue like Terminal 5 well after their set is done. From the crowd there is a general respect that everyone is there to listen, not push, shove, and throw their phone into the air to grab one last glimpse of the band (there is a total and utter absorption of attention).
Well into their 2015 tour, there is no question that the band will continue to thrive on the road for months to come (well into the festival season). Be sure to check their new album out at www.strangetrails.com (also available on iTunes).
Images: © Emily Korn Photography MMXV