Previous Publication

About This Site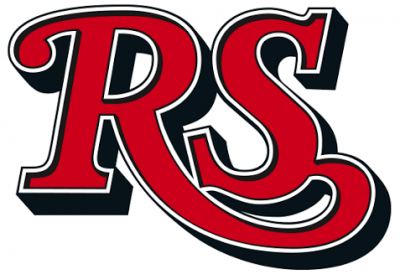 Rolling Stone
Online
Teen Vogue
Magazine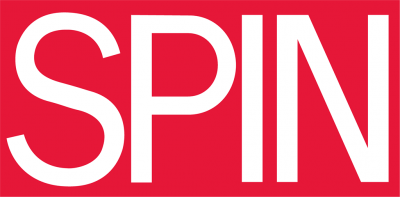 SPIN
Magazine

Vibe
Online

PBS Artists Den
Online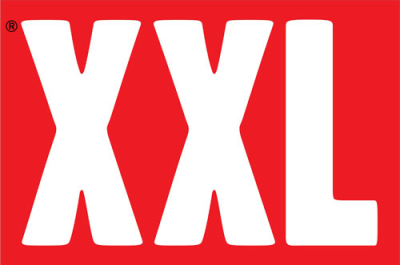 XXL
Online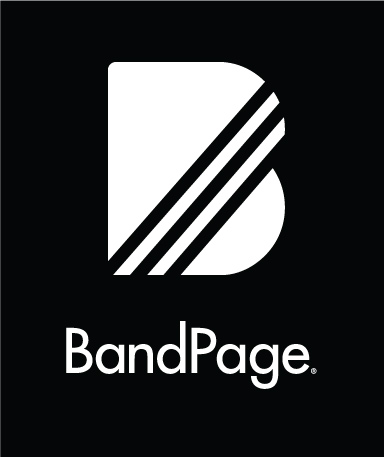 BandPage
Online

BUST Magazine
Online

The Morgan Library
Print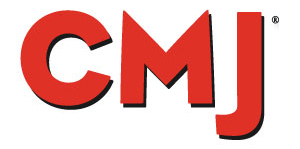 CMJ
Online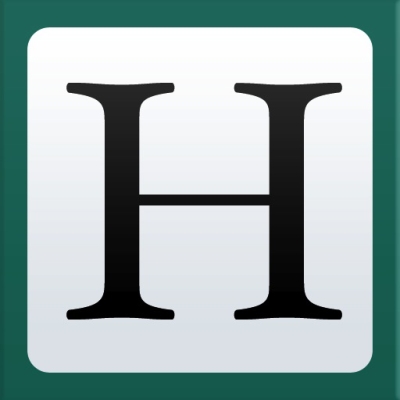 Huffington Post
Online

AXS
Online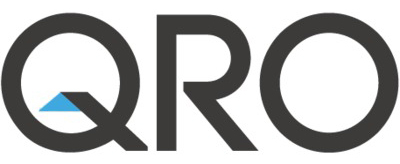 QRO
Online

The Waster
Online
My career as a photographer was jumpstarted with a Nikon FM10. Using this camera allowed me to understand the ins and outs of manually shooting, processing, and developing film. Unfortunately, the logistics of working with this medium in the long-term became increasingly impossible—the cost associated with film, inaccessibility of dark rooms, and the mystery about what images looked like until they were developed, was far too great.
Some time after I retired my Nikon, I switched over to the world of digital photography. Searching for something affordable was a priority at the time and I settled on a Canon PowerShot SD (a very simple point-and-shoot). Where the camera lacked in definition, it gained in zoom, ease of shooting, and instant review time. Primarily, I had intended to use the camera in travels and around school (capturing outdoor scenes, family, and friends).
On a whim one evening I took my camera to a concert. Late in 2009, I turned my Canon on, aimed at the stage, and flashed a photo. Maja Ivarsson (lead singer of The Sounds) saw my flash go off, crossed over to where I was standing, and struck a pose. The image that I captured that night inspired me to pursue the venture professionally.
In 2012, after completing my B.A. in Near Eastern and Classical Archaeology (Bryn Mawr College) and my M.A. in Museum Studies (NYU) I finally found the means to purchase a DSLR—I stuck with Canon. Since then, I've had some incredible professional opportunities and continue to grow and challenge myself through work in the field.
Currently, I am living and working out of New York City and photographing red carpet events, Broadway premieres, runway shows, private functions, and concerts (with emphasis on the latter). I am available for work on a freelance basis, both nationally and internationally. Please submit all inquiries to: emily (at) iturnmycanonon {dot} com